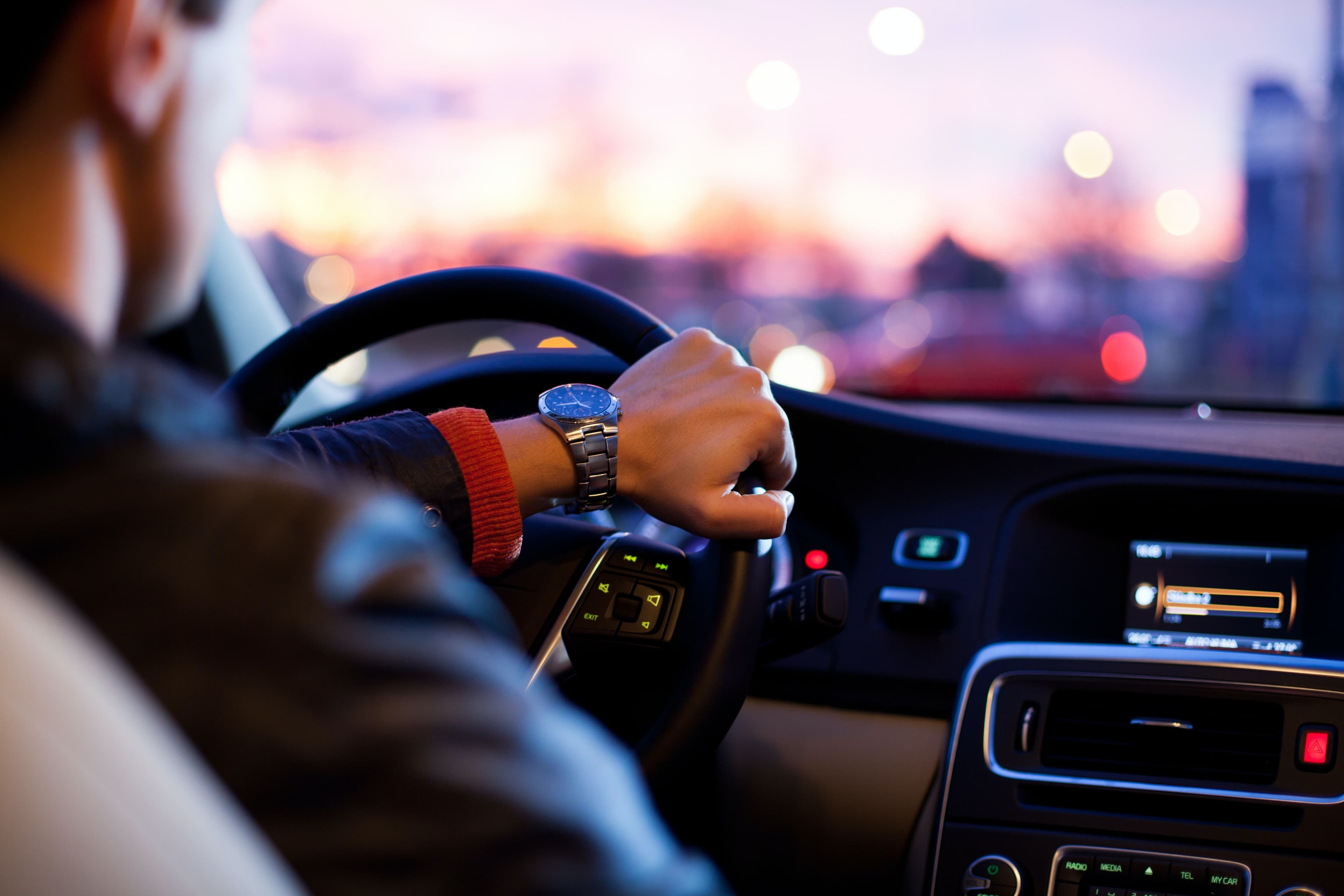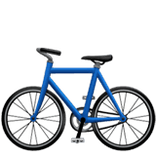 Transport
How to exchange a driving license in Luxembourg
Step by step instructions on who needs to replace a driving license in Luxembourg, how to do it and what documents you need.
With a driving license, you are allowed to drive a car. The conditions for exchanging driving license are different for citizens from the EU, CIS and other countries.
Luxembourg is a member of the Vienna Convention. This means that you can drive around the country with your home license for a while. After that, however, you will have to change the document anyway.
You do not need to change your license if:
You are a citizen of the European Economic Area (EEA).

You are a citizen of Luxembourg.
You need to change your license if:
you are a citizen of any country outside the EEA.
You cannot exchange your driving license until 185 days after you move to Luxembourg. However, you should apply as soon as you arrive.
Your driver's license and International Driving Permit (IDP) will be cancelled 12 months after your arrival in the community. If you have not replaced your license before then, you will need to retake the theory and practical tests.
If the application is submitted on time:
You do not need to take the exam for categories A, A2, A1, AM, B, BE or F.

For the truck (C) or bus (D) license categories, you must pass exams (theory and practical).
The list of documents you need to change your license is long.
You will need:

Prepare a full set of documents
All of them are required to exchange a driver's license.
*The mandatory items are marked with red asterisks.
A medical certificate (no more than 3 months old)
A general practitioner in Luxembourg can provide this certificate.
Certificate of (no) criminal record from the last place of residence
Can be obtained from the country's embassy in Luxembourg.
Certificate of (no) criminal record in Luxembourg
Bulletin 4 can be obtained from the Luxembourg police or the municipality where you are registered.
Driving license — copy and original
Passport and a copy of the first 2 pages
Copy and original of documents certifying the right of residence in Luxembourg
Residence permit
A receipt for the payment of a fee of 30 euros
Can be obtained from the SNCA or the Office for the Registration of Taxes, Real Estate and VAT.

Prepare a full set of documents
All of them are required to exchange a driver's license.
*The mandatory items are marked with red asterisks.
Some of these documents require you to have a residence permit. In other words, you must be officially registered in Luxembourg.
Bulletin 4 is one of the key documents in the exchange of a driver's license. It is a certificate confirming that the holder has no criminal record. It can be obtained in several ways.
Cité judiciaire
It is issued on the spot, at the time of application, without an appointment, at the Cité judiciaire. There's a whole palace there. It's not easy to find the right entrance; look for the one opposite the fountain: 47 59 81 346
Guichet.lu
You can also request Bulletin No. 4 from your account in guichet.lu website. Follow these steps on the website: Procedures catalogue — Citizenship — Application for an extract from the police records for a natural person. Usually, if you write in the evening, the certificate will already be in your email in the morning. The last step is to print it out.
Do not request a Bulletin 4
The authorities can ask for it themselves if you tick the relevant box when you fill in the form. In this case, you do not need to bring Bulletin 4 with you.
As you can see, it is not necessary to have Bulletin 4 at the time of submission. However, we recommend that you prepare the entire package of documents in advance to avoid potential mistakes and delays.
You can apply for a licence exchange in person or by sending a package of documents by post.
In-person
You must bring the completed form and documents to the reception desk of the Guichet.lu service. Do not forget to make an appointment with guichet.lu. Address: 11, rue Notre-Dame, Luxembourg City, opposite the Knuedler car park.
By post
The postal application is sent to the Société Nationale de Circulation Automobile (SNCA). You have to fill in a special form and attach all the documents. Address: 11, rue de Luxembourg, L-5230 Sandweiler Luxembourg. Phone: (+352) 26 626 400.
In SNCA you may be asked for proof of payment of the state fee — timbre de chancellerie.
The cost of this can be different. There are several ways of obtaining it.
At the reception of Guichet.lu at 11, rue Notre-Dame in Luxembourg city.

The SNCA. Please note that you will have to pay an additional fee of 3 euros for the processing of the application.

You can apply for the Timbre de chancellerie through a driving school if you attend one. Some schools will do this for you free of charge.

Frequently Asked Questions (FAQ)
Do I need to exchange my license?
If you are a citizen of a non-EU country, yes. And you must do it within one year of entering Luxembourg.
Do I have to retake theory and practice?
Not if you change your license within the legal deadline. However, for category C and D drivers, retesting is mandatory regardless of the replacement deadline.
Sources: luxtoday.lu, guichet.public.lu, jurliga.ligazakon.net
We took photos from these sources: why kei for Unsplash.
Copy link