Main focus
Social Democrat, Progressive Values, Environment Protection, Center-left politics
Claude Haagen, born in 1962 in Luxembourg, is a prominent figure in Luxembourgish politics and a member of the Luxembourg Socialist Workers' Party. He embarked on his educational journey with classical secondary studies and eventually earned a master's degree in Economic and Social Sciences from the University of Strasbourg in 1987. Following his academic pursuits, Haagen assumed the role of a professor in Economic and Social Sciences at the Ettelbruck Technical High School.
Haagen's foray into politics began in 1994 when he entered the municipal arena following local elections, securing a seat on the Diekirch City Council. His political ascent was rapid, reaching the position of alderman in 1997 and ultimately becoming the mayor in 2001.
In 2009, he was elected as a member of the parliament for the first time, a feat he repeated in 2013 and 2018. In a pivotal turn of events in 2022, Claude Haagen was appointed as the Minister of Agriculture, Viticulture, Rural Development, and Minister of Social Security, filling the void left by Romain Schneider's resignation.
Biography
Claude Haagen, born on 18 May 1962 in Luxembourg City, is a renowned figure in Luxembourg's politics and education. He completed his high school education at the Lycée classique de Diekirch and then studied in France. He attended the University of Nancy followed by the University of Strasbourg, where he earned a diploma. After finishing his studies, Claude became a teacher, instructing students in economic and social sciences at the Lycée technique of Ettelbrück.
In 1993, Claude's political career began when he was elected to Diekirch's municipal council. By 1997, he had advanced to the role of alderman. He then served as Diekirch's mayor from 2001 to 2005. Although he took a short break from this role, he was re-elected mayor in 2011. That year, the socialist party, led by Claude, won a majority of the council seats.
On a national level, Claude was elected to Parliament in 2009 for the LSAP party, representing the Nord area. He was re-elected in both 2013 and 2018. During his time in Parliament, Claude served on several commissions. These include the Higher Education, Research, Media, and Communications commission and the National Education, Professional Training, and Sports commission.
Between 2014 and 2019, Claude led the LSAP party as its president. His political career reached a new height on 5 January 2022 when he joined the coalition government. He now serves as the Minister of Agriculture, Viticulture and Rural Development, and the Minister of Social Security. Beyond politics, Claude has also been a leader in local unions and led the Luxembourg Athletics Federation from 2010 to 2018.
The high level of food safety that we are aiming for in the Grand Duchy requires a harmonised and simplified legal framework.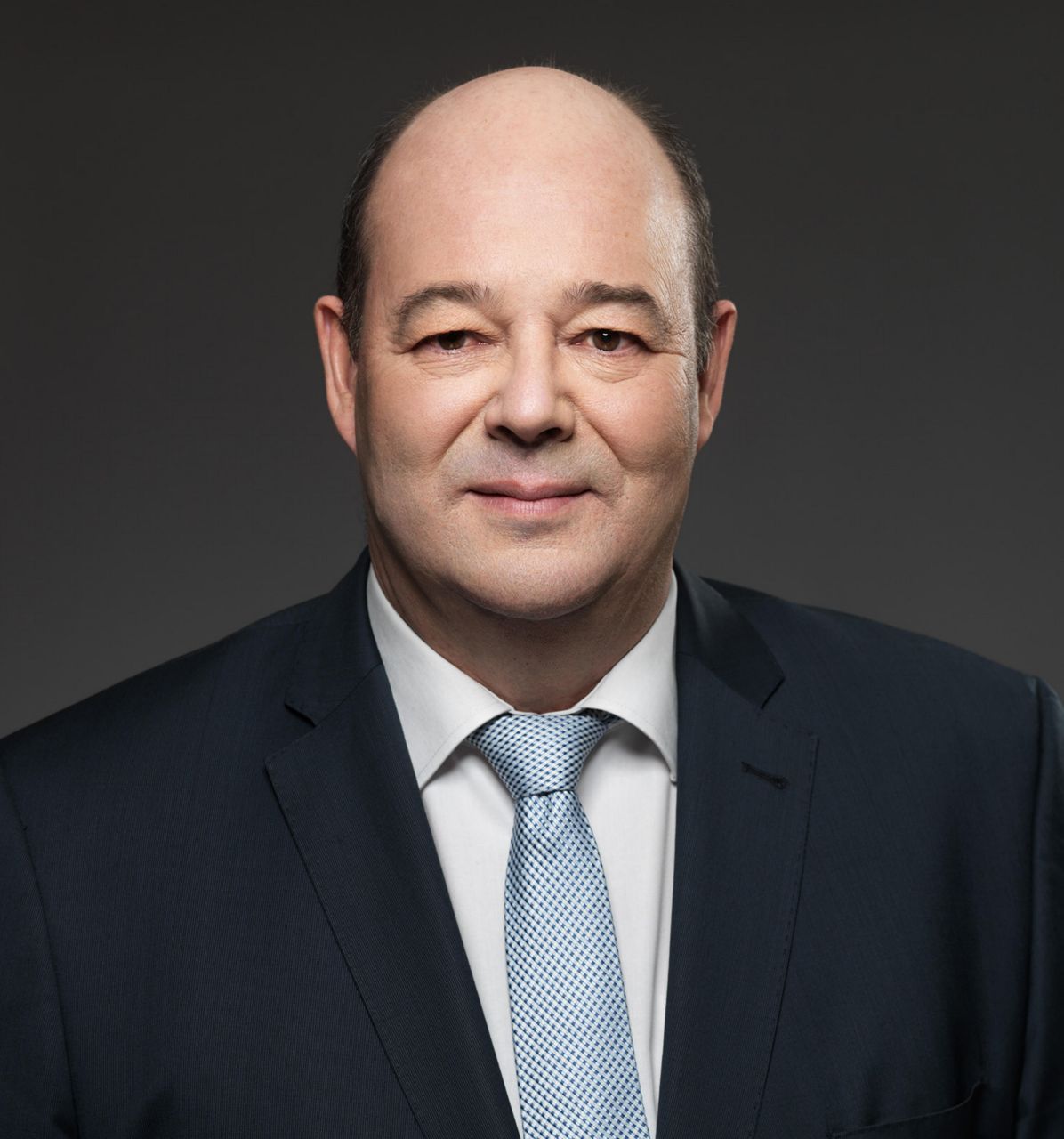 Claude Haagen's speech at the Council of Government meeting on 27 January 2023
Achievements
Claude Haagen has been at the forefront of various impactful projects during his political career. These initiatives highlight his commitment to the welfare of both the environment and the Luxembourgish people.
Sauvons Bambi
Claude Haagen initiated the Sauvons Bambi project in spring 2023, aimed at safeguarding young fawns during the mowing season, which coincides with their birthing period. Collaborating closely with volunteer drone pilots, farmers, hunters, and community officials, the Sauvons Bambi Luxembourg association successfully rescued 258 fawns in the Grand Duchy, including 30% from the territories of the six pilot communities. Drone pilots equipped with thermal cameras located and safely removed fawns hidden in tall grass before mowing. Claude Haagen's leadership in this endeavor has not only protected the fawns but also eased farmers' concerns during their agricultural activities.
PAN-Bio 2025
Presented in March 2020, the National Organic Action Plan (PAN-Bio) 2025 aimed to increase the percentage of Luxembourg's agricultural land dedicated to organic farming to 20% by 2025. In a strategic plan to boost organic agriculture, the Institute for Biological Agriculture and Agriculture in Luxembourg (IBLA) is assessing the sector, with results expected by mid-2024. Visibility initiatives include the launch of the website and the incorporation of organic foods into school menus. Efforts to attract farmers to organic methods have been boosted with awareness campaigns, conferences, and guidance from demonstration farms. Collaborative efforts with key stakeholders are also underway to balance organic supply and demand, with a notable rise in organic meat commercialization.
Mir sinn Antigaspi, an Dir?
Claude Haagen initiated the "Mir sinn Antigaspi, an Dir?" pilot project, designed to educate children aged 4 to 12 in four daycare centers about food waste, local, and organic food. Through cooking sessions, farm visits, and interactive activities, the project instilled a sense of responsibility in children and indirectly influenced their parents' behavior regarding food waste and consumption choices.
Free training in school canteens
Under the auspices of Claude Haagen's leadership, free training programs were offered to chefs and budget managers in school canteens across all Luxembourgish municipalities. These programs aimed to increase the use of local and organic products while minimizing food waste. As of 2023, 37 municipalities, serving over 13,000 meals daily, have benefited from this initiative. Ensuring that these values are transmitted to children during meals was a pivotal aspect of this endeavor, with plans to extend educational programs to educators who supervise children during mealtimes.
Interviews
Interview with Claude Haagen in the Tageblatt "There must be a will to do it"
Interview with Claude Haagen in the Télécran "Inspectors given more powers"
Professional activities and relationships
Claude Haagen embarked on his political journey in 1994 with Diekirch City Council. This marked not only his debut in municipal politics but also laid the foundation for his future roles and contributions in the political landscape of Luxembourg.
Local politics
Claude Haagen's journey into politics began in 1994 when he took a seat on the Diekirch City Council, marking his initial foray into municipal politics. His commitment to civic service remained steadfast as he served until 1996. Notably, he ascended to the position of alderman from 1997 to 2001 before assuming the esteemed role of Mayor from 2001 to 2005. Afterward, he passed the mayoral mantle to fellow socialist Nico Michels but continued to contribute to the council's deliberations from 2006 to 2011. In 2011, he once again entered the mayoral race and emerged victoriously, securing his place as the Mayor of Diekirch.
At the local level, Claude Haagen assumed leadership roles as the president of two intercommunal syndicates: the Nordstad Intercommunal Syndicate, formerly known as ZANO, since 2010, and the Intercommunal Syndicate for Waste Management from the Diekirch, Ettelbruck, and Colmar-Berg regions (SIDEC) since 2012.
Involvement with the LSAP
Claude Haagen has been a dedicated member of the Luxembourg Socialist Workers' Party (LSAP) since 1993. His commitment and leadership within the party were underscored when, during a congress in March 2014, he was elected as the party's president, commanding the majo...
Show all
Chamber of Deputies
Claude Haagen's political journey continued at the national level as he was first elected as a deputy in 2009. He further solidified his standing through re-elections in the legislative anticipatory elections of October 2013 and the legislative elections of 2018.
He made noteworthy contributions within the parliament by participating in various committees, including Higher Education, Research, Media, and Communications from 2009 to 2010 and National Education, Vocational Training, and Sports from 2009 to 2013. His influence grew as he assumed the role of budget rapporteur for the year 2017 in September 2016.
Governmental roles
In a significant turn of events on January 5, 2022, following the resignation of Romain Schneider, Claude Haagen assumed a pivotal role in the government. He was appointed as the Minister of Agriculture, Viticulture, and Rural Development, along with the additional r...
Show all
After the national legislative elections in October 2023, this politician did not become part of the current administration. However, they continue to be a prominent figure in Luxembourg's political landscape.
Political views and support
Claude Haagen is a staunch supporter of the Luxembourg Socialist Workers' Party (LSAP), having been a member since 1983 and even serving as the party chairman from 2014 to 2019. His affiliation with the LSAP underscores his unwavering commitment to its values and principles.
The LSAP is firmly positioned on the center-left of the political spectrum, advocating social-democratic ideals.
Claude Haagen's unwavering support for the LSAP is echoed in his electoral success. He has consistently been reelected in legislative elections since 2009, continuously gaining more votes in each election cycle. His popularity has been on the rise, with 6,575 votes in 2009, 7,225 in 2013, and 7,721 in 2018.
This track record of electoral support reflects the resonance of his and his party's views among the electorate. As he gears up for the upcoming legislative elections, he remains a strong contender in the Northern constituency.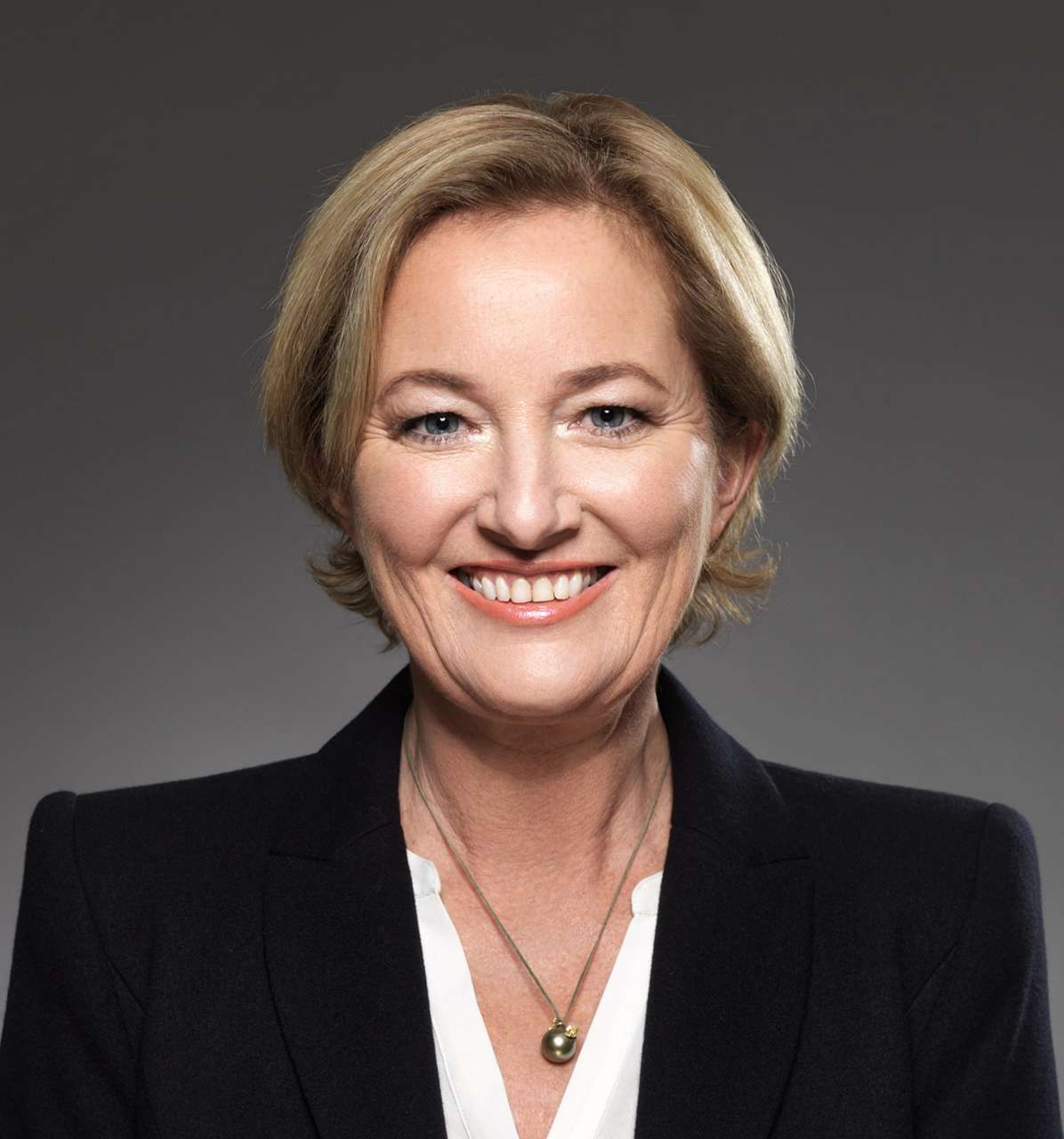 Paulette Lenert
Ex-Deputy Prime Minister, Ex-Minister for Consumer Protection, Ex-Minister of Health, Ex-Minister Delegate of Social Security
Know more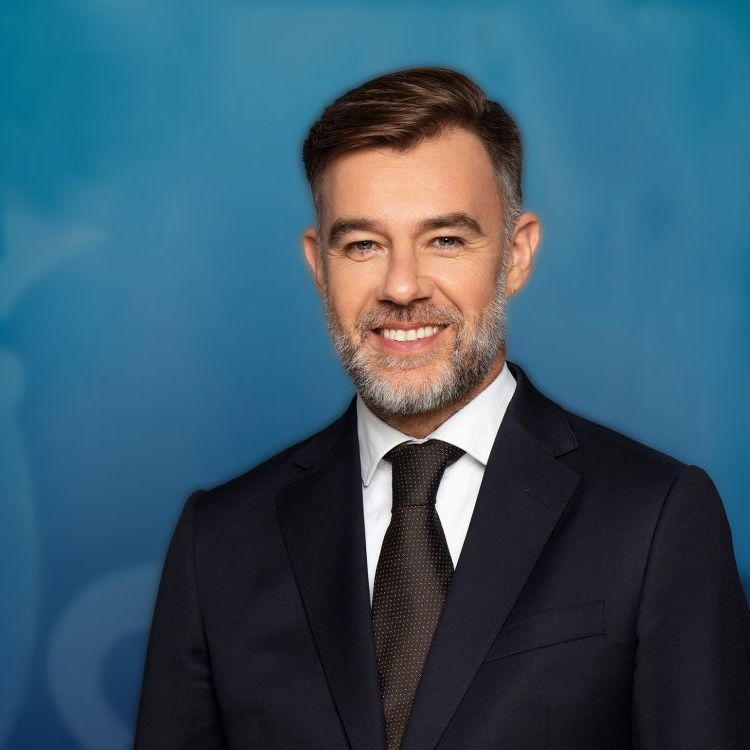 Franz Fayot
Ex-Minister for Development Cooperation and Humanitarian Affairs, Ex-Minister of the Economy
Know more
Criticism of the politician
In the realm of politics, criticism is an inevitable aspect of public life, and Claude Haagen has not been immune to such scrutiny. During his tenure as the Mayor of Diekirch, Haagen faced criticism when the municipality failed to comply with administrative court rulings.
The controversy centered on the transformation of building plots into green zones in Diekirch as part of a new communal development plan (PAG). The argument put forth was that these areas were prone to flooding, and permitting construction on them posed risks that the municipality was unwilling to bear.
This decision was challenged by landowners, who contested the municipal ruling in vain. Ultimately, the administrative tribunal invalidated the entire new PAG. However, Diekirch, along with the Minister of the Interior, appealed this decision. The Administrative Court then issued a different ruling, partially overturning the annulment of the new PAG, except for the land owned by the applicants, allowing them to revert to building plots. Nonetheless, the court also called for a new vote by the municipal council.
In this critical juncture, the council faced a deadlock, with six members voting in favor of the landowners' objection, six against, and Claude Haagen abstaining. According to municipal law, in the event of another tie, the mayor's vote holds double weight. In this pivotal moment, Haagen abstained once again, effectively maintaining the green zoning of the land, contrary to the administrative court's ruling.
Haagen defended his actions by asserting that the court had called for both a reclassification of the land and a new vote, which he had duly carried out, thus operating within the framework of the law.
Personal life
Claude Haagen has a deep passion for sports, with a sporting journey that began in his early years. He started playing basketball at the age of 7 and later transitioned to handball. In 1982, he earned the honor of representing the Luxembourg national handball team, becoming a prominent member.
Throughout his international handball career, he participated in 65 matches and scored 29 goals for the national team. In addition to his contributions to handball, from 2010 to 2018, Haagen served as the President of the Luxembourg Athletics Federation.
Beyond his athletic endeavors, Claude Haagen's personal life also includes his spouse, who works as a nurse at the Centre Hospitalier du Nord (CHdN) in Ettelbruck.
Hobbies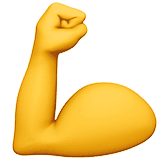 Sports
Find Claude Haagen in social networks:
We took photos from these sources: Gouvernement.lu, Copyright: SIP / Yves Kortum