Main focus
Social Democracy, Economic Sustainability, Working-Class Advocacy, Environmental Responsibility
Franz Fayot, born on February 28, 1972, in Luxembourg City, is a prominent Luxembourgish figure who has left an indelible mark on both the legal and political realms. An accomplished lawyer by profession, Fayot embarked on his political journey in 2013, signaling a new chapter in his career. Notably, he served as the President of the Luxembourg Socialist Workers' Party (LSAP) from January 23, 2019, to February 4, 2020.
Biography
Franz Fayot's journey began on February 28, 1972, in Luxembourg City. After completing his secondary education at the prestigious Athénée de Luxembourg, he embarked on a path of academic and professional excellence. Fayot pursued his passion for law, undertaking studies both in Luxembourg and Paris, ultimately earning a DEA (Diplôme d'Études Approfondies) in Business Law from the renowned University Paris I Panthéon-Sorbonne in 1996.
In 1997, he established himself as a legal practitioner in his hometown, specializing in the intricacies of financial, corporate, and bankruptcy law. Notably, starting in January 2002, Fayot became a partner in a prominent law firm.
Building upon his experience and expertise, he took the significant step of co-founding his own law firm in 2015, where he dedicated his efforts until 2020. This rich academic background and extensive professional experience have been instrumental in shaping Fayot's career, enabling him to contribute significantly to both the legal and political arenas in Luxembourg.
Innovation is the key to a successful sustainable transition of the manufacturing industry. We need new sustainable technologies, tools and products, but also new sustainable business models and new ways of thinking.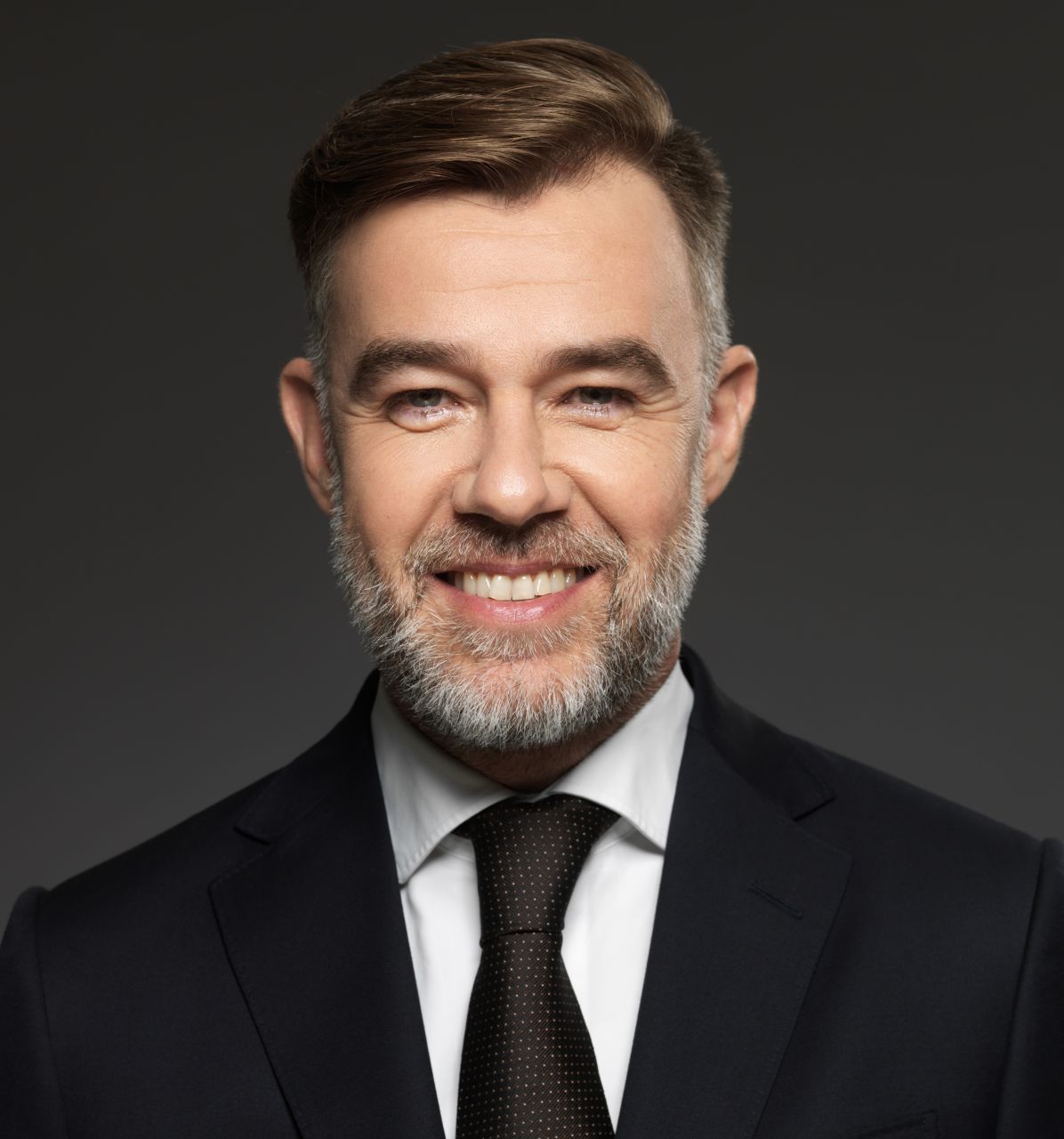 Franz Fayot, Ex-Minister for Cooperation and Humanitarian Action, 5 June 2023 press-release for the Smart Manufacturing Week.
Achievements
His political work has long focused on financial policy, urban development, and social justice issues. In recent years, he has also become increasingly involved in the fields of research and development, data protection, and digitization.
Franz Fayot's noteworthy achievements in his role as Luxembourg's Minister of the Economy encompass a wide array of economic and societal spheres.
COVID-19 pandemic
Minister Fayot's leadership during the COVID-19 pandemic was marked by proactive measures to safeguard the economy. These included partial unemployment schemes and financial assistance totaling 1.2 billion euro, aimed at preserving jobs and stimulating investment in economic development, digitalization, and environmental protection.Amid the pandemic's challenges, Fayot introduced the "Ons Wirtschaft vu muer" roadmap in June 2021, charting Luxembourg's course toward a more sustainable, technologically advanced economy by 2025. This visionary plan aligns with Luxembourg's commitment to circular economy principles, artificial intelligence, and digitalization.
Russia's Invasion of Ukraine
In response to global uncertainties arising from Russia's invasion of Ukraine in February 2022, Luxembourg, under Fayot's guidance, initiated a series of agreements, including "Solidaritéitspak 1.0," "Solidaritéitspak 2.0," and "Solidaritéitspak 3.0," aimed at supporting households and businesses. These agreements addressed rising energy costs and expedited the energy and digital transition.
Economic transformation
Fayot's tenure also witnessed initiatives to bolster economic transformation. These included the relaunch of the High Committee for Industry to reduce greenhouse gas emissions, the launch of the MeluXina supercomputer to foster innovation, and the inauguration of the Luxembourg House of Cybersecurity to enhance digital security efforts.
Circular economy and R&D
Luxembourg's Ministry of the Economy, under Fayot's stewardship, provided substantial financial support for research and development projects, totaling 256 million euro from 2018 to 2023. A significant portion, 154.3 million euro, was dedicated to environmental protection. Additionally, the establishment of the "Terra Matters" economic interest group in 2023 focuses on promoting a circular economy through data management for materials and products.
Economic diversification policy
Despite economic challenges, Luxembourg persevered in its diversification policy, with emphasis on sectors such as space and health technologies, eco-technologies, and logistics. Digitalization played a pivotal role in transforming these sectors, aligning with Fayot's vision for a dynamic and resilient Luxembourgish economy.
Interviews
Interview by Franz Fayot with Marco Meng: "I'm not a fan of announcements that don't pan out."
Interview by Franz Fayot with Natalie A. Gerhardstein: "A reflection I want to lead over the next three years"
Professional activities and relationships
Presently, Franz Fayot holds pivotal roles in the government as the Minister of Cooperation and Humanitarian Action and concurrently serves as the Minister of the Economy. Throughout his tenure, Fayot has amassed a commendable record of accomplishments and contributions to Luxembourg's political landscape.
Chamber of Deputies
Franz Fayot's professional journey took a significant turn in 2013 when he made his official foray into politics during the October legislative elections. Fayot secured his first seat in the Chamber of Deputies, representing the Center constituency within the Luxembourg Socialist Workers' Party (LSAP).
Notably, during the October 2018 Chamber elections, the LSAP lost one seat in the Center constituency, but Fayot managed to re-enter the Chamber on December 6 of the same year as a replacement for Etienne Schneider, who had joined the government as a minister. At this juncture, Fayot assumed the role of Chairman of the Committee for the Economy and Consumer Protection and concurrently took on the vice-presidency of the Culture Committee.
Involvement with LSAP
Franz Fayot's affiliation with the LSAP dates back to 1994 when, at the young age of 21, he became a member. However, it was only after he entered the Chamber of Deputies that he began to make a more significant impact within the party. In early 2018, Fayot, along with nine other LSAP members, publicly criticized the party's leadership for its past policies. Their collective stance called for increased participation rights for young party members and a strengthening of the party's profile. On January 22, 2019, Fayot was elected as the LSAP's President with an impressive 88% of the votes, a position he held until March 2020.
He retained his role as the party's President until 2020 when he had to step down, following his appointment to the government, in accordance with the party's statutes.
Government role
On February 4, 2020, following Etienne Schneider's resignation for personal reasons, Franz Fayot made his entry into the government. He assumed the crucial responsibilities of Minister of Cooperation and Humanitarian Action and Minister of the Economy; positions he c...
Show all
After the national legislative elections in October 2023, this politician did not become part of the current administration. However, they continue to be a prominent figure in Luxembourg's political landscape.
Political views and support
Franz Fayot has been a devoted member of the Luxembourg Socialist Workers' Party (LSAP) since 1994, aligning himself closely with the party's principles and values. The LSAP occupies a prominent position on the center-left of the political spectrum and is committed to social democracy, guided by four core values: freedom, fairness, solidarity, and security.
Within the political landscape, the LSAP has earned recognition as a staunch advocate for working-class interests, championing policies that prioritize the welfare and rights of the broader populace. Franz Fayot's political views are firmly rooted in these principles, and he has consistently worked towards realizing these ideals through his roles in government.
Beyond his party's ethos, Fayot's political stance is imbued with a strong sense of sustainability. He ardently believes in the government's pivotal role in steering the economy towards sustainability, encompassing both environmental and social dimensions. As the Minister of the Economy, Fayot actively seeks to diversify Luxembourg's economy, reducing its reliance on the financial sector while promoting the growth of green and sustainable finance sectors.
Franz Fayot's advocacy for sustainability resonates with those who share his vision for a more environmentally and socially responsible future. His dedication to these principles underscores his commitment to not only the LSAP's values but also a broader agenda aimed at fostering a resilient and sustainable Luxembourg.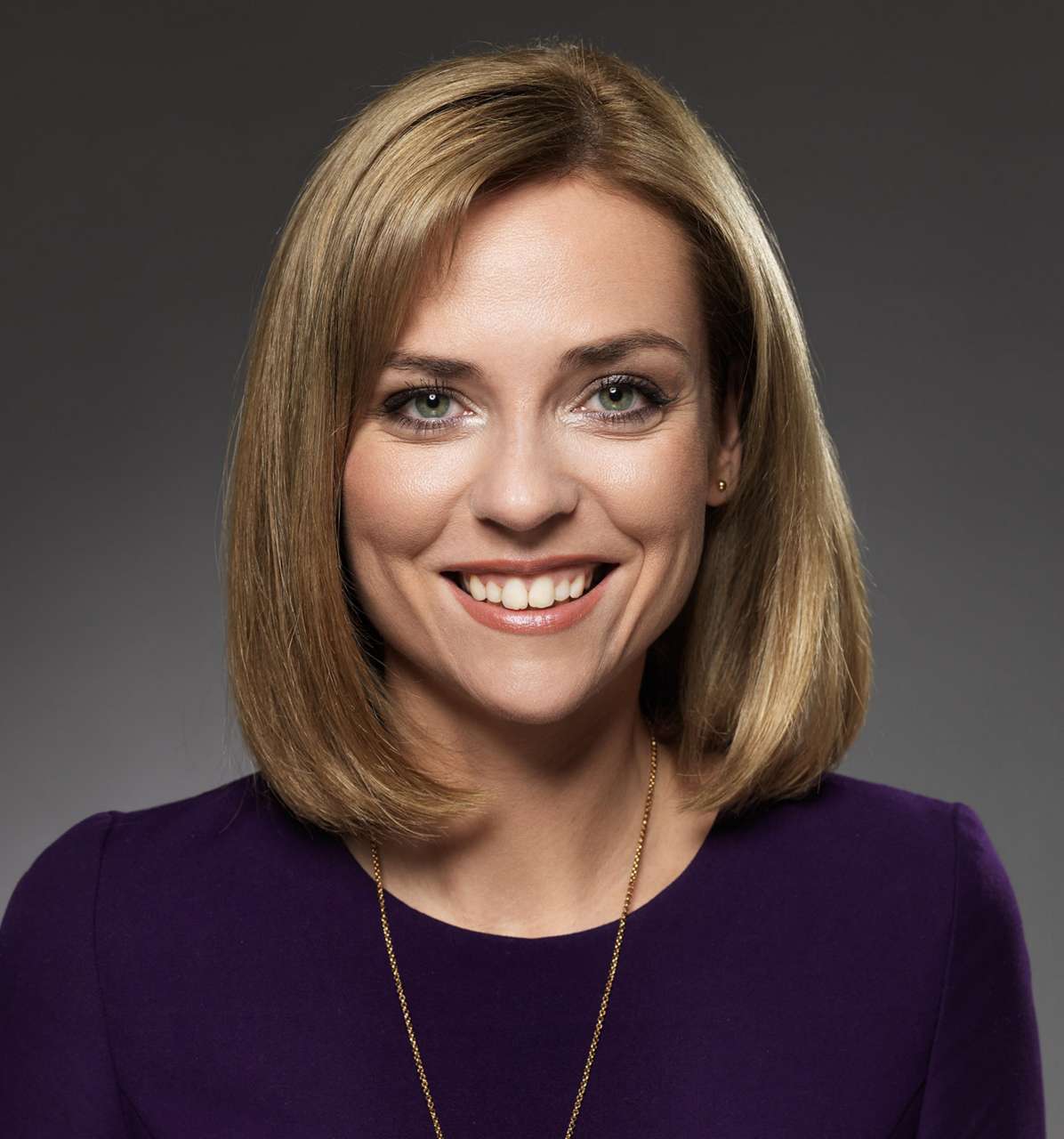 Taina Bofferding
Ex-Minister for Equality between Women and Men, Ex-Minister of the Interior Affairs
Know more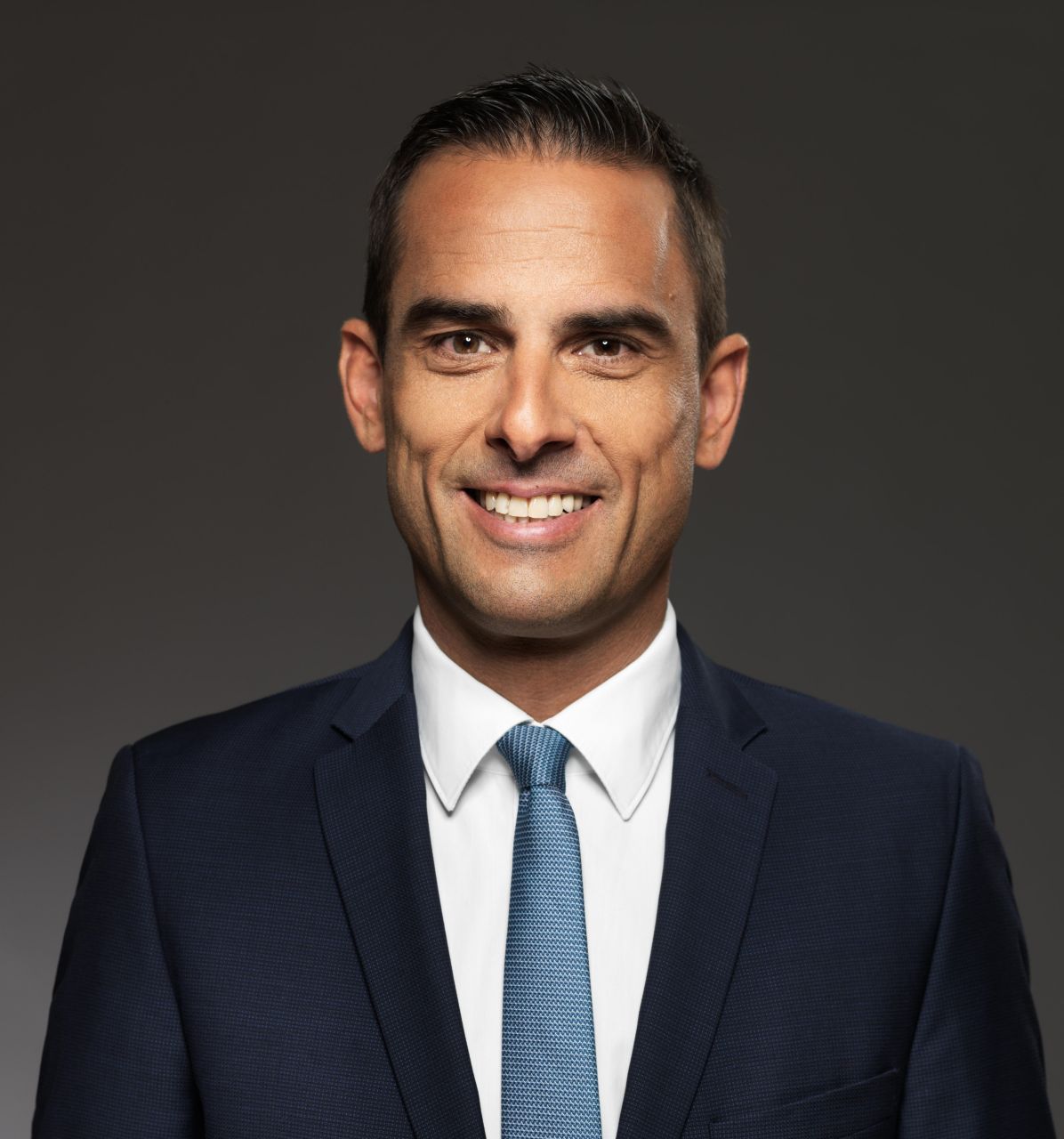 Max Hahn
Minister for Family Affairs and Integration, Minister for the Greater Region, member of the Democratic Party
Know more
Criticism of the politician
Franz Fayot, like many prominent politicians, has faced criticism during his career. Recently some accusations regarding expenses related to his position as Minister of Economy stood out.
An article by reporter.lu raised concerns about Fayot's expenses, including costly restaurant outings, alcohol orders in hotel rooms, Uber rides, and airport Christmas chocolates, all billed to taxpayers. Notably, restaurant bills exceeding several hundred euros were reported as more common than exceptional.
Extra breakfast food
For instance, a €267 "Extra breakfast food" charge during a visit to Jerusalem in 2022 and the regular inclusion of expensive wines and cocktails were among the allegations. Additionally, expenses incurred outside official schedules, such as meals during a private stay in New York, were also attributed to the state. According to reporter.lu the context of some of these meetings was allegedly unclear, raising questions.
Response from Franz Fayot
Franz Fayot promptly responded to these allegations, offering explanations. He argued that the Jerusalem breakfast was a working meal with EU and European Investment Bank representatives in the West Bank and Gaza. In the case of New York, the expenses, though private, were intended to prepare for an upcoming official mission. He also clarified that his social media posts from Costa Rica depicted visits to Luxembourg-supported projects and that he stayed near the waterfalls for logistical reasons.
No context expenses
Furthermore, the ministry argued that reporter.lu presented expenses without context, creating a misleading impression. Fayot also mentioned that, on some trips, his fiancée accompanied him, but she paid her expenses privately.
Criticism regarding expenses is not uncommon in politics, and Fayot's case underscores the scrutiny public figures often face in their financial dealings. The allegations prompted a detailed response from Fayot and his ministry, aiming to provide context and justify the expenses in question
Personal life
Franz Fayot, the son of Ben Fayot, married Kelsey Toedter on May 19, 2023. He resides in Luxembourg and is a proud parent to three children. In addition to his political career, Fayot is actively involved in the boards of Kasemattentheater and the Robert Krieps Foundation. He co-authored a biography about Robert Krieps alongside Marc Limpach in 2009.
Hobbies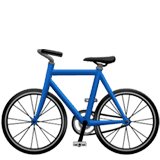 Cycling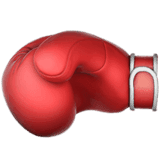 Sports
Find Franz Fayot in social networks:
We took photos from these sources: Gouvernement.lu, Copyright: SIP / Yves Kortum