Main focus
Education, Children and Youth, Research
Claude Turmes, born in 1960 in Diekirch, Luxembourg, is a prominent Luxembourgish politician affiliated with the Thes Greens (déi Gréng) party. His educational background is rooted in physical education and sports, and he spent several years as a dedicated physical education and sports teacher.
Claude Turmes embarked on his political journey in 1999 when he was elected as a Member of the European Parliament. In 2018, he assumed the role of Secretary of State for Sustainable Development and Infrastructure for a brief period, and presently, he holds the pivotal positions of Minister for Spatial Planning, Minister for Energy, and Minister for the Environment, Climate, and Sustainable Development.
Biography
Claude Turmes, born on November 26, 1960, in Diekirch, Luxembourg, embarked on his academic journey following his secondary education. He pursued a degree in physical education and sports at the University of Louvain-la-Neuve, successfully graduating in 1983.
Subsequently, Turmes dedicated himself to the profession of physical education and sports instruction, serving as a teacher in various Luxembourgish high schools until 1999. In parallel with his teaching career, he displayed a commitment to furthering his knowledge of environmental technologies, engaging in studies at the Luxembourg University Foundation in Arlon.
This solid educational foundation and his early career experiences laid the groundwork for Claude Turmes' remarkable journey in both education and politics, setting the stage for his future accomplishments.
To reduce damage to the climate, you have to speed up your energy efficiency policy, which means you use less fossil and that you replace fossil with renewables. In that sense, our National Energy and Climate Plan — which is promoting solar and wind to replace gas power plants, heat pumps driven by green electricity to replace oil and gas heaters, replacing fossil cars with public transport or electric cars —goes into the right direction.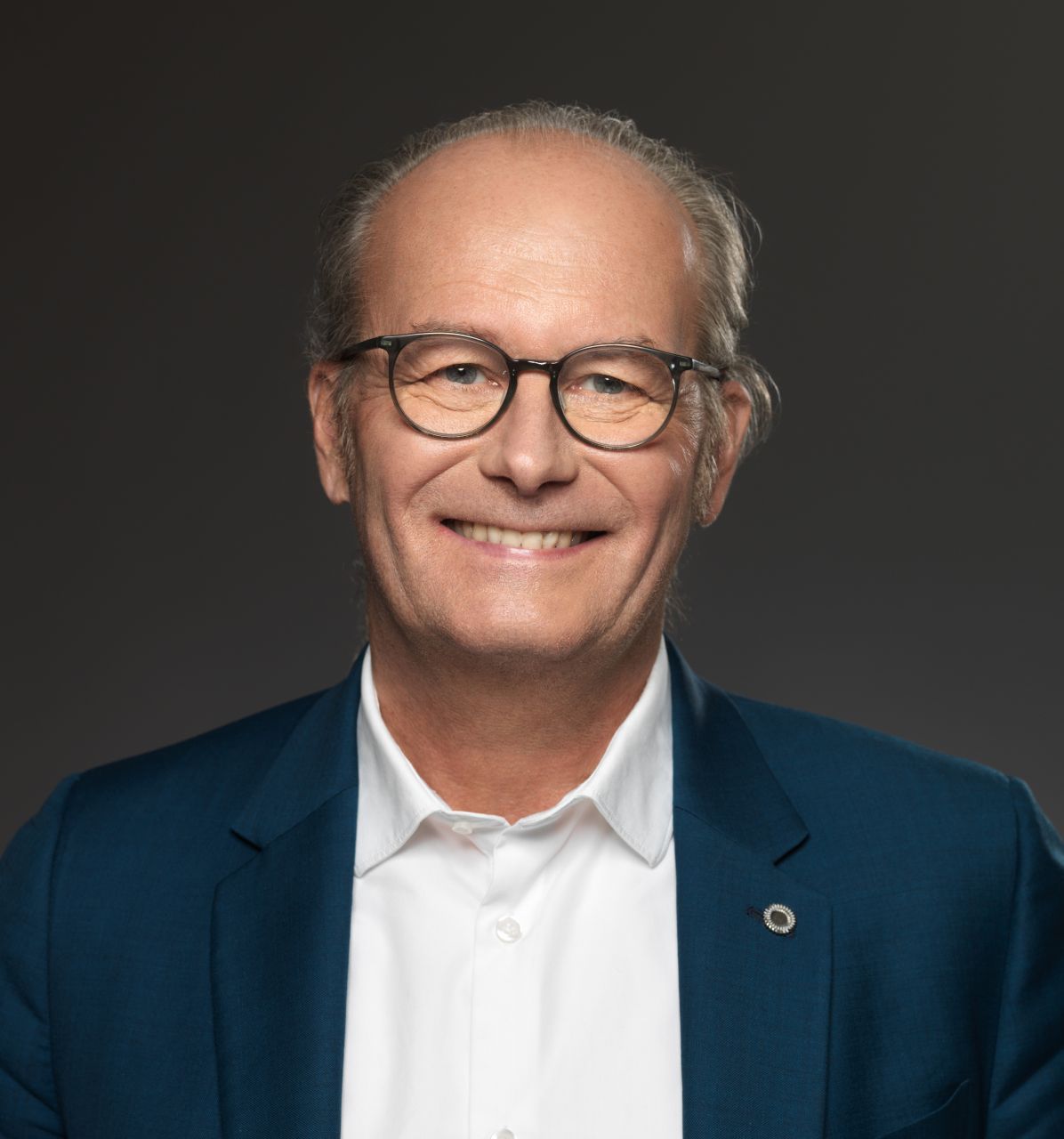 Claude Turmes, Ex-Minister for Energy, Ex-Minister for Spatial Planning, 26 April 2022 on the Delano interview
Achievements
As the Minister of Energy and Spatial Planning, Claude Turmes navigated a legislative period marked by the global climate and energy crisis. Simultaneously, he oversaw a surge in renewable energy adoption, the acceleration of energy efficiency and electromobility initiatives, and the finalization of Luxembourg's national development and territorial planning strategy.
Sustainable and competitive energy transition
During his tenure as Minister of Energy, Turmes spearheaded impressive advancements in renewable energy. Wind energy production, for instance, quadrupled over the past decade. Luxembourg took a pioneering role in Europe by implementing energy efficiency standards for new buildings, both in terms of energy consumption and source utilization.
The country also ranked second in Europe for electric vehicle charging infrastructure per 100 kilometers, underscoring its commitment to electromobility. Collaborative efforts with network managers prepared the electrical grid for the energy transition. Notably, the government successfully managed the energy crisis, shielding citizens from soaring energy prices through a concerted effort by the Ministry of Energy.
Forward-looking territorial planning
Claude Turmes played a leading role in designing comprehensive land planning that prioritized citizens' well-being. He introduced four key development plans, marking a pivotal moment in using land wisely. Under the "Luxembourg in Transition" initiative, which sought international opinions, several impactful projects were born: Foetz commercial zone, a new green space in Agglo-Centre, and transport solutions for areas like Belval and Metzeschmelz.
The Master Development Plan, or PDAT, helped leaders imagine the future of Luxembourg, blending the needs of both its city and countryside residents. Turmes was committed to turning Luxembourg carbon-neutral without compromising on the living standards of its people. This was achieved through creative land planning. He worked closely with the community, used research data for better planning, and promoted cooperation beyond borders. All of this laid the groundwork for a promising future for Luxembourg, benefiting both today's citizens and generations to come.
Claude Turmes' achievements as Minister of Energy and Spatial Planning reflect his unwavering commitment to a sustainable, environmentally responsible, and forward-looking Luxembourg.
Interviews
Energy transition is "now or never", says Turmes
Luxembourg companies not disadvantaged by EU deal, says Turmes
Associative activities
Claude Turmes has displayed a lifelong dedication to environmental causes and actively engaged in various associative activities that reflect his commitment.
European Environmental Bureau
His journey into environmental advocacy began early, as he became involved with the European Environmental Bureau in 1989, serving as a member of the executive board until 1991.
Ecological movements
Turmes extended his efforts to the Mouvement Écologique Luxembourg, an environmental protection organization, where he contributed significantly. From 1995 to 1997, he held the role of secretary at Friends of the Earth Europe, a prominent umbrella organization for environmental protection.
EUFORES
Between 2003 and 2010, Claude Turmes assumed the vice presidency of EUFORES, a non-governmental organization championing renewable energy in Europe, subsequently becoming its president until 2018. His enduring commitment earned him the prestigious title of the honorary president by EUFORES' board of directors in December 2018.
Luxembourg Climate Alliance
Furthermore, Turmes is a co-founder of Klimabündnis Lëtzebuerg, also known as Luxembourg Climate Alliance, underlining his enduring dedication to environmental causes and collaborative efforts toward a sustainable future.
His extensive involvement in these organizations not only shaped Turmes' passion for environmental causes but also laid the groundwork for his influential political career.
Professional activities and relationships
Repeatedly re-elected to many of his positions, the politician has demonstrated his dedication in the areas of environment, energy transition both at the national and European level of influence.
Political career
Parliamentary career
Claude Turmes embarked on a dynamic political journey when he was first elected as a Member of the European Parliament in 1999, representing the Luxembourgish Green Party, Déi Gréng. He continued to secure re-elections in 2004, 2009, and 2014, consistently serving as one of the six European Parliament members from Luxembourg.
Within the European Parliament, Turmes played an active role, serving as a Member of the Committee on Environment, Public Health, and Food Safety. Additionally, he was a member of the Committee on Industry, Research, and Energy, where he made substantial contributions. His influence extended to being a rapporteur for several critical European directives, notably in areas concerning renewable energy, energy efficiency, the electricity market, climate action plans, and the European lobby registry.
Involvement with political parties
Claude Turmes' political engagement transcends national boundaries. Within Luxembourg, he is a member of the Luxembourgish Green Party, while on the European stage, he has been closely associated with The Greens/European Free Alliance (Greens/EFA) where he served as Vice President from 2004 to 2013.
Government roles
On June 20, 2018, he assumed the position of Secretary of State for Sustainable Development and Infrastructure, stepping in to fill the void left by Camille Gira, who sadly passed away on May 16, 2018. Following the legislative elections on October 14, 2018, Turmes took on even more substantial responsibilities, becoming the Minister of Energy and Minister for Spatial Planning. His role has been pivotal in shaping Luxembourg's energy and development policies.
Additionally, in a testament to his expertise and commitment to environmental issues, Claude Turmes temporarily assumed ministerial responsibilities for the Environment, Climate, and Sustainable Development in April 2022, following the resignation of Carole Dieschbourg.
After the national legislative elections in October 2023, this politician did not become part of the current administration. However, they continue to be a prominent figure in Luxembourg's political landscape.
Political views and support
Claude Turmes is a staunch advocate for environmental causes, with a particular focus on energy policy. He aligns himself with The Greens Party, a center-left political force that places great emphasis on society's role in fostering sustainable development.
Claude Turmes enjoyed broad popularity, consistently reelected to the European Parliament until his appointment as a minister. In the 2018 legislative elections, he garnered significant support, receiving 11,243 votes. He continues his political journey as a candidate for The Greens Party in the upcoming legislative elections, representing the northern constituency.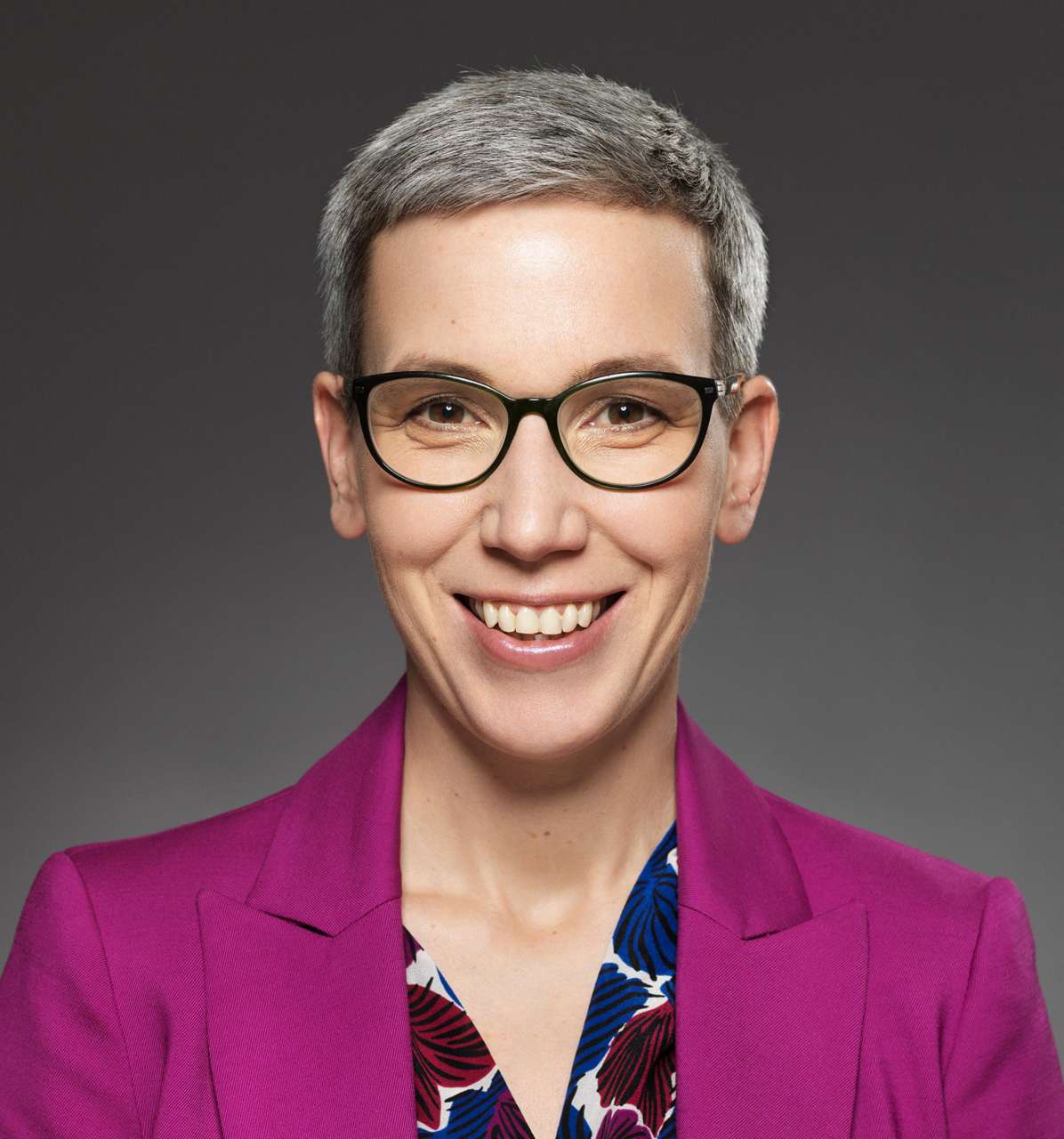 Sam Tanson
Ex-Minister of Justice, Ex-Minister of Culture
Know more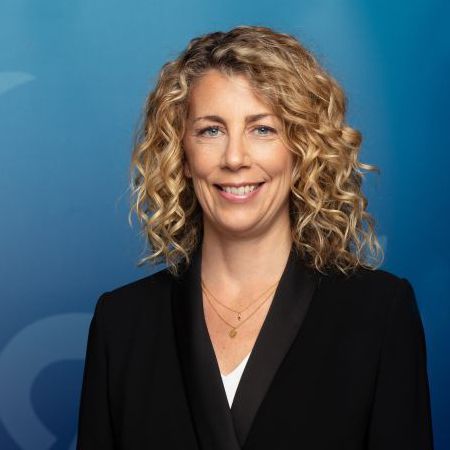 Joëlle Welfring
Ex-Minister for the Environment
Criticism of the politician
In the realm of politics, criticism is a daily occurrence, and within the environmental sphere, it's no exception. Those advocating for environmental protection, like Claude Turmes, often lead the charge in critiquing various aspects, whether it's the current state of affairs, inadequacies in environmental measures, insufficient commitment from different stakeholders, or non-compliance with regulations.
Turmes hasn't shied away from criticizing numerous individuals and entities, making him a target for detractors. However, it's worth noting that the extent and impact of these criticisms have not received significant media attention, resulting in limited available material on the subject. While Turmes may face criticism in his pursuit of environmental goals, the specifics and scope of these critiques remain relatively less publicized.
Personal life
Beyond his political endeavors, Claude Turmes leads a well-rounded life with a strong connection to both nature and personal development. As a trained sports teacher, he actively engages in various physical activities, including swimming, running, and fitness exercises, and has maintained a deep passion for yoga for over 25 years. Nature serves as a sanctuary for him, providing relaxation through leisurely walks and the pursuit of mountain landscapes during his vacations.
Turmes is not solely defined by his political career; he harbors a profound project focused on personal and societal development, deeply intertwined with spirituality and what he terms the 'evolution of mindset.' He envisions a series of workshops and conferences designed to raise awareness and encourage individuals to reevaluate their life priorities. This initiative aims to bring together inspirational figures and foster Luxembourg's growth as a nation while empowering individuals to enhance their lives.
Turmes' dedication to both physical well-being and personal growth underscores his multifaceted approach to life, bridging his political career with a profound commitment to personal and societal transformation.
Hobbies

Sports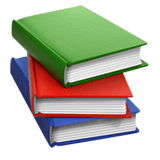 Life coaching
Find Claude Turmes in social networks:
We took photos from these sources: Gouvernement.lu, Copyright: SIP / Yves Kortum