Main focus
Climate change, Law and Human Rights, Culture
Samantha Tanson was born in Luxembourg City on April 4, 1977. Currently, she serves as both the Minister of Culture and the Minister of Justice in Luxembourg. Being a professional lawyer, Sam Tanson is not only a part of the prestigious Luxembourg Bar Association group, but she's also a part of the European Lawyers Association.
She sits on the board of directors for the Luxembourg Institute of Science and Technology, which is a significant organization in the field of research and innovation. Before these roles, Tanson worked as a lawyer, served in the national Parliament, acted as a Councillor of State, was appointed the First Alderman of Luxembourg City, and led the Greens party list during national elections.
Biography
Sam Tanson was born in the city of Luxembourg-Ville. She completed her high school studies at Lycée Robert Schuman. Afterward, she earned a law degree from Université Paris 1 Panthéon-Sorbonne in 2000. This is a prestigious university located in Paris. In 2002, she secured another degree from the Institut d'études politiques, which is a renowned institution for political studies in Paris.
2002-2004
Sam Tanson took on roles in media. She worked for a Luxembourg weekly newspaper called D'Lëtzebuerger Land and reported for RTL Radio Lëtzebuerg. In 2005, she became an official member of the Luxembourg Bar, a certification that allows her to practice law in Luxembourg.
2008
She furthered her education by attaining a specialized Master's II degree in environmental law from the University of Limoges. This degree was done via correspondence, which means she didn't attend classes in person but studied remotely.
Luxembourg invests by far the most per capita in rail transport in Europe. The tramway is being expanded and the bicycle has found its place on the streets. We now produce as much renewable energy as our households consume. Wind energy alone has quadrupled since 2012.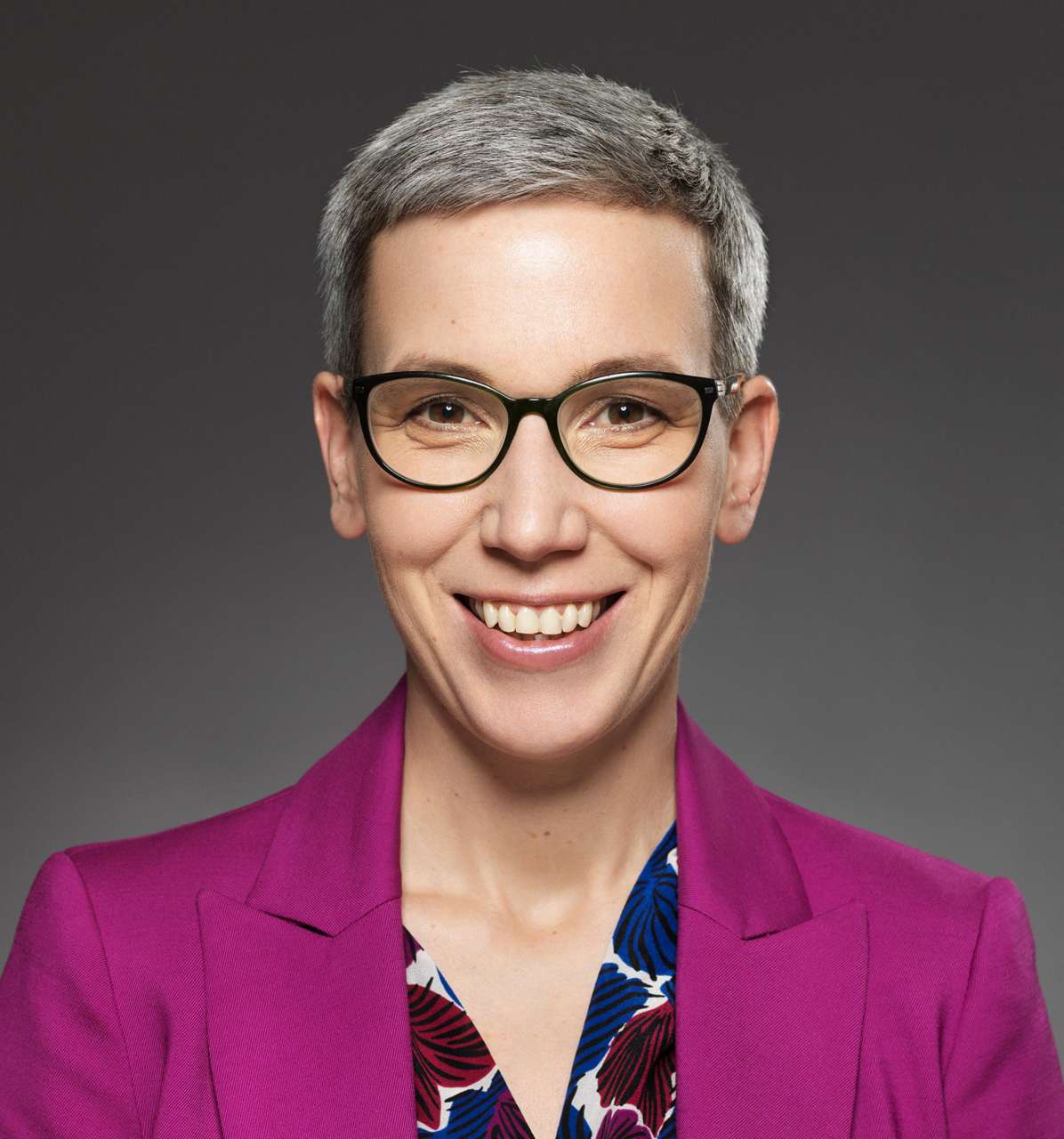 From an interview with Sam Tanson in Télécran on August 16, 2023
Achievements
Throughout her career, Samantha Tanson has held numerous roles, consistently driving initiatives that uplift the well-being of those in the Grand Duchy. Her impact on Luxembourg's quality of life is evident through her dedicated efforts and leadership.
Accessible cultural heritage
The Ministry of Culture, under the leadership of Sam Tanson, in cooperation with UNESCO, has created a tourist route for people with disabilities. It is now possible to visit a number of Luxembourg's attractions in a wheelchair without having to worry about whether they have an entrance for the disabled. In addition, a video version of the itinerary has been released in sign language for the hearing impaired.Former Minister of Culture Octavie Modert praised Sam's work as Minister of Culture, despite being a member of the rival CSV party. According to him, more was achieved in her first year in office than in the previous five.
Service animals legislation
In 2022, Sam rewrote the laws governing private security companies and the use of service dogs. The previous version of these laws, which had been in place for two decades, lacked clarity and led to incidents.
Interviews
Interview by Sam Tanson with Manon Kramp: "The revolution is on"
Interview with Sam Tanson at the Lëtzebuerger Land "We have no shame"
Professional activities and relationships
The trust of Luxembourg citizens in Sam Tanson is consistently moderate. According to the latest Politmonitor survey, Sam completes the dozen most popular politicians in Luxembourg with a 49% rating. Neither her recognition nor her rating has changed significantly in the more than 4 years that Politmonitor has been conducting these surveys. Sam Tanson remains the most popular among Déi Gréng party members since November 2020, when she was beaten once by François Bausch.
Local politics
Sam's political journey began in 2005 when she joined the Green Party. She actively represented the younger members of the Green Party between 2006 and 2007. Between 2009 to 2010, she was a leading voice for the Green Party's youth organization and then took over as ...
Show all
National politics
Between 2015 and 2018, Sam Tanson held a role in the Council of State. In April 2018, she reached another milestone by becoming a Member of the Parliament. Here, she played a key role as the chairperson of the Legal Committee. Her prominence in politics grew further ...
Show all
After the national legislative elections in October 2023, this politician did not become part of the current administration. However, they continue to be a prominent figure in Luxembourg's political landscape.
Political views and support
Sam Tanson is a member of the Déi Gréng, commonly referred to as The Greens party. Established on Luxembourg's National Day in 1983, The Greens emerged as an answer to the growing call for environmental reform and solutions to contemporary societal challenges. The party stands firmly on principles like ecology, human rights, solidarity, democracy, and social justice. Additionally, they advocate for eco-friendly economic strategies, gender equality, and inclusive rights for immigrants.
While the party isn't the largest one, holding 9 out of 60 seats in the Chamber, they've successfully formed a coalition with two other left-wing parties: LSAP and DP. A coalition is when multiple parties join forces to achieve a shared goal or govern together.
Combined, these three parties command a majority with 31 out of 60 seats in the parliament. This is even more than the CSV, the leading individual party in the Chamber of Deputies, which holds 21 seats out of 60.
Sam has strong backing from her party. In fact, every party in the coalition has nominated her as their unanimous choice for Prime Minister in the upcoming elections. She resonates with the core beliefs of The Greens, emphasizing that climate change is the most pressing issue facing our global generation today.
Luxembourg is the place to begin change
Sam Tanson sees Luxembourg as a good place for green initiatives. Thanks to its small size, the country can implement innovative ideas quickly and easily, and then just as quickly get results and adjust the strategy. The far-reaching goal is to make the country carbon neutral through a major legislative package.
A 35-hour working week
In the recent party debate, Sam argued for a shorter working week. Right now in Luxembourg, as in many countries, people work 40 hours a week, but politicians are discussing reducing that to 38 or even 35 hours.
Taxation reform
Sam supports a progressive tax scale for the following reasons. Direct tax cuts will make the future of the country worse: there will be less money for improvements. Leaving things as they are would exacerbate the current problems that are the reason for talking about tax reform. It turns out that a progressive scale is the only way to ease the pressure on those who have a hard time paying taxes, such as single parents, without reducing tax revenues. Sam is also in favor of taxing large fortunes as a way to reduce inequality and replenish the treasury.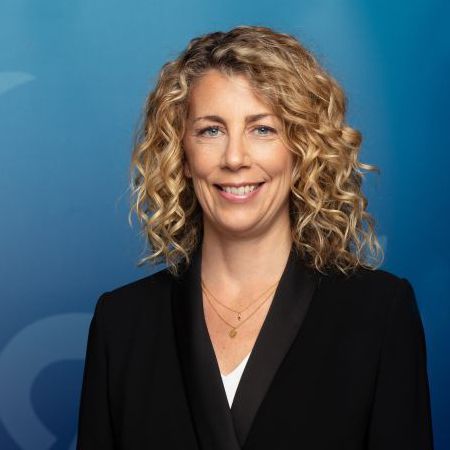 Joëlle Welfring
Ex-Minister for the Environment, Climate and Sustainable Development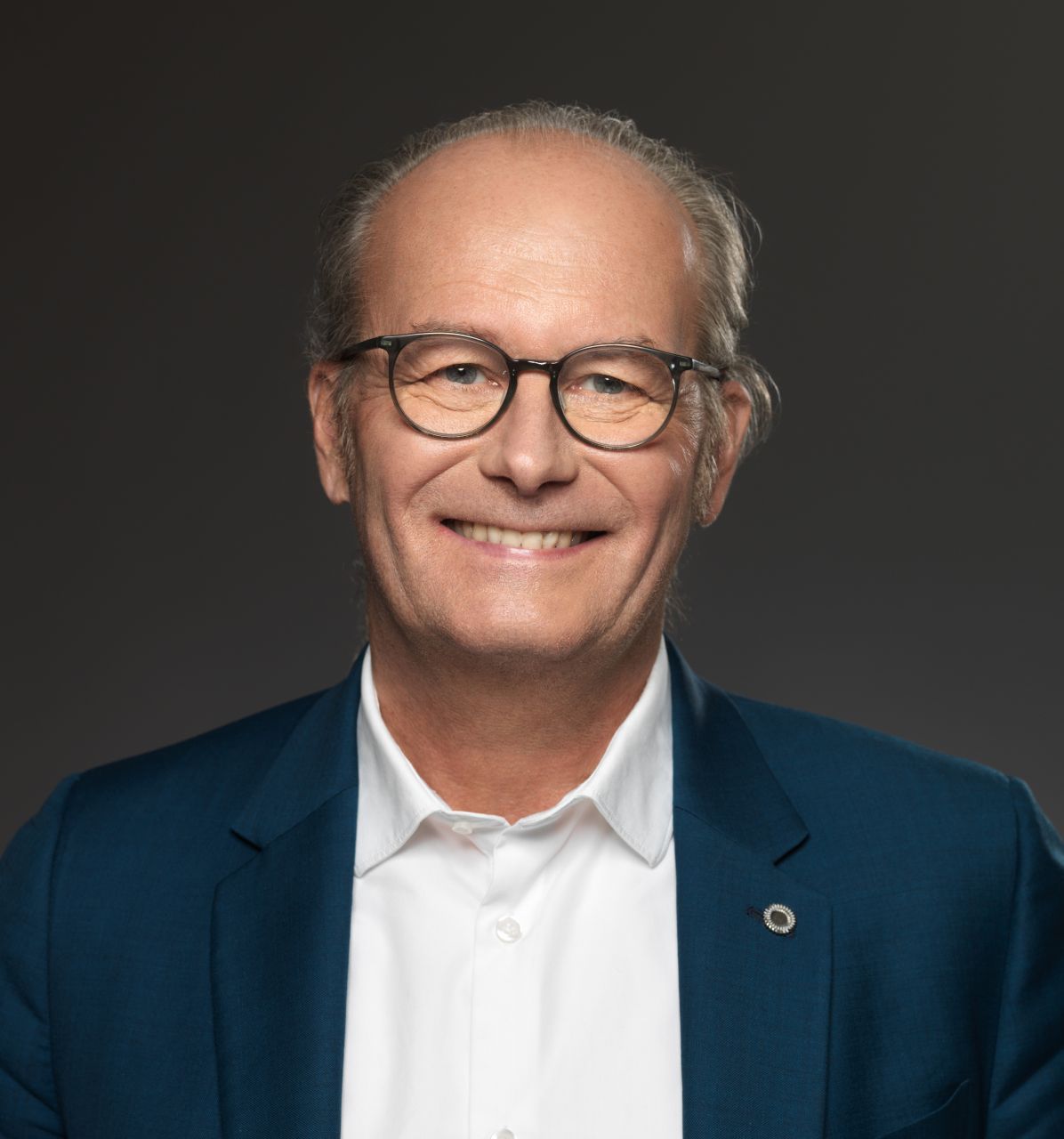 Claude Turmes
Ex-Minister for Energy, Ex-Minister for Spatial Planning
Know more
Criticism of the politician
Criticism is a natural part of politics, especially when addressing complex issues. It highlights the need for thorough discussions and evaluations when making decisions. This process, when done right, helps ensure that the policies put in place are in the best interest of the people.
Expo-2020 and human rights
The artistic group Richtung22 expressed their concerns about Sam Tanson in an open letter. While under Sam's leadership, the Ministry of Culture orchestrated the Luxembourg Pavilion for the World Exposition, Expo-2020. This event, resulting from a contest, was held in Dubai, which is the capital of the United Arab Emirates (UAE).
To provide context, the UAE has received criticism regarding its human rights record. Particularly concerning was the plight of the migrant workers who faced harsh conditions while constructing the exhibition. Richtung22 urged Sam Tanson to pull out the Luxembourg Pavilion as a sign of protest. However, she chose not to, and the pavilion joined many other international displays at Expo-2020.
As the Minister of Justice, Sam Tanson played a role in creating a reform that distinguished the legal treatment of minors from adults. This change faced strong opposition from the legal community, with an official report deeming it impractical. The critics believed that the reform failed to adequately consider the need to protect young offenders.
In the existing framework, the laws that safeguard young people and the ones that address juvenile crimes are kept separate. The Council of State, a key advisory body, pointed out 24 concerns about the proposed reform. Sam acknowledged this feedback, expressing gratitude for the insights. However, she expressed regret that most of these concerns were not raised during the initial discussion period.
Personal life
Sam Tanson deleted her personal Facebook account three years ago. Tanson is married and raising two children.
Her father, also named Sam, lives in Gironde, in the southwest of France. Tanson sometimes brings the children to visit him. Here, she and her family spend time at the sea, take long bike rides, and just enjoy each other's company.
Sam sincerely loves her father and is grateful to him for the many hobbies of her childhood that remain with her to this day: she has always had a passion for reading, learning foreign languages, and visiting museums.
Hobbies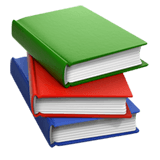 Reading

Learning languages
Find Sam Tanson in social networks:
We took photos from these sources: Gouvernement.lu, Copyright: SIP / Yves Kortum