Main focus
Democratic Party, Family and Integration, Centrist Politics
Max Hahn was born in 1981 in the city of Luxembourg. He is a Luxembourgish engineer and politician affiliated with the Democratic Party. Hahn's journey into politics began at the age of 24 when he became a member of the Dippach Municipal Council.
His political career continued to flourish, culminating in his election as a deputy in 2013, a role he held until he entered the Luxembourgish government on June 15, 2023. In this new capacity, Max Hahn assumed the roles of Minister for Family and Integration and Minister for the Greater Region, succeeding Corinne Cahen.
Biography
Max Hahn was born on April 30, 1981, in the city of Luxembourg, and spent his formative years in Bettingen, a district within Dippach, where he continues to reside today. His educational journey began at Schuweiler Primary School and continued at Limpertsberg Artisan School.
With a strong passion for engineering, Hahn pursued a degree in electrical engineering at the University of Luxembourg, distinguishing himself by specializing in the realm of renewable energy. He not only completed his studies but also graduated at the top of his class.
Following graduation, Hahn embarked on a career in engineering, gaining valuable experience in the field. However, in 2010, he made a significant career shift, dedicating himself to public service as an instructor within the local fire department of his hometown. This commitment to community service ultimately laid the foundation for his political journey, culminating in his election to the Parliament in 2013.
The municipalities have a great deal of responsibility towards their citizens and play an important role in the area of living together and social cohesion. The Ministry of Family Affairs, Integration and the Greater Region and the divisions present today are committed to supporting local authorities in these tasks.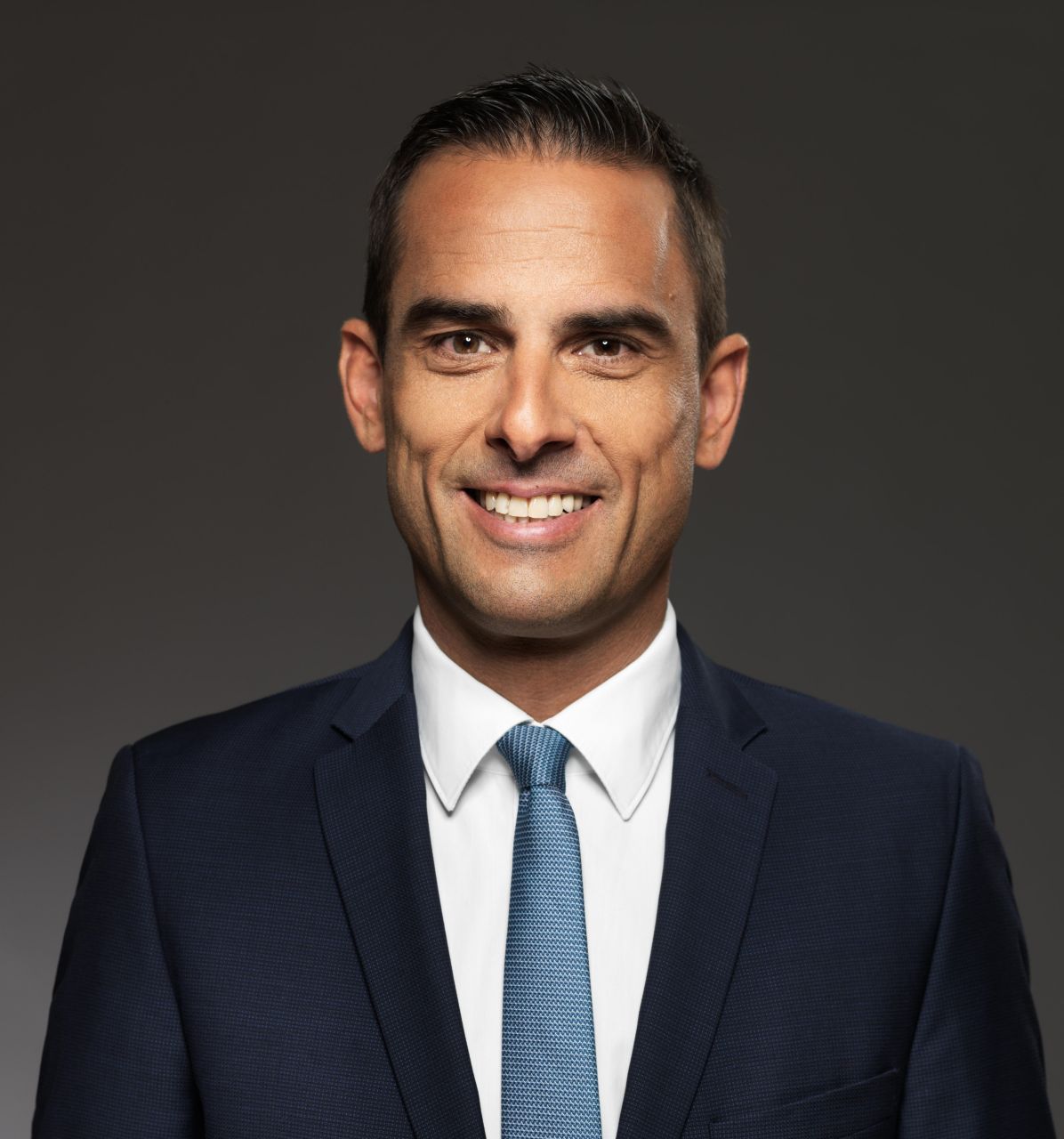 Max Hahn, Minister of Family, Solidarity, Living Together and Reception, 25 September 2023, at the information session for municipalities
Achievements
Max Hahn's political journey has been marked by a dedicated pursuit of meaningful change. While it's early to assess his impact as a minister, we can reflect on the transformative initiatives he undertook in his prior political roles. Notably, Hahn's efforts have been instrumental in advancing affordable housing and enhancing accessibility in Luxembourg.
Advancing affordable housing
Throughout his political career, Max Hahn championed affordable housing initiatives. As a deputy, he played pivotal roles in the Housing Committee, serving both as vice-president and president at different times. His main achievement was the introduction of the Pacte Logement 2.0, a forward-thinking plan designed to boost the availability of affordable and sustainable public housing. A notable feature of this plan was a system that automatically transformed a part of new housing developments into public properties, ensuring more affordable options for residents. Furthermore, Hahn backed reforms like modifying the property tax and creating a national housing registry, aiming to curb excessive price speculation in the housing sector.
Enhancing accessibility of public places
Max Hahn's dedication to accessibility was evident during his tenure as the Family and Integration Committee president. In 2021, he introduced a groundbreaking bill aimed at ensuring universal accessibility to all public spaces within the next decade. This ambitious legislation, which Hahn spearheaded, compelled both public entities and private enterprises to improve the accessibility of their premises for the approximately 50,000 Luxembourgers with disabilities. The bill required the installation of elevators, ramps, adapted surfaces, and accessible restrooms, marking a significant step towards greater inclusivity in Luxembourg.
Comfortability and inclusive shopping
He has championed inclusive initiatives like the "silent hours" project. This initiative seeks to offer a more comfortable shopping experience for individuals with autism by minimizing visual and auditory distractions during designated times. This concept, introduced in collaboration with groups like the Fondation autisme Luxembourg and IMS Luxembourg, is now observed in several supermarket chains throughout Luxembourg, where lights are dimmed and music is turned off during these special hours.
Interviews
Interview with Max Hahn in RTL: "Getting excited, talking to or participating in politicians: that's what I did."
Interview with Max Hahn and Gusty Graas in DP website: "Less primary wood for energy production: What are the effects on pellet production?"
Professional activities and relationships
Max Hahn is a significant Luxembourgish political figure who has made substantial contributions to the landscape of the country. He is a member of the Chamber since 2013. Hahn began his political journey in 2005 when he joined the Democratic Party. Notably, he has been serving as the Luxembourgish Minister of Family and Integration and Minister of the Greater Region since June 2023.
Municipal Politics
Max Hahn embarked on his political journey at the local level in late 2005, demonstrating remarkable early commitment at the age of 24 when he joined the Dippach Municipal Council. His dedication to serving the community continued until 2010. Following the 2011 elect...
Show all
Involvement with Democratic Party
Hahn's affiliation with the Democratic Party (DP) dates back to 2005. In 2010, he was elected as the President of the Jeunesse démocrate et libérale (JDL), the party's youth branch, a position he held until 2014. His dedication to the DP continued to grow, and in Nov...
Show all
Chamber of Deputies
Max Hahn entered national politics during the 2013 legislative elections when he secured the fourth position in the southern constituency. He began his tenure as a deputy in December 2013. Within the Chamber of Deputies, Hahn actively contributed to various committee...
Show all
Governmental role
On June 14, 2023, Max Hahn received the DP's nomination to succeed Minister of Family Corinne Cahen, who had to relinquish her government position due to her responsibilities in local politics. Hahn assumed the crucial role of Minister for Family and Integration and ...
Show all
Political views and support
Max Hahn's steadfast allegiance to the Democratic Party (DP) since 2005 underscores his alignment with the party's core values and principles. The DP occupies a centrist position on the political spectrum, advocating for moderate economic liberalism while prioritizing civil liberties, human rights, and internationalism.
Max Hahn's recent nomination as a minister attests to his standing within the political sphere. Max Hahn's election results show a steady rise in his popularity over the years. In the legislative elections of 2009, 2013, and 2018, he received 6,209, 9,869, and 11,228 votes, respectively. This upward trend signifies growing approval from voters. As he steps into his ministerial role, his political journey remains supported by both political peers and the general public.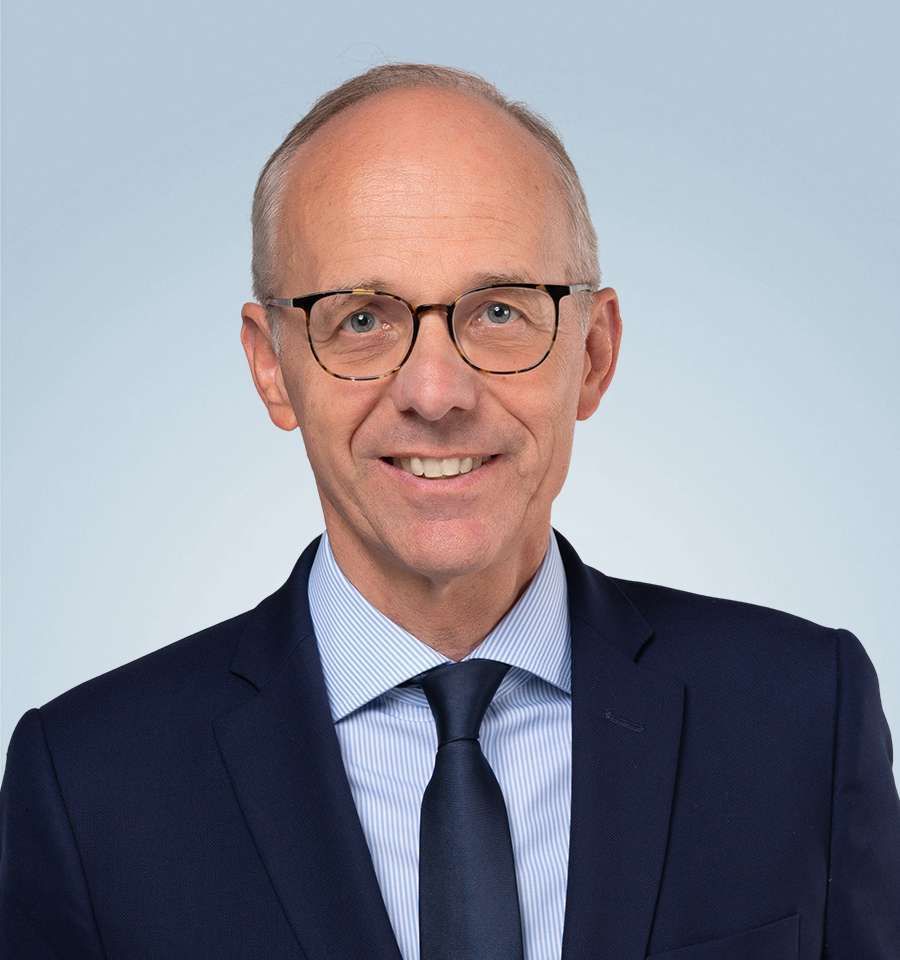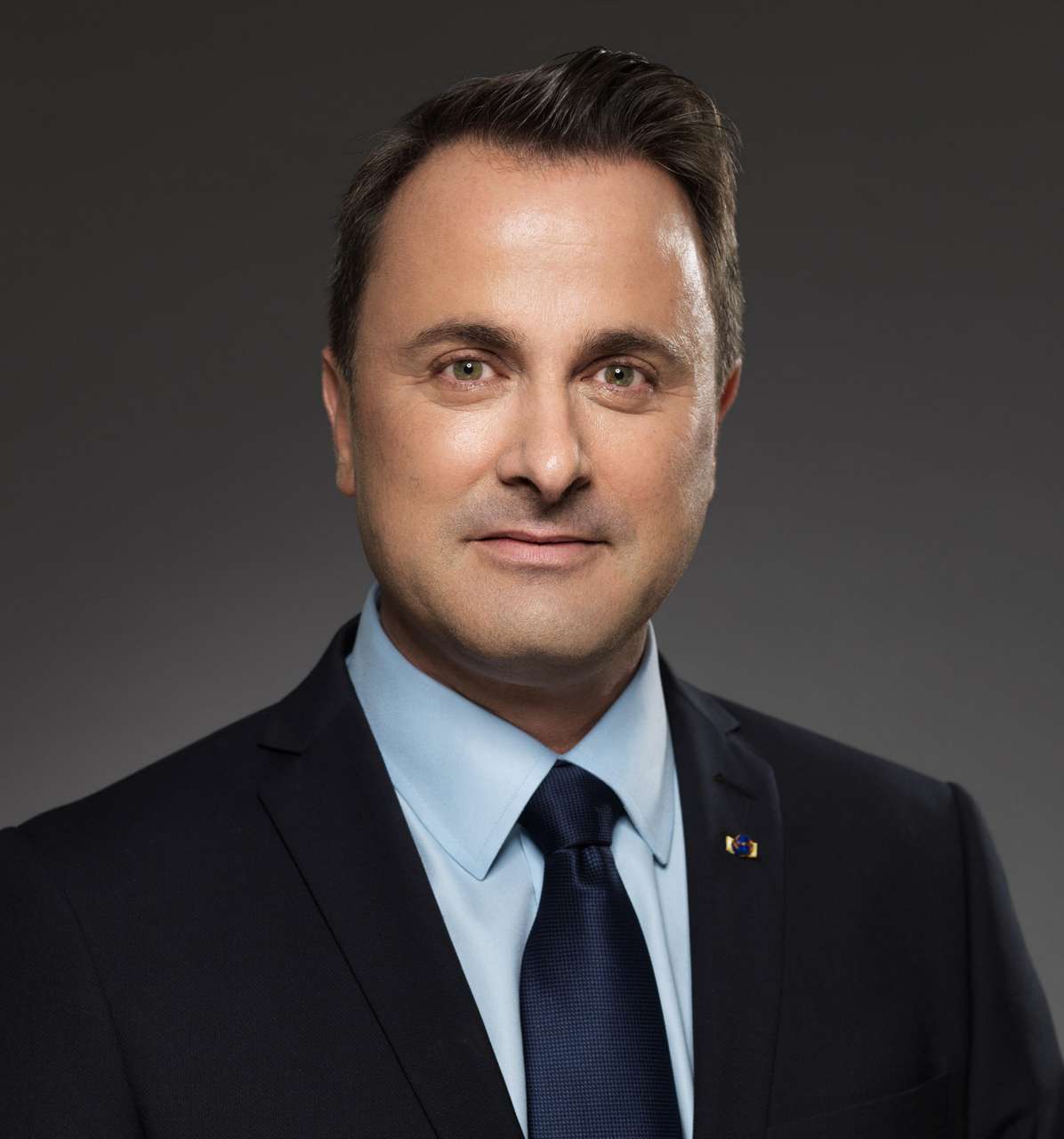 Xavier Bettel
Vice Prime Minister, Minister of Foreign and European Affairs, Cooperation, Foreign Trade and the Greater Region
Know more
Criticism of the politician
Criticism is an inherent aspect of political life, and Max Hahn is no exception, especially following his recent appointment as a minister.
Although some critique the timing, Hahn highlights crucial upcoming projects. These include legislation concerning living together (cohabitation), establishing rules for quality and transparent pricing in nursing homes, and funding for a care facility in Rumelange. These urgent matters underscore the importance of having a dedicated minister to guide and propel these initiatives.
Some critiques have emerged in response to the timing of the ministerial reshuffle. Notably, concerns have been raised about the timing vis-à-vis the upcoming elections scheduled for early October. With limited time left for any substantial changes, critics question the necessity of such a move.
Salaries
There have been concerns about the financial aspects, particularly regarding ministerial salaries. These salaries can reach around 20,000 euros and continue to be paid for up to three months after a minister's term ends, gradually reducing afterward. Critics of Hahn's appointment believe that the duties of the ministry could have been managed by other existing ministers, potentially saving on these expenses.
Max Hahn's response
Max Hahn insists that a new government might not be established until December. He believes it's not practical to leave such an important ministry without leadership for half a year. Many ongoing projects need legal approval, and other ministers are already overwhelmed with their duties. This makes it challenging for them to take on the additional responsibilities of the Family Ministry. Hahn also refutes the idea that senior civil servants can run the ministry on their own. He emphasizes that elected officials should be at the helm since they are politically accountable.
Personal life
Max Hahn comes from a close-knit family with a sister named Patricia and a brother named Pit. For those interested in getting a glimpse into his private life, Max Hahn maintains a professional Instagram profile. While his posts primarily focus on his work, they provide a window into his daily life and offer insights into his views and opinions on current events.
Hobbies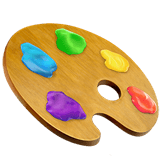 Art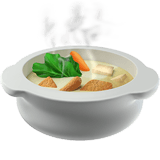 Delicates
Find Max Hahn in social networks:
We took photos from these sources: Gouvernement.lu, Copyright: SIP / Yves Kortum