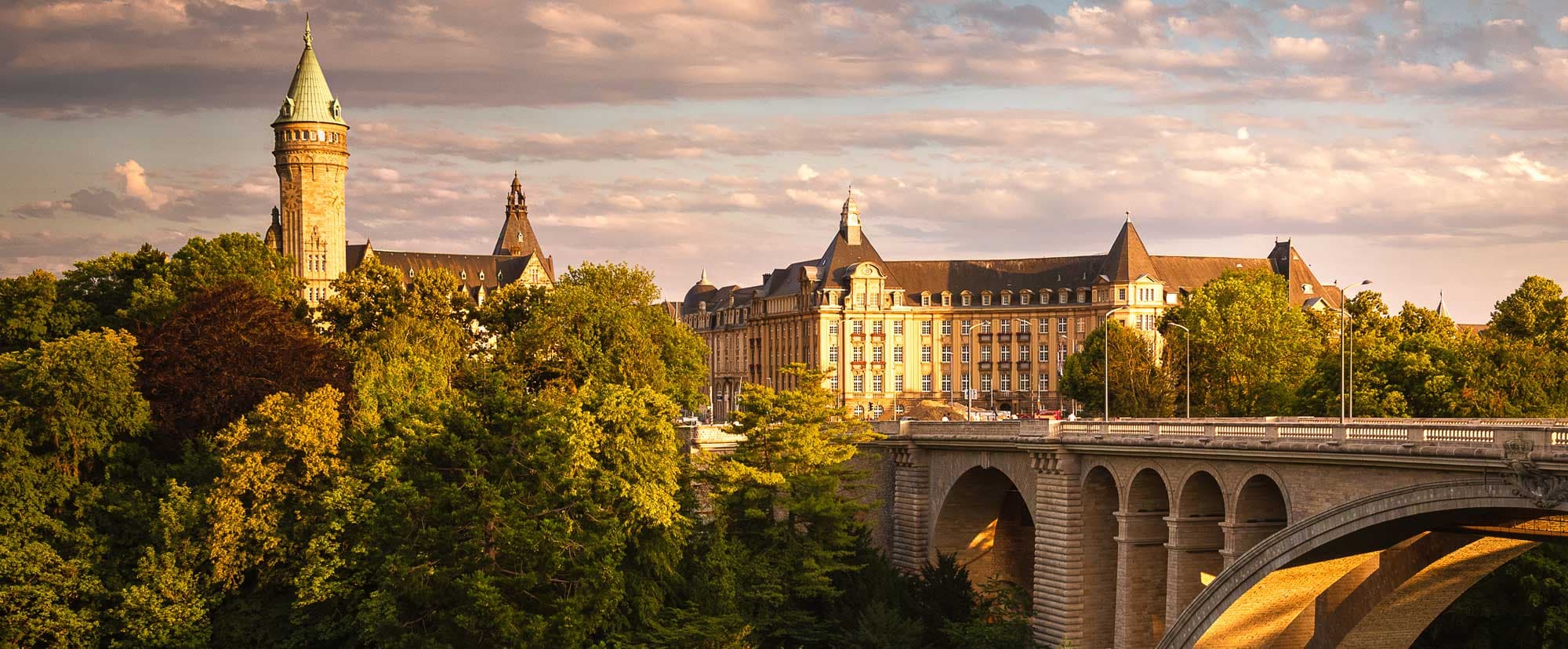 Which documents you need and where to apply for a work visa in Luxembourg
It doesn't matter, if you are moving with work visa or Blue Card program, in order to move to Luxembourg as a worker a third-country national must:
Have a valid passport.
Apply for a temporary residence permit with a full set of documents to the Immigration Office of the Luxembourg Ministry of Foreign Affairs or to its diplomatic representative.
Obtain a visa D after obtaining a permission to temporary residence.
What to do
1. Check whether the passport has at least 2 free pages for visas and when it expires. It must have at least three months remaining after the expiration date of the requested visa.
2. Get a temporary residence permit.
3. Collect the documents to apply for D visa:
Two 3.5x4.5 cm color photos on a light or white background. The photo can't have stains, folds, scuffs, glare, fuzzy and any other defects. A photo should be printed on matte paper with no visible corners or ovals.
Passport, valid for at least 3 months after the expiration date of the requested visa. With at least two blank pages.
The original approval letter of the temporary residence permit.
Internal passport pages copies.
Schengen visa application form (they are the same for C and D visas). Available for download from the website of the Luxembourg Consulate.
Visa fee (the amount of the fee varies and depends on the specific country).
4. Submit the collected package of documents for a visa. This can be done:
In a Luxembourg diplomatic mission or consulate in the country of residence.
By contacting the embassy or consulate of the Schengen area country that represents Luxembourg. In this case the D visa will be issued for three months only, not a year.
5. Meet the application deadline.
It is necessary to submit the package of documents in person in two copies. It is essential to do so within 90 days after receiving a temporary residence permit approval.

Frequently Asked Questions (FAQ)
Which type of visa is required to move with Blue Card
You will need a D visa. You can apply for it at the embassy in your country after obtaining temporary authorization to stay.
What documents are required for the D visa
You will have to apply the following documents: a temporary authorization to stay, two recent 3.5x4.5 cm color photos on a light background, a valid international passport, copies of the national passport, and the application for a Schengen visa itself. Don't forget, that you will need to pay the consular fee.
What will be the consular fee amount
The cost of the fee may vary for different countries and different situations. You might check this information on the official website of the Embassy you are going to apply to.
For how long the D visa for Blue Card specialists will be issued
When moving with Blue Card, note that the D visa is issued for a 3 months period, not for a year. This time is usually enough to collect your permit identity card in Luxembourg.
Sources: author's article
Copy link