Main focus
Social Democrat, Worker's Rights Advocate, Social Welfare, Healthcare Background
Georges Engel, born in 1968, is a prominent Luxembourgish politician affiliated with the Luxembourg Socialist Workers' Party. He embarked on his political journey following a background in classical secondary education and pursued higher studies at the Free University of Brussels School of Nursing (EIULB), culminating in a degree as a graduated social nurse in 1991.
Engel's political ascent began in 1997 when he entered the Sanem communal council following local elections. Notably, he assumed the role of Mayor in 2005 and held this position steadfastly until 2020. In February 2012, he made his debut in the Chamber of Deputies and secured re-elections in 2013 and 2018.
A significant milestone in his political journey occurred on January 5, 2022, when, following Dan Kersch's resignation, Georges Engel took office as the Minister of Sports and Minister of Labor, Employment, and Social and Solidarity Economy, roles he continues to hold.
Biography
Born on 7 September 1968 in Differdange, Luxembourg, Georges Engel began a remarkable journey of commitment and leadership in Luxembourg's political sphere. He finished his high school at the Lycée de garçons in Esch-sur-Alzette and then followed his interest in healthcare to Brussels, Belgium. At the EIULB (École d'infirmière Université libre de Bruxelles), a notable nursing school in Brussels, he achieved a diploma as a social nurse in 1991. In addition to this, he also secured a diploma as a social hygiene assistant, further showcasing his dedication to healthcare and community well-being.
Returning to Luxembourg, Georges began his professional career as a social hygiene assistant at the Health and Social Welfare Centre in Differdange. By 1997, he transitioned to oversee the health and social school service of the municipality of Pétange.
At just 24, Georges Engel's political ambitions became clear when he joined the Luxembourg Socialist Workers' Party (LSAP). By 1993, his dedication saw him elected to the municipal council of Sanem. His leadership skills shone brightly, and by 2005, he was elected mayor of Sanem, a role he performed admirably until 2020. Even when the LSAP faced a decline in its electoral influence in the municipality, Georges skillfully maintained a collaboration with the Christian Social People's Party (CSV) following the 2017 municipal elections. In June 2020, after a commendable 15-year service to Sanem, he stepped down as mayor to channel his energies into national politics.
On the national stage, Georges's rise was meteoric. He entered the Parliament in February 2012, representing the LSAP for the South constituency. His dedication and work ethic led to his re-election in 2013 and 2018. By December 2018, he chaired the Parliamentary Committee on Labour, Employment, and Social Security and was a member of several other parliamentary commissions. His leadership was further recognized when he succeeded Alex Bodry as the head of the socialist faction in Parliament.
A significant milestone in Georges Engel's career was reached on 5 January 2022. On this day, he was appointed as the Minister of Sport and Minister of Labour, Employment, and the Social and Solidarity Economy. This appointment was part of the coalition government formed by the Democratic Party (DP), the Luxembourg Socialist Workers' Party (LSAP), and the Green Party (déi gréng).
In times of crisis people ask fundamental questions whether it's the right decision to stay in the hamster wheel, work more and more for a bit more money in the bank, have less and less time at home and for the things you enjoy. There are people who have the option to earn a little less money and live better. But there are also people who don't because they rely on every cent. Politics needs to do something.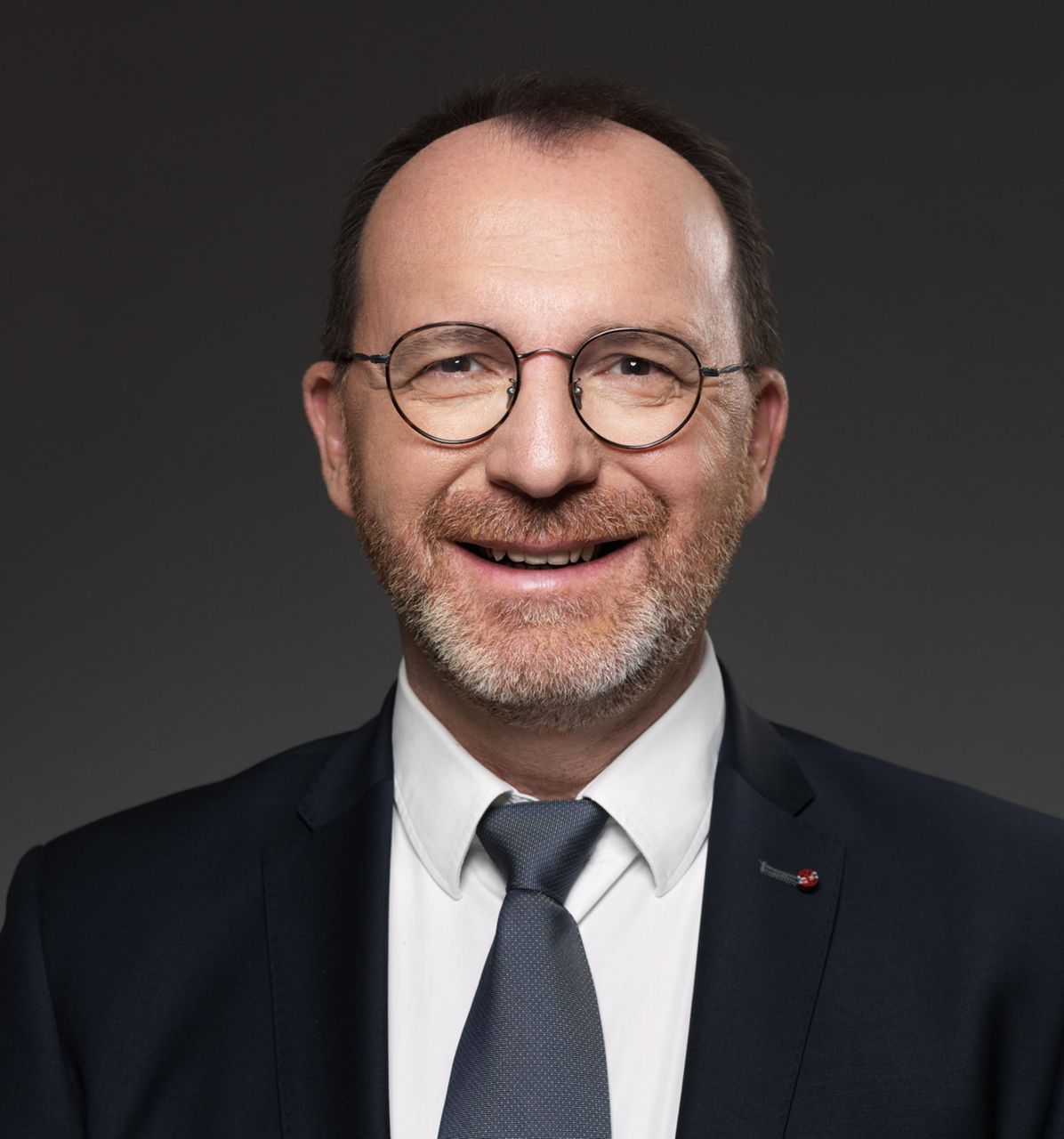 Georges Engel in the interview for Delano on 23 May 2022
Achievements
Georges Engel's tenure as a minister has been quite short, however, he has managed to carry out some projects and initiated some others, we will examine some of his main accomplishments, initiated projects, and priorities.
Legislation continuation
Engel was committed to building on the groundwork laid by his predecessor, Dan Kersch. He sought to push through important legislation, such as the "right to disconnect" and laws addressing workplace harassment. Additionally, he has introduced new bills concerning work-life balance and paternity leave.
Professional development programs
Engel recognizes the evolving nature of the workforce, driven by digitalization and environmental transitions. He advocates for understanding businesses' specific skill needs. Initiatives like "Skillsdësch," sectoral studies, and OECD collaboration aim to align training with these requirements. Engel stresses the importance of legislation facilitating tailored, ongoing employee training.
Addressing labor shortages
Labor shortages pose a challenge to Luxembourg and its neighboring regions. Engel emphasizes the need to align education with industry demands, citing sectoral studies and collaboration with organizations like the OECD as essential steps. He acknowledges the importance of attracting cross-border talent to sustain the Luxembourgish labor market.
Reducing work hours in Luxembourg
Engel supports a reduced workweek, following the example of Belgium's four-day workweek model. He acknowledges this transition may require time and negotiation with stakeholders. Luxembourg already has flexible work models, but Engel wanted to explore the benefits and risks of restructuring work hours further. He launched a study on the stakes and risks of reduced working hours, and a report with the study's conclusions was published in April 2023. The study presented should serve as a basis for future discussions.
Evaluation of Labor Laws
The government aims to evaluate labor laws, respond to changing workforce dynamics, and ensure they remain relevant. Engel has initiated surveys to understand the daily challenges faced by companies, a critical step before drawing conclusions or making legislative changes.
Empowering independent workers
Engel backs efforts to enhance the status of independent workers. Discussions are ongoing to improve access to unemployment benefits for self-employed individuals, particularly during administrative closures. He recently introduced legislation granting paternity leave to independent workers.
Interviews
Interview with Georges Engel in Delano "Work-life balance is very important"
Interview with Georges Engel in Luxemburger Wort "Financial leeway needed for proper sports policy"
Professional activities and relationships
Engel built a reputation as a dedicated politician, consistently advocating for principles and striving for societal betterment. Georges Engel's political journey began in 1993 when he became a member of the municipal council in the Sanem commune.
Local politics
Georges Engel's foray into politics commenced in 1993 in the municipal council of Sanem. His dedication and leadership qualities became evident as, in 2005, he ascended to the position of Mayor of the commune. After a remarkable fifteen-year tenure at the helm of San...
Show all
Involvement with the LSAP
Engel's political affiliation with the Luxembourg Socialist Workers' Party (LSAP) began at a young age, as he joined the party at just 24 years old. From 2010 to 2019, he served as the Vice-President of the LSAP, contributing significantly to the party's direction an...
Show all
Chamber of Deputies
In 2012, Georges Engel entered the Chamber of Deputies, representing the Southern constituency for the LSAP. He assumed this role due to the election of Lydie Err as the parliamentary mediator. His constituents continued to place their trust in him as he was re-elected in the same constituency for the legislative elections of 2013 and 2018.
Within the parliament, Engel's contributions extended beyond his constituency responsibilities. From 2013 to 2018, he served as the Vice-President of the Sustainable Development Commission and since 2018, he has chaired the Parliamentary Commission on Labor, Employment, and Social Security. Notably, in January 2020, following the appointment of Alex Bodry to the Council of State, Georges Engel succeeded him as the leader of the socialist parliamentary group, demonstrating his aptitude for parliamentary leadership.
Governmental roles
On January 5, 2022, Georges Engel embarked on a new chapter in his political career. Following Dan Kersch's resignation, he assumed office as the Minister of Sports and the Minister of Labor, Employment, and Social and Solidarity Economy. In his dual role, he continu...
Show all
After the national legislative elections in October 2023, this politician did not become part of the current administration. However, they continue to be a prominent figure in Luxembourg's political landscape.
Political views and support
Georges Engel's strong affiliation with the Luxembourg Socialist Workers' Party (LSAP) since the age of 24 underscores his unwavering commitment to its principles and ideals. The LSAP, a prominent center-left social-democratic party in Luxembourg, operates with a foundation built on four core values: freedom, fairness, solidarity, and security. These values shape the party's political agenda and actions within the government, solidifying its reputation as a stalwart advocate for working-class interests.
Engel's popularity is evident through his electoral success. He was reelected in the legislative elections of 2013 and 2018 with substantial voter support, receiving 19,814 votes in 2013 and 19,204 votes in 2018. His consistent re-election demonstrates the trust and backing he enjoys from constituents in the Southern constituency, where he will again participate in the upcoming legislative elections.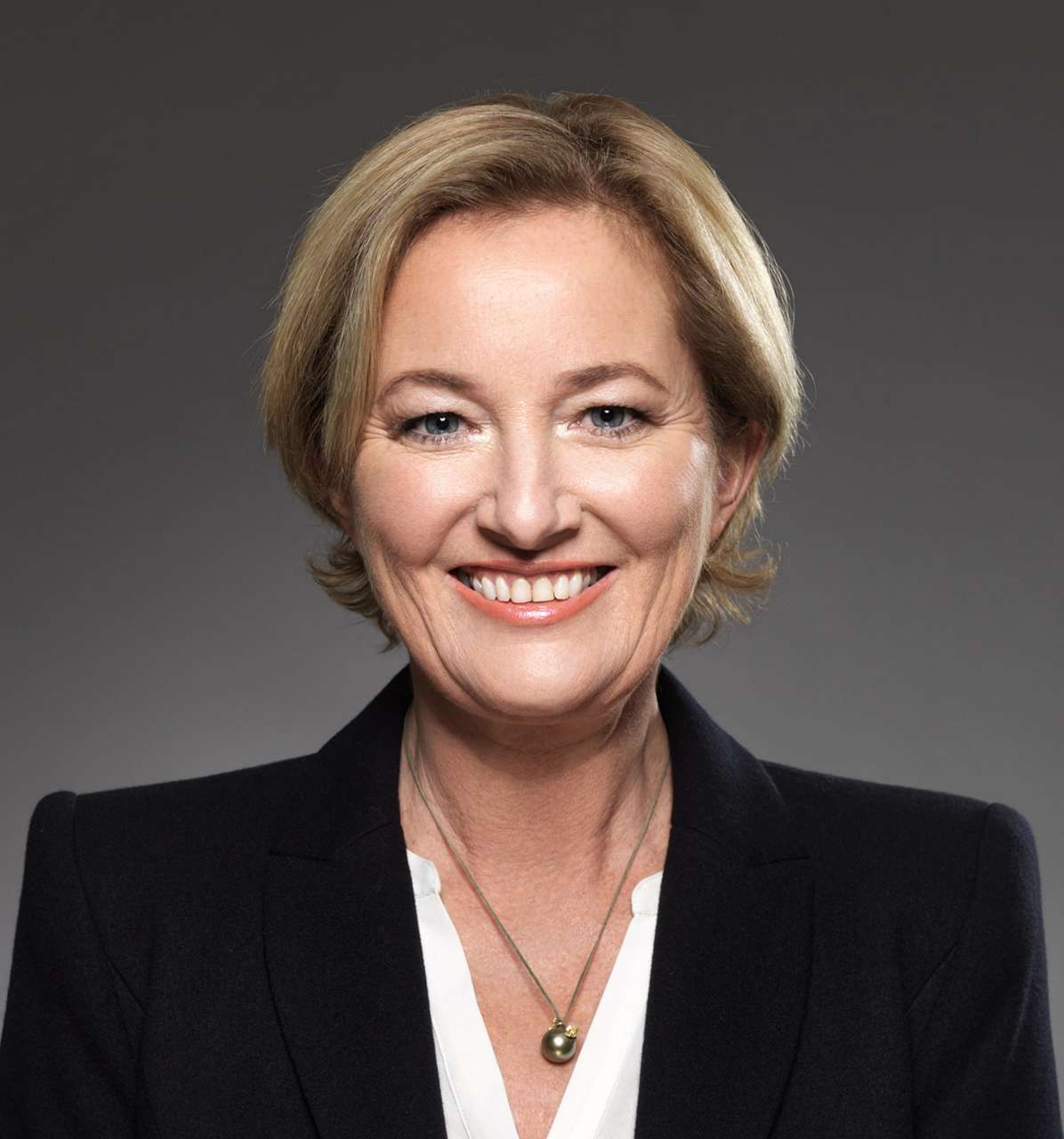 Paulette Lenert
Ex-Deputy Prime Minister, Ex-Minister for Consumer Protection, Ex-Minister of Health, Ex-Minister Delegate of Social Security
Know more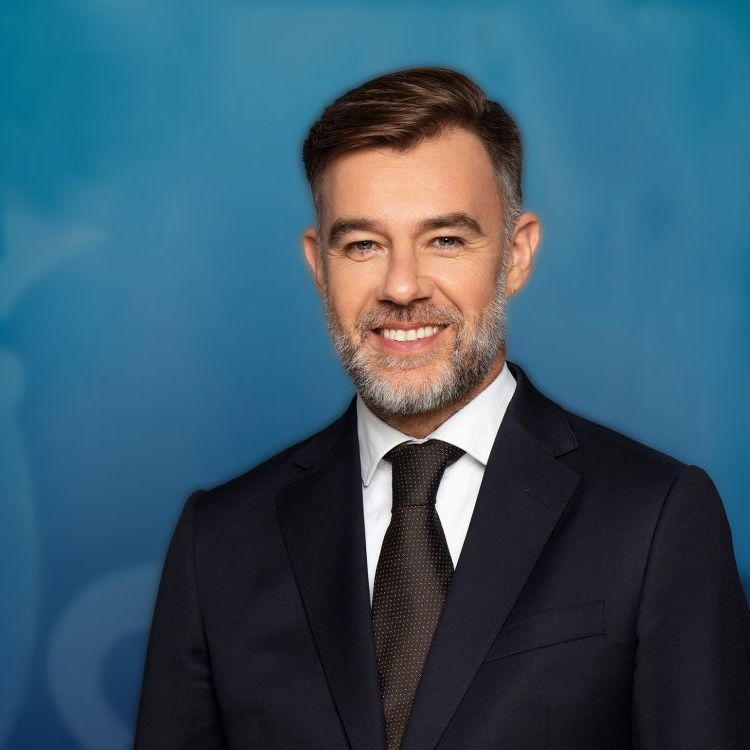 Franz Fayot
Ex-Minister for Development Cooperation and Humanitarian Affairs, Ex-Minister of the Economy
Know more
Criticism of the politician
In the realm of politics, criticism is a common occurrence, and Georges Engel has not been exempted from this phenomenon. Notably, he faced recent criticism from the Union of Luxembourgish Enterprises (UEL) for what they perceived as the creation of an artificial social dialogue.
Working hours reduction dialogue
The source of contention arose when the Ministry of Labor commissioned a study from the Luxembourg Institute of Socio-Economic Research (LISER) on the current landscape and potential risks associated with reduced working hours. The study's findings were made public in April 2023, and Georges Engel played a pivotal role in its official presentation on April 25.
Before the scheduled presentation, the UEL had asked to review the LISER study or, at a minimum, to be briefed on its main conclusions and the points the Minister planned to discuss during the meeting. However, Engel chose not to share this information. He mentioned that LISER would introduce the study to the committee right before the conference.
The UEL, led by its President Michel Reckinger, expressed dissatisfaction with the Minister's approach, contending that inviting the employer organization to discuss the complex issue of reduced working hours without providing access to the study or even a summary was not in line with genuine social dialogue principles. The tight timeline left no room for meaningful dialogue, reducing the meeting to a mere formality designed to check the box of social dialogue, according to the UEL's critique.
Personal life
Georges Engel's personal life offers a glimpse into his passion for classical music and his musical talents. He is an active participant in the world of music, playing various instruments such as the flute and tuba as a member of the Harmonie de Soleuvre. In 2016, he expanded his musical horizons by enrolling at the Conservatory of Esch-sur-Alzette to learn to play the soprano saxophone.
In addition to his musical pursuits, Georges Engel's family life includes his wife, who is a qualified educator. She holds the position of director in Differdange, contributing to the community through her work in the field of education.
Hobbies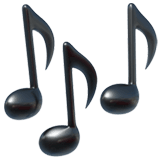 Classical music
Find Georges Engel in social networks:
We took photos from these sources: Gouvernement.lu, Copyright: SIP / Yves Kortum