Main focus
International affairs, Labor, Human rights
Jean Asselborn born on April 27, 1949, in Steinfort, is a Luxembourgish lawyer and politician. He is currently serving as the Minister of Foreign and European Affairs and has been an active member of the Luxembourg Socialist Workers' Party (LSAP) since 1972.
His significant political journey began in 1982 when he was elected as the Mayor of his hometown, Steinfort. This marked the start of a distinguished political and diplomatic career. It's worth noting that he had been serving the municipal administration of the City of Luxembourg as a civil servant since 1968. Then, in 1976, he took on the role of administrator for the Intercommunal Hospital of Steinfort, a position he held until 2004.
Jean Asselborn is well known for his dedicated service to his country and his significant contributions to European politics. With a brilliant career stretching through decades, Jean Asselborn has established himself as a respected diplomat and politician to this day.
Biography
Born on 27 April 1949 in Steinfort, Luxembourg, Jean Asselborn left school at 18 years old to work at the Uniroyal laboratory. Eventually he joined the trade union movement and was elected as the youth representative for the Federation of Luxembourg Workers (Lëtzebuerger Aarbechterverband). This federation eventually evolved into what is known today as the biggest OGBL trade union.
He embarked on an educational journey that saw him return to studies via night classes in 1976 after an initial departure. By 1981, he had achieved a master's degree in private judicial law from University Nancy II.
Asselborn's foray into politics began, of course, with his affiliation with the trade unions and then the Luxembourg Socialist Workers' Party (LSAP) in 1972. Between 1982 and 2004, he took on the role of Steinfort's Mayor and by 1984, he secured a seat in the National Parliament. In his tenure, he embraced various positions such as the head of the LSAP parliamentary group and Parliament's vice-president.
His meteoric rise in government came to light when he stepped in as Deputy Prime Minister, as well as Minister of Foreign Affairs and Immigration, in July 2004. Notably, he maintained these positions beyond the 2009 legislative elections. His stature amplified when Luxembourg, under his initiative, acquired a non-permanent seat on the United Nations Security Council in 2012. Post the legislative elections of 2013 and 2018, he took on the roles of Minister of Foreign and European Affairs and Minister of Immigration and Asylum, representing a coalition forged by the Democratic Party, LSAP, and the Green Party.
Generally speaking, his main focus is all European matters such as immigration, unity, and Brexit, as well as human rights and environmental issues. He cares a lot about climate change but most importantly about people, a point proven by his humanitarian actions these past few decades.
Human rights are at the heart of our commitment, because our democratic societies – and the political institutions on which they are based – exist in order to allow each individual to prosper and reach his or her full potential while respecting their fellow citizens and their environment.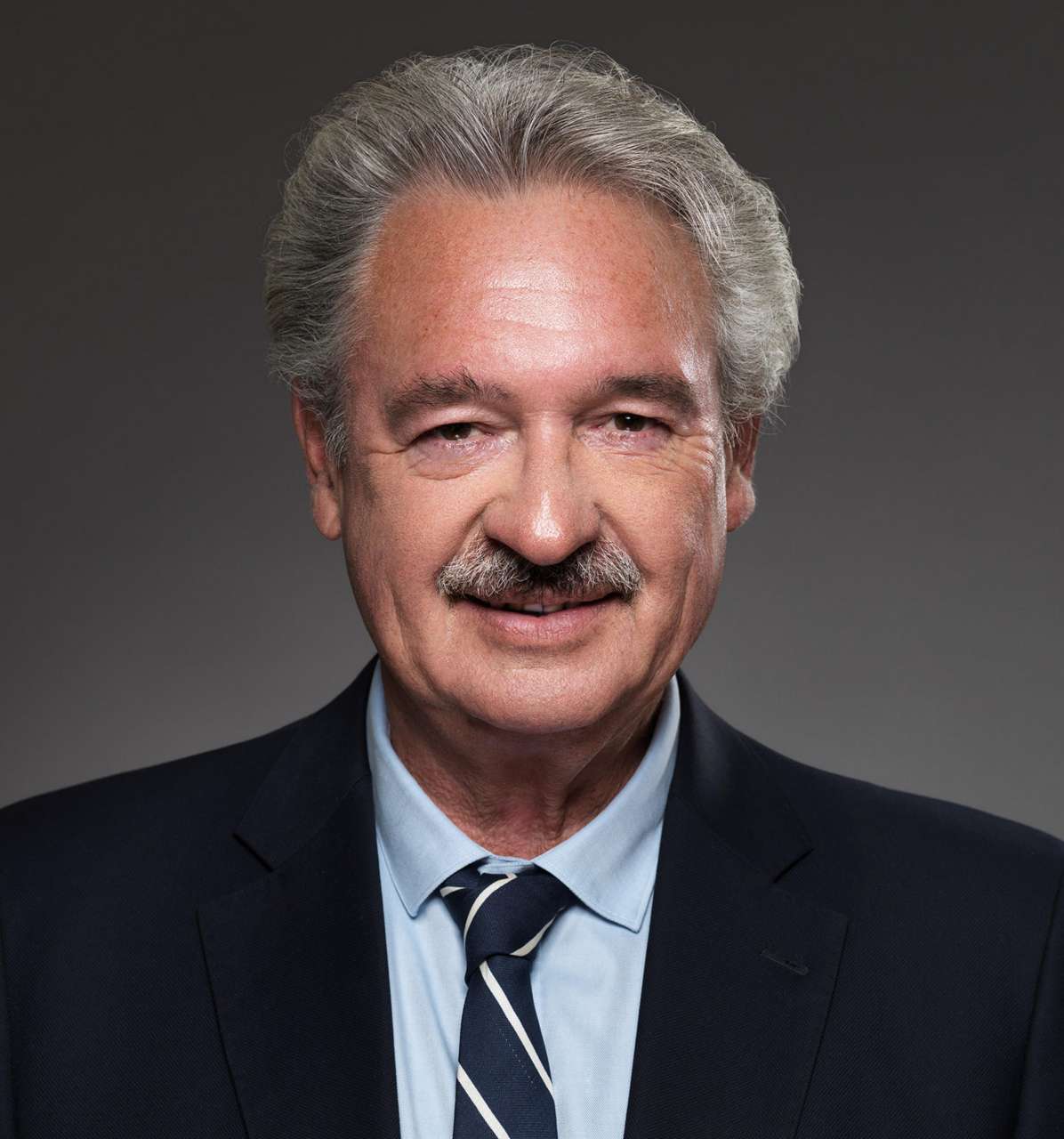 Jean Asselborn, Ex-Minister of Foreign and European Affairs, Ex-Minister of Immigration and Asylum, on April 4, 2021 in his speech to the UN Human Rights Council
Achievements
With his clear commitment to public service in Luxembourg and Europe, he has showcased an unwavering drive to work for the betterment of society.
United Nations Security Council
According to Jean Asselborn himself, the most important (and challenging) moment of his time serving as Foreign Minister was without any doubt our election to the United Nations Security Council for the mandate 2013-2014. This was the first time in its history that Luxembourg served as a non-permanent member on the Security Council, after having been elected by the UN General Assembly with 131 votes.
Schengen agreement
Jean Asselborn played a crucial role in the Schengen Agreement, which allows for passport-free travel between many European countries. This achievement greatly facilitated movement within the EU.
European refugee crisis handling
During the European migration crisis of 2015-2016, Jean Asselborn actively participated in negotiations to find solutions to the humanitarian challenge. His efforts to promote a unified European response showcased his commitment to solidarity.
Brexit implication matter
Jean Asselborn was also a key figure in the negotiations surrounding the United Kingdom's withdrawal from the EU, commonly known as Brexit. His diplomatic expertise was instrumental in ensuring a smooth transition for both parties.
Human rights action
Beyond his diplomatic work, Jean Asselborn is known for his strong stance on human rights issues. He has consistently advocated for the rights of refugees and asylum seekers, emphasizing the importance of compassion and empathy.
Global warming fighting efforts
Jean Asselborn has been an advocate for climate action, emphasizing the need for global cooperation to address the pressing issue of climate change and more specifically global warming. He has worked to ensure that Luxembourg contributes to international efforts to combat environmental challenges.
Interviews
Interview by Jean Asselborn in The Economic Times "Luxembourg to focus on sustainable finance with India"
Interview with Jean Asselborn in The Hindu "Can't guarantee freedom of non-NATO countries in Europe"
Show all
Professional activities and relationships
Jean Asselborn has enjoyed an illustrious political journey, characterized by several leadership positions and a steadfast dedication to serving both Luxembourg and the broader European community.
Early roles and local governance
From the onset of his political journey, Jean Asselborn demonstrated leadership at the local level. In 1982, he was elected as the Mayor of Steinfort, a position he admirably held for a remarkable 22 years, until 2004. Parallel to his local accomplishments, Jean's in...
Show all
Leadership within LSAP and national governance
By 1989, merely five years after entering the Chamber of Deputies, Asselborn displayed his leadership mettle by becoming the chairman of the LSAP parliamentary group. His dedication to the party and his adept leadership skills were further cemented in 1997 when he ascended to the position of the party chair, a role he held for a commendable seven years.
Between 1999 and 2004, Asselborn's national prominence grew exponentially. He not only served as the Vice President of the Parliament but also was a pivotal member of the influential Committee of the Regions.
European influence and ministerial roles
Highlighting his pan-European influence, Asselborn became the vice president of the Party of European Socialists during the same period. However, one of his most remarkable professional milestones was achieved in 2004 when he was appointed Luxembourg's Minister of Foreign Affairs. This role underlined his standing as one of the longest-serving foreign ministers in Europe and showcased his diplomatic finesse.
In the same year, his illustrious career saw another zenith when he was named the Deputy Prime Minister of Luxembourg, underscoring the national trust in his leadership capabilities.
Contributions to European politics
Known for his significant contributions to European politics, Asselborn has been a pivotal figure in the European Union. His diplomatic skills, paired with his unwavering commitment to European unity, have garnered him widespread international acclaim. He has been at the forefront of critical European issues such as immigration, Brexit, and human rights.
While he has championed numerous causes, two that stand out are his advocacy for environmental concerns, particularly climate change, and his humanitarian endeavors spanning over the past decades.
After the national legislative elections in October 2023, this politician did not become part of the current administration. However, they continue to be a prominent figure in Luxembourg's political landscape.
Political views and support
He belongs to The Luxembourg Socialist Workers' Party, often referred to as LSAP. Additionally, he served as the party's leader from 1997 to 2004. Founded in 1902, LSAP has historically championed the rights and interests of the working class. Their political positions typically lean left-of-center and their views encompass a range of progressive policies.
Even though Asselborn's political career evolved fast and steadily, it was not without obstacles, even within the party he was and still is. The one major obstacle he encountered was an internal rivalry within the Socialist Workers' Party. In January 1998, he was tipped to be the Socialists' nominee for minister of health when it was in a coalition government with Jean-Claude Juncker's centre-right Christian Social Party. Despite losing out to a competitor in a party congress ballot, he soon bounced back.
In 2004, when another coalition government formed by the Christian Social Party (CSV) and the Luxembourg Socialist Workers' Party (LSAP) Jean Asselborn retained the offices of Deputy Prime Minister, Minister of Foreign Affairs on 23 July 2009. In 2012, Luxembourg was for the first time elected to a non-permanent seat on the United Nations Security Council for 2013 and 2014.
Asselborn is a widely admired politician and diplomat. While he stands with the social democrats, he has often addressed issues like immigration, climate change, and human rights with a focus on practical solutions.
It's important to note that he tends to lean towards traditional left-wing beliefs, reminiscent of the 'old Labour' philosophy, rather than embracing radical new ideas. This sentiment is also reflected among his supporters. However, when it comes to European affairs, Asselborn is quite forward-thinking, predominantly advocating for the preservation of European unity.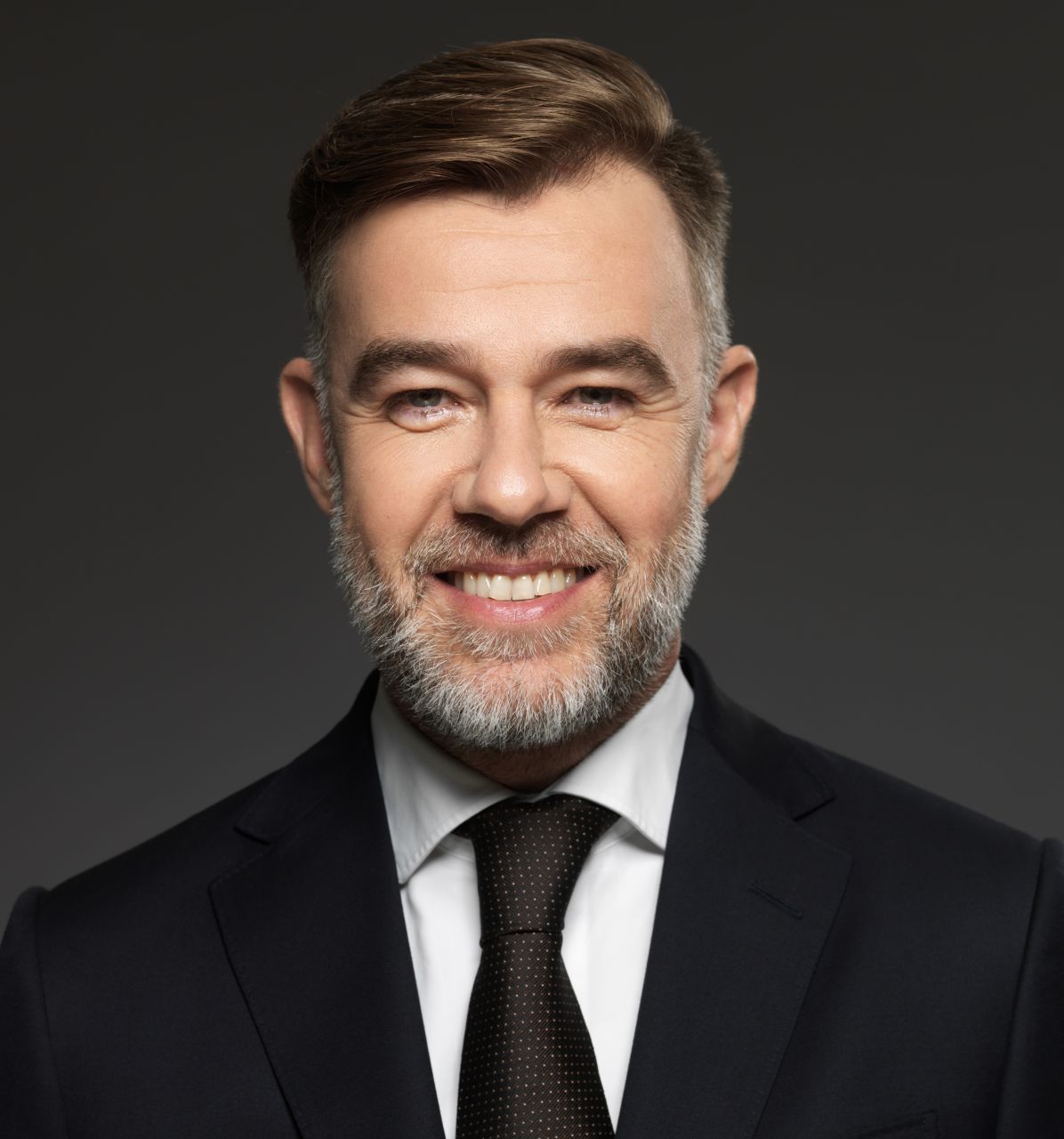 Franz Fayot
Ex-Minister for Development Cooperation and Humanitarian Affairs, Ex-Minister of the Economy
Know more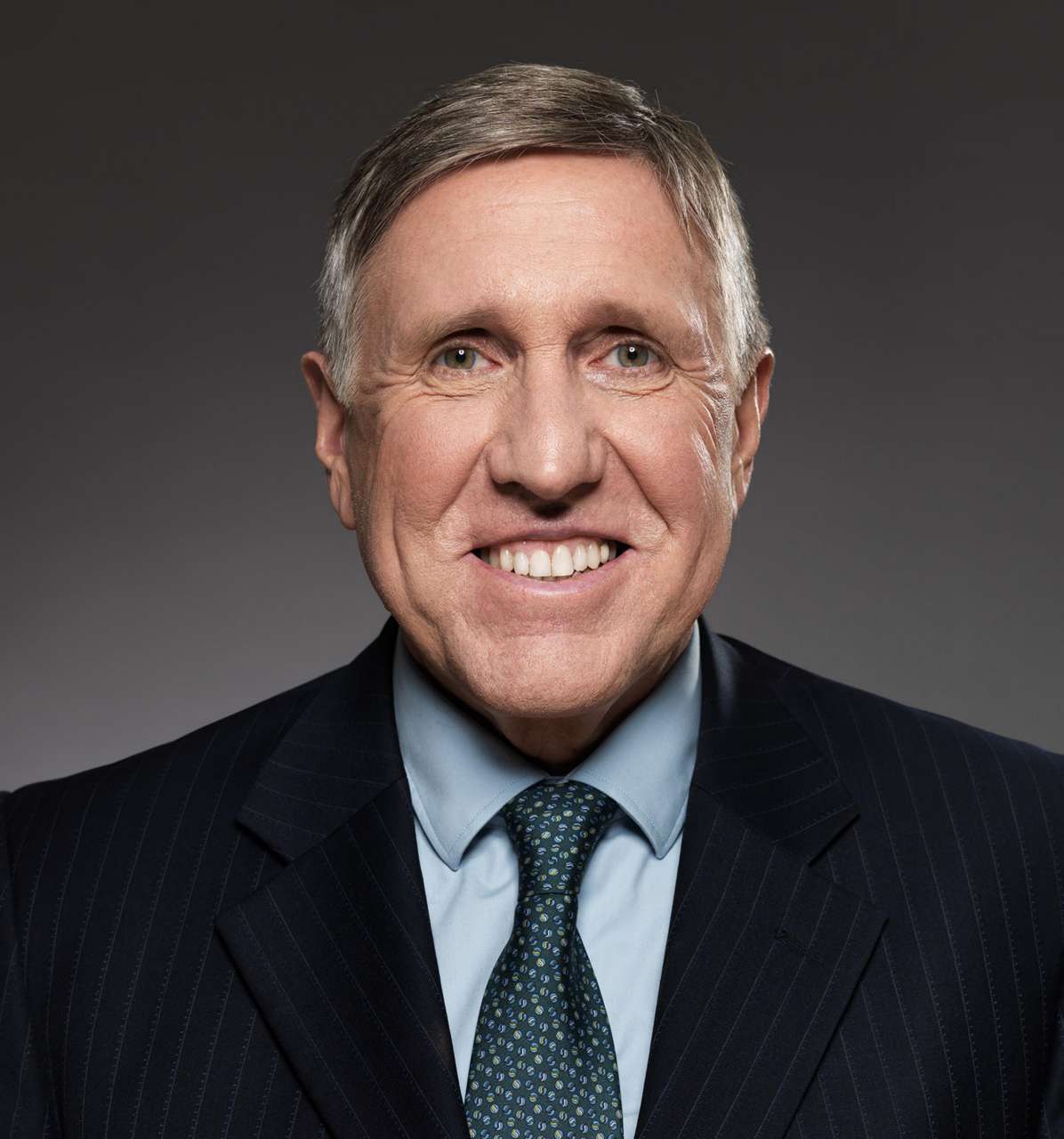 François Bausch
Ex-Deputy Prime Minister, Ex-Minister of Defence
Know more
Criticism of the politician
Even though Asselborn is not known for his vocal treatment of matters, to the contrary he is very well known as a diplomat, he does not stay silent when a crucial matter arises. Jean Asselborn has consistently taken principled stands throughout his political career.
Standing against the Iraq war
Jean Asselborn has always been a fervent advocate for peace and diplomacy, as evident from his open opposition to the war in Iraq. While his views on such matters were clear, Asselborn often faced criticism, not necessarily for his positions, but for his confrontational approach towards adversaries, both within and outside his party.
Confrontation
A notable instance of this was in 2004 when Asselborn took on Alex Bodry over the Iraq war. Under Asselborn's influence, the LSAP organized protests against military action. In the national parliament, he didn't shy away from vocally challenging both Prime Minister Juncker and (back then) Foreign Minister Lydie Polfer over their cautious stance on the conflict.
Some observers have speculated that Asselborn's assertiveness was a strategic move aimed at persuading Juncker to align with countries like Belgium, France, and Germany in opposing the war. This position, however, ran the risk of straining Luxembourg's relationship with the United States.
Personal life
Jean Asselborn grew up in a working-class family. His first job when he finished school was in a chemical factory. Soon enough he became a local authority official and in the decade that followed he finished his University education in France.
He has characterized this period of his life as quite difficult as he juggled a day job and night classes and studying. He was elected Mayor of his hometown, Steinfort, a few days before obtaining his master's degree in law, from the University of Nancy, France.
In 1980 he married his wife, Sylvie Hubert and they have two daughters, Anne, born in 1982, and Julie, born in 1987. He is known to be a committed and private family man, but also a cycling enthusiast as he often shares on social media and says cycling is "not only a sport but a way of letting to be alone with nature".
Hobbies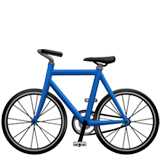 Cycling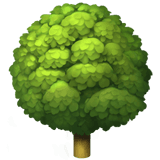 Nature
Find Jean Asselborn in social networks: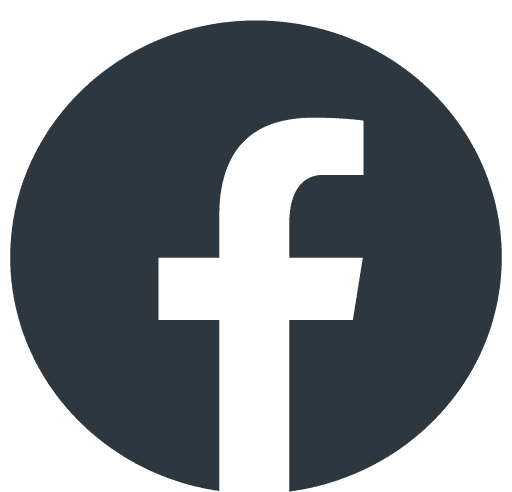 Twitter
We took photos from these sources: Gouvernement.lu, Copyright: SIP / Yves Kortum