Main focus
Green Politics, Progressive, Transportation Reformer, Parliamentary Oversight, Center-Left
Luxembourgish politician with a deep-rooted commitment to ecological principles. His political journey began in the late 1980s when he became captivated by the world of politics and environmental ideas. In 1986, François Bausch took a significant step forward by joining the Déi Gréng party, where he would go on to play a pivotal role in advocating for green policies and sustainability. His dedication and vision soon led to his election as a deputy in 1989, marking the beginning of a remarkable political career.
Today, François Bausch stands as a central figure in Luxembourg's government. He currently holds the prestigious positions of Vice-Premier Minister, Minister of Defense, and Minister of Mobility and Public Works within the Bettel-Kersch-Bausch government coalition. With a career spanning several decades, Bausch has amassed a wealth of experience and achievements in both the political and environmental spheres, making him a formidable force in the Luxembourgish political landscape.
Biography
François Bausch, born on October 16, 1956, in Luxembourg City, embarked on his educational journey at the Lycée de garçons in Esch-sur-Alzette, where he completed his secondary education. Before venturing into the realm of politics, Bausch's career path took him to t...
Show all
The ultimate goal must be smart multimodal mobility, which enables us to drastically reduce the carbon footprint, improve travel safety and make transport environmentally and socially sustainable. Public transport has to be the backbone of the multimodal offer.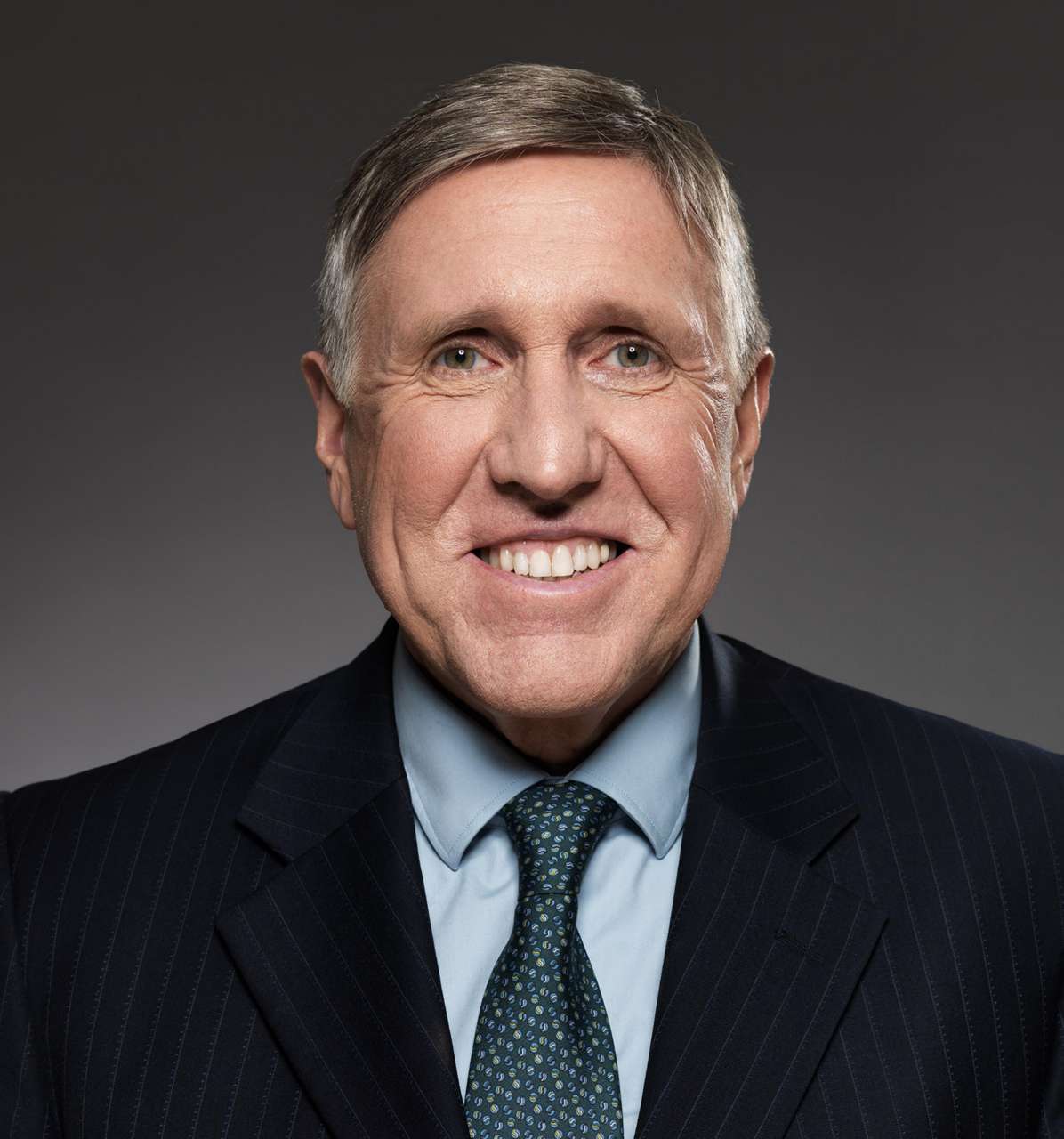 Open letter by François Bausch, Ex-Minister of Mobility and Public Works, June 2023, to European Commissioner for Transport
Achievements
Bausch has garnered a series of notable achievements throughout his distinguished career, leaving an indelible mark on Luxembourg's political landscape. Below are some of them:
Economy and finances
One of his pioneering feats came in 1999 when he became a founding member of ATTAC Luxembourg, a group advocating against free trade and championing the implementation of a transaction tax. Remarkably, he was the sole member of the Luxembourg parliament to take this significant step, underlining his commitment to unconventional and impactful causes.
Transportation and mobility
In the realm of transportation, Bausch has been a staunch advocate for change. He has championed sustainable mobility, successfully overseeing the tram project to fruition. As Minister of Mobility and Public Works, he spearheaded a groundbreaking move on March 1, 2020, by introducing free public transportation services in Luxembourg.
This transformative policy shift not only benefited the environment but also earned Luxembourg the top spot in Greenpeace's ranking of 30 European countries' public transport systems.Presently, Bausch continues his role as Minister of Mobility and Public Works, actively contributing to the National Mobility Plan 2035. His vision includes transforming Luxembourg's railway network into the most modern and efficient in Europe, with a target set for completion between 2028 and 2030.
Defense
During his tenure as Minister, François Bausch has demonstrated a significant commitment to national defense. This includes allocating an additional billion euros to enhance Luxembourg's defense forces, a response to crucial geopolitical events, such as Russia's invasion of Ukraine. Notably, he played a pivotal role in facilitating the Belgian army's ambitious recruitment drive, with the aim of reinforcing its ranks by 2,500 soldiers in 2022.
Parliamentary Control Commission
In a pivotal role as chairman of the Parliamentary Control Commission for the Luxembourg Secret Service (SREL), François Bausch undertook a significant investigation in late 2012. This inquiry initially focused on alleged secret recordings involving Prime Minister Jean-Claude Juncker and Grand Duke Henri but quickly evolved into a full-fledged secret service enquiry commission.
On June 20, 2013, Bausch made a bold move by leaking a "draft" report from the commission to the Luxembourg press. The report not only shed light on the SREL's questionable methods but also emphasized the political responsibility of Prime Minister Jean-Claude Juncker.
The report presented a stark assessment of the SREL's dysfunction and irregularities, particularly in the period from 2005 to 2013, marked by internal shortcomings and operations characterized as "highly questionable." François Bausch underscored the urgent need for a comprehensive reform of the law governing the SREL, encompassing its actions and the administrative and parliamentary oversight it should be subjected to. This significant inquiry and the subsequent report further underscore Bausch's commitment to transparency and accountability in government agencies, contributing to his reputation as a dedicated public servant.
Interviews
Interview by François Bausch with Jan Kreller: "Do not just transfer money to NATO accounts"
Interview with François Bausch in Tageblatt:4 Questions for François Bausch, Minister of Mobility and Public Works
Professional activities and relationships
François Bausch's journey in politics and his commitment to ecological ideals have played a pivotal role in shaping Luxembourg's political landscape. In 1986, his early passion for politics and environmental concerns led him to join the Déi Gréng party, marking the beginning of a remarkable political career that would span both local and national levels.
Municipal Politics
At the municipal level, François Bausch made his mark in the 1993 elections when he was elected to the City of Luxembourg's communal council. Serving as a dedicated council member from 1994 to 2005, he later assumed the position of First Alderman (premier éche...
Show all
National Politics
On the national stage, Bausch's political journey began in 1989 when he was first elected as a deputy. Demonstrating a commitment to party principles, he stepped aside in 1992 to adhere to an internal party rule of alternating positions, allowing other party members to assume the role of deputies. However, he returned to the Chamber of Deputies in 1994.
In the 2004 elections, François Bausch made a significant impact by leading the Green Party's list with a substantial margin, a testament to his party's improved performance. This success secured his re-election to the Chamber of Representatives, where he remained a steadfast representative until December 2013.
In December 2013, Bausch transitioned to the government, thanks to Déi Gréng's six seats in the elections and the formation of a coalition with the DP and LSAP. He assumed the role of Minister of Sustainable Development and Infrastructure.
Following the 2018 elections, François Bausch expanded his portfolio to include the Ministry of Mobility and Public Works, alongside that of Defense and Internal Security. On October 11, 2019, he took on the role of Vice-Prime Minister, replacing Félix Braz during his absence due to a heart attack.
In a strategic move on July 23, 2020, François Bausch entrusted the responsibilities of Internal Security to Henri Kox while retaining his vital portfolios of Defense and Mobility and Public Works, underscoring his continued dedication to fostering a sustainable and secure future for Luxembourg through his multifaceted political career.
After the national legislative elections in October 2023, this politician did not become part of the current administration. However, they continue to be a prominent figure in Luxembourg's political landscape.
Political views and support
François Bausch's unwavering commitment to green ideals and sustainable development is deeply rooted in his membership with The Greens party since 1986. This affiliation underscores his alignment with the party's progressive values and principles.
The Greens Party, firmly situated in the center-left of the political spectrum, advocates for societal responsibility in promoting sustainable development. Their core ideology emphasizes individual, local, and national ecological responsibility to address pressing environmental challenges. They assert that ecological crises have escalated in recent decades, necessitating an urgent societal transition towards a world marked by peace, justice, democracy, humanism, and sustainable lifestyles.
François Bausch and the party's vision extends beyond environmental protection, advocating for a holistic ecological approach that encompasses equal rights, poverty reduction, the eradication of discrimination and oppression, and the realization of social emancipation.
Historically, François Bausch has enjoyed widespread support from his constituents. In 2004, he led The Greens' list with a comfortable margin and ranked fifth among all candidates, a testament to his popularity and the resonance of the party's platform. This enduring support has enabled him to hold several ministerial positions and currently serves as Vice-Prime Minister, illustrating both his political prowess and the alignment of his views with a significant portion of the electorate.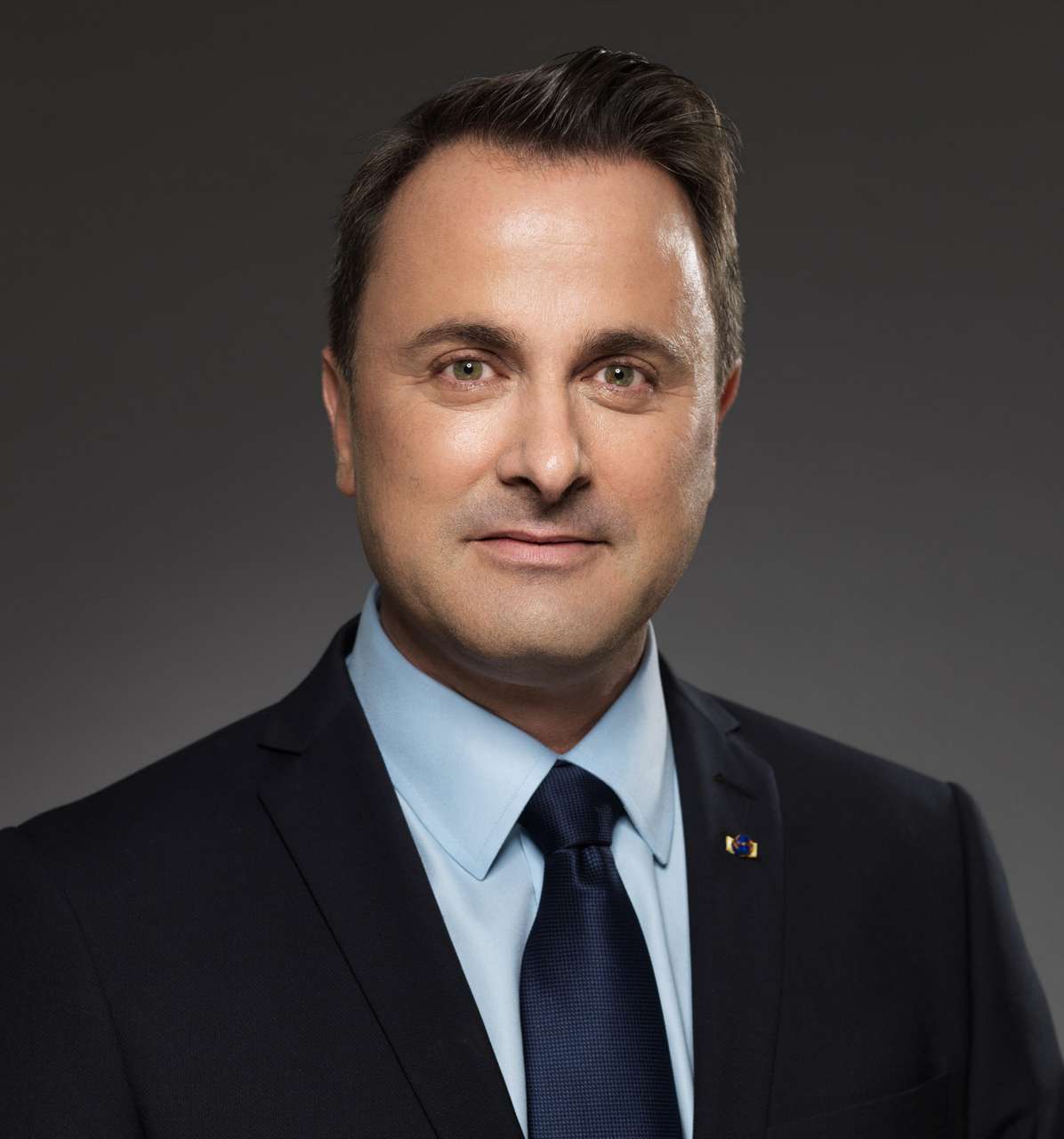 Xavier Bettel
Vice Prime Minister, Minister of Foreign and European Affairs, Cooperation, Foreign Trade and the Greater Region
Know more
Dan Kersch
Member of the Luxembourg Chamber of Deputies
Criticism of the politician
François Bausch's political career has not been without controversy, with one notable point of contention arising from his ambitious project of implementing free public transportation in Luxembourg. While the initiative received acclaim, it also faced criticism from various quarters.
A professor of urban studies at the University of Luxembourg, voiced skepticism about the project, referring to it as the "bling bling" solution to a multifaceted traffic problem. Luxembourg grapples with severe traffic congestion during rush hours, an outdated bus network, and a rail system plagued by delays. Additionally, diesel and petrol prices in Luxembourg are considerably lower than in neighboring countries, leading to an influx of cross-border commuters and even "fuel tourists."
Ineffective measures
Professor Hesse argued that the free public transport initiative might not effectively address the car problem in Luxembourg. This is due to the country's high salaries and low fuel prices, which continue to incentivize car ownership. Furthermore, individuals residing in areas with limited public transport options may still opt to drive, including those from neighboring countries.
Complex challenges
There is also concern that Luxembourgers who previously relied on cycling might abandon their bikes in favor of the newly available free travel options. These criticisms underscore the complex challenges involved in addressing traffic issues and shifting transportation behaviors in Luxembourg.
Personal life
François Bausch maintains a discreet stance on his personal life, resulting in limited public information. However, one noteworthy aspect is his hands-on management of his Instagram account. While primarily featuring professional content, his posts offer a glimpse into his daily life, as well as his perspectives and opinions on current affairs, providing a closer connection with his audience, including those interested in François Bausch's family and personal life.
Hobbies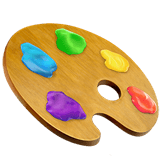 Art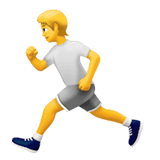 Running
Find François Bausch in social networks:
We took photos from these sources: Gouvernement.lu, Copyright: SIP / Yves Kortum; Dan Kersch's Facebook