Ideology
Democratic liberalism
Main focus
Centrist Politics, DP Affiliated Member, Digitalization Advocate
Marc Hansen, born on April 10, 1971, is a prominent Luxembourgish politician affiliated with the Democratic Party (DP). With a career spanning over three decades, he initially ventured into the world of audiovisual media during the early '90s, working with Den Neie Radio before making significant contributions to RTL Radio Letzebuerg and RTL Télé Lëtzebuerg between 1995 and 2009.
His political journey commenced in 2005 as a member of the municipal council in Useldingen, where he served until 2014. On a national level, he secured his position as a deputy in 2013, representing the Democratic Party in the Northern District. Currently, Marc Hansen holds key ministerial roles, serving as Minister of Public Service, Minister for Relations with Parliament, Delegate Minister for Digitalization, and Delegate Minister for Administrative Reform.
Biography
Marc Hansen, born on April 10, 1971, in Luxembourg City, embarked on his early education at the Lycée de garçons de Luxembourg and the Athénée de Luxembourg, where he diligently pursued his secondary studies from 1983 to 1991.
His professional trajectory took shape in the early '90s within the realm of audiovisual media. Initially, he contributed his talents to Den Neie Radio (DNR), paving the way for a career marked by significant achievements. From 1995 to 2009, he played instrumental roles at RTL Radio Letzebuerg and RTL Télé Lëtzebuerg, honing his skills and expertise in the media landscape.
In 2009, Marc Hansen transitioned into the realm of parliamentary affairs as a parliamentary attaché within the DP parliamentary group, a role he held until 2011. Subsequently, from 2011 to 2014, he assumed the responsibilities of Director and CEO at Éditions Lëtzebuerger Journal. This multifaceted background and his dedication to public service have been pivotal in shaping his impactful career in Luxembourg's political landscape.
The ICT field is vast and offers many opportunities, most of which probably don't even exist yet! I would therefore advise him to be curious about everything, to take the plunge and to follow this path with enthusiasm and enthusiasm, because it is an adventure that promises to be rich and exciting!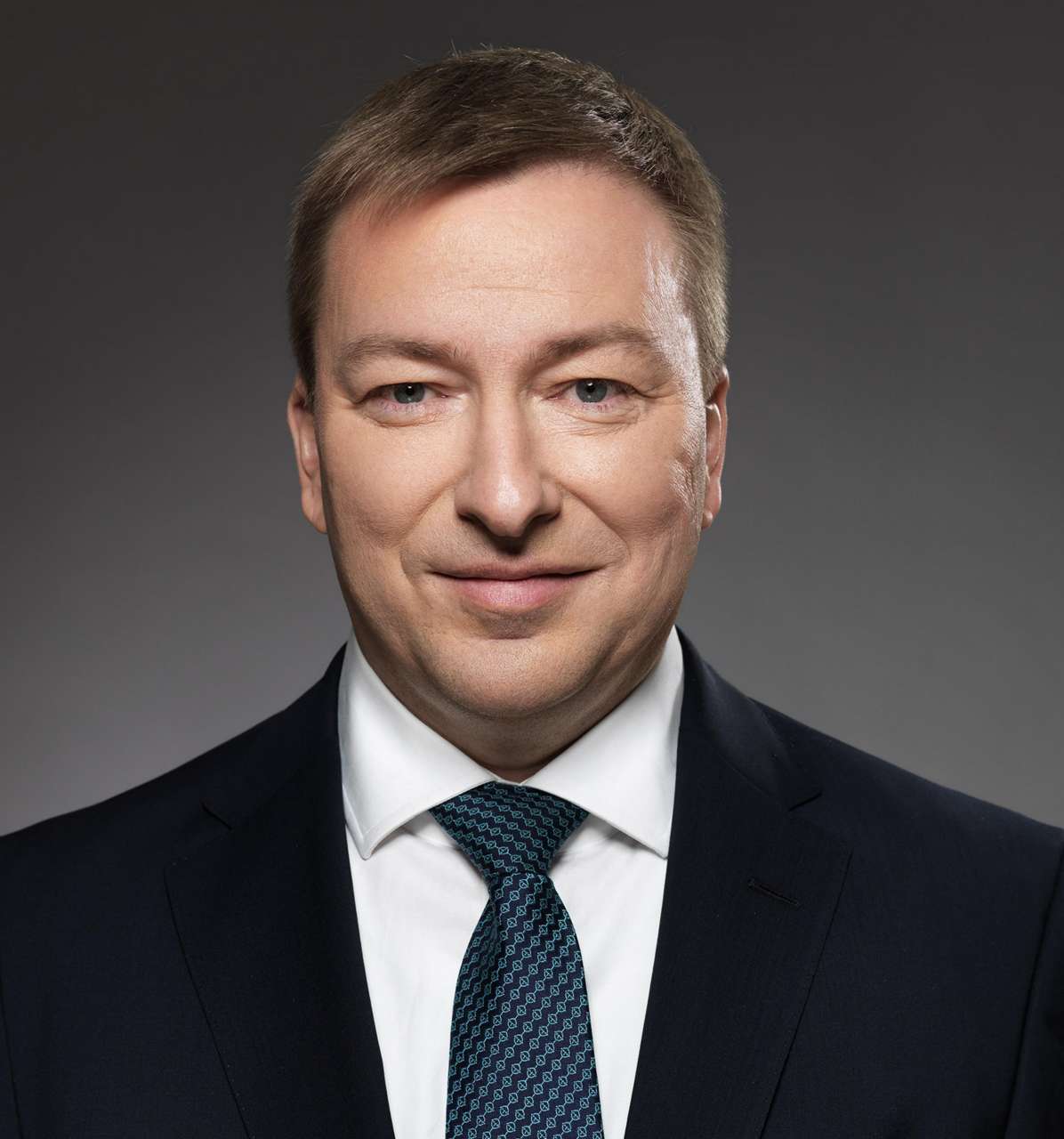 Speech by Marc Hansen, 14 July 2020, Interview with Marc Hansen in the echo
Achievements
Marc Hansen's tenure in various ministerial roles has been marked by a series of notable achievements, we will mention some of them in the fields of education and digitalization.
Supporting education and a variety of paths
One of Marc Hansen's significant accomplishments was overseeing the administration of state financial aid for higher education. During his tenure, 31,174 students applied for state financial assistance, including both residents and non-residents. A total of 117.4 million euros in grants and 199.1 million euros in loans were awarded, supporting students in their pursuit of higher education. Notably, the preferred study destinations for residents were Germany, Luxembourg, and Belgium. In terms of fields of study, economics remained a top choice, with a considerable number of students enrolled in bachelor, master, and doctoral programs.Marc Hansen also played a crucial role in promoting vocational education, in the academic year 2017/2018, 763 students enrolled in 25 different BTS-level programs, contributing to Luxembourg's commitment to offering diverse educational pathways.
Digital transformation success
Under Marc Hansen's leadership as Minister Delegate for Digitalization, Luxembourg achieved remarkable progress in eGovernment. The European Commission's eGovernment Benchmark for 2023 placed Luxembourg in the third position, reflecting significant advancements in various dimensions. Notably, the country excelled in user-centricity, transparency, key enablers, and cross-border services.Furthermore, since 2018, Luxembourg has leaped from the 19th to the 3rd position in the eGovernment rankings, showcasing its commitment to digital transformation. The role of MyGuichet.lu, a central platform for citizen and business administrative processes, is recognized by the European Commission as a key strength.
Inclusive digitalization
Inclusivity in digitalization remained a top priority, and Marc Hansen spearheaded the creation of the first National Action Plan for Digital Inclusion. This initiative encompassed 18 out of 40 proposed initiatives, aimed at ensuring that digitalization benefits all citizens without exclusion.
Emerging technologies
Marc Hansen's tenure also saw significant developments in emerging technologies, including blockchain and secure digital identity. The government's efforts led to the digitization of processes, such as student loan applications, making them more efficient, secure, and accessible.
Data-driven public sector
Looking ahead, Marc Hansen emphasized the importance of transitioning toward a data-driven public sector. Initiatives like the National Interoperability Framework (NIF) and data governance will play pivotal roles in achieving seamless interactions between public services, ensuring efficiency, and benefiting citizens.
Interviews
Interview with Marc Hansen in the echo: "Accelerating digitalisation to benefit all"
Interview with Marc Hansen in the RTL "Civil servants have to have a proper salary, and a lot of people know that they have it".
Professional activities and relationships
Marc Hansen has held significant sway in the political landscape, establishing himself as a pivotal figure throughout his career.
Local governance
Marc Hansen's political journey took its first steps in 2005 when he entered the municipal council of Useldingen, where he would dedicate his expertise until 2014. During this time, from 2011 to 2014, he also became an integral part of the intercommunal syndicate "De...
Show all
Involvement with the Democratic Party
Joining the Democratic Party (DP) in 2008 marked a pivotal moment in Marc Hansen's political career. His dedication and contributions led him to assume the role of Vice-President of the party on November 28, 2015, solidifying his position within the DP's leadership.
Entering the Chamber of Deputies
On the national stage, Marc Hansen made his debut in the Chamber of Deputies in 2013, representing the DP in the Northern constituency. Within the Parliament, he held the crucial role of President of the Finance and Budget Committee, concurrently serving as Vice-Pres...
Show all
Governmental roles
In March 2014, Marc Hansen took on significant ministerial responsibilities, assuming the role of Minister of National Education, Childhood, and Youth, as well as Minister of Higher Education and Research, stepping in for André Bauler due to health reasons. In 2015, following the government's reconfiguration due to Maggy Nagel's resignation, Marc Hansen's capabilities led to his appointment as Minister of Housing.
During the Bettel II government in 2018, he took on a pivotal role as Minister of Public Service, Minister for Relations with Parliament, and Deputy Minister for Digitalization and Administrative Reform.
After the national legislative elections in October 2023, this politician did not become part of the current administration. However, they continue to be a prominent figure in Luxembourg's political landscape.
Political views and support
Marc Hansen has been with the Democratic Party since 2008. The party stands in the center-right of the political landscape. The DP promotes a balanced economic approach and prioritizes the importance of individual freedoms, human rights, and global cooperation.
Marc Hansen is set to continue his political journey as a representative of the DP in the Northern constituency in the upcoming legislative elections, further solidifying the party's presence in Luxembourg's political landscape.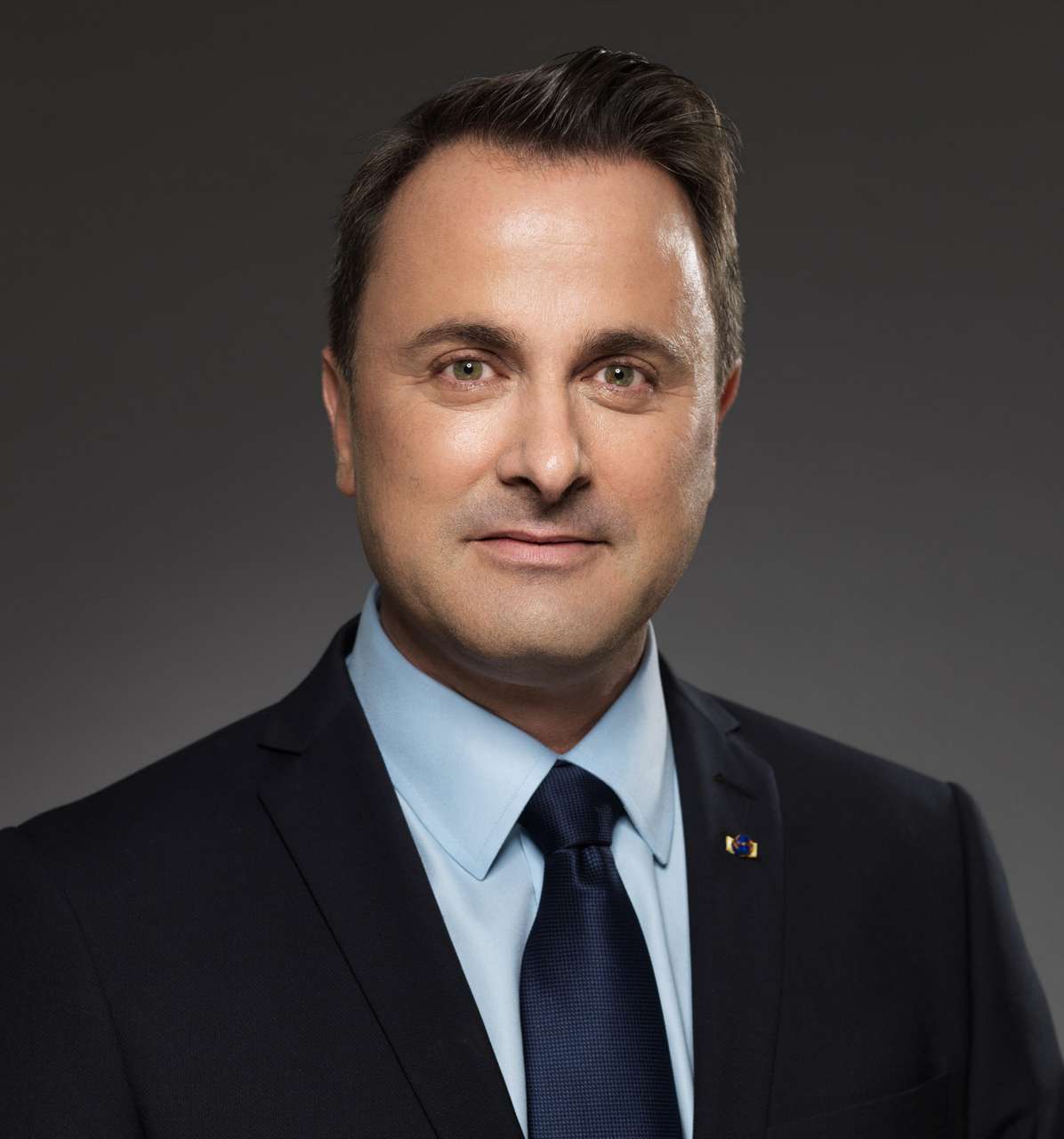 Xavier Bettel
Vice Prime Minister, Minister of Foreign and European Affairs, Cooperation, Foreign Trade and the Greater Region
Know more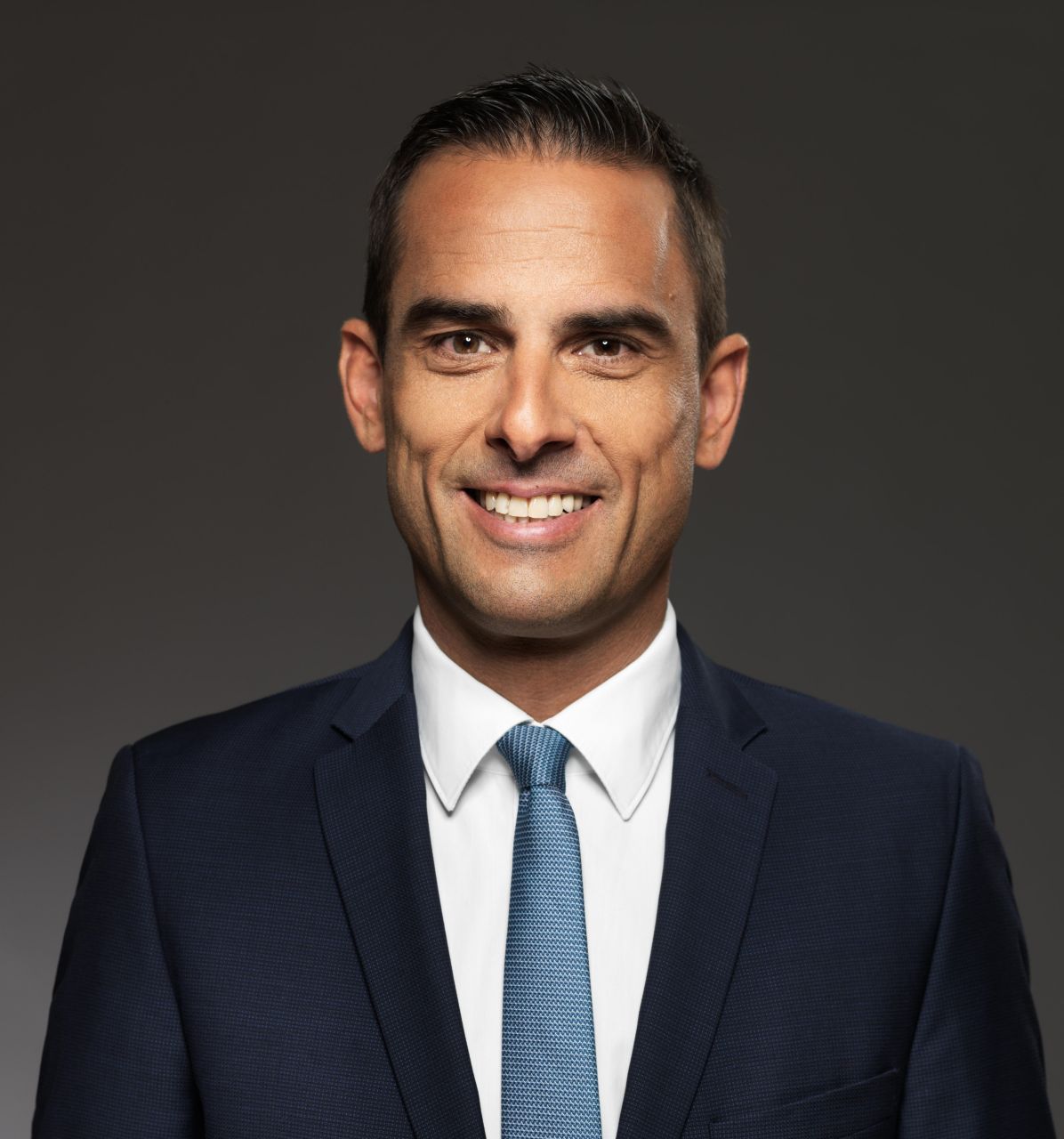 Max Hahn
Minister of Family, Solidarity, Living Together and Reception
Know more
Criticism of the politician
The realm of politics inherently involves decision-making with far-reaching consequences, often sparking disagreement among various stakeholders. Criticism, therefore, becomes a routine occurrence in the political landscape. Marc Hansen, like many politicians, has faced criticism during his career.
In late 2022, he came under scrutiny from the Confédération générale de la fonction publique (CGFP) following the release of a study on civil servants' salaries. What particularly irked the union was not the study's content but the timing of its release. The study emerged just as negotiations for a new salary agreement were imminent, leading the CGFP to question whether Marc Hansen intended to ignite a rivalry between the public and private sectors to exert pressure on their stance.
In his defense, Marc Hansen clarified that the study had been initiated in 2011 and was published as soon as it was completed, without any ulterior motive. He emphasized the importance of ensuring civil servants received a "fair salary," assuaging concerns about the study's intent.
Criticism is an inherent part of negotiation processes, often leading to constructive dialogue and conflict resolution. In due course, the CGFP and Marc Hansen reached an agreement on a new salary deal for the years 2023 and 2024, illustrating the efficacy of open communication in addressing concerns and reaching mutually beneficial solutions within the political sphere.
Personal life
In his personal life, Marc Hansen is a married man, sharing his life with a dedicated educator. Together, they have been blessed with two children, nurturing a loving family.
It's important to mention that Marc Hansen is the brother of Patrick Hansen, who is well-known as the founder of Luxaviation, a major force in the aviation sector. This relationship showcases the wide range of achievements of the Hansen family.
Hobbies

Mass media
Find Marc Hansen in social networks: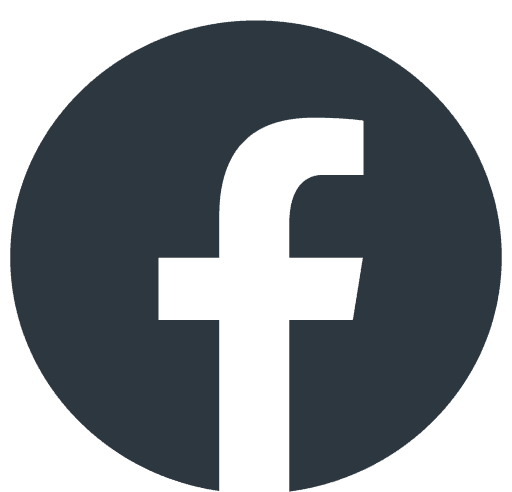 Facebook
We took photos from these sources: Gouvernement.lu, Copyright: SIP / Yves Kortum