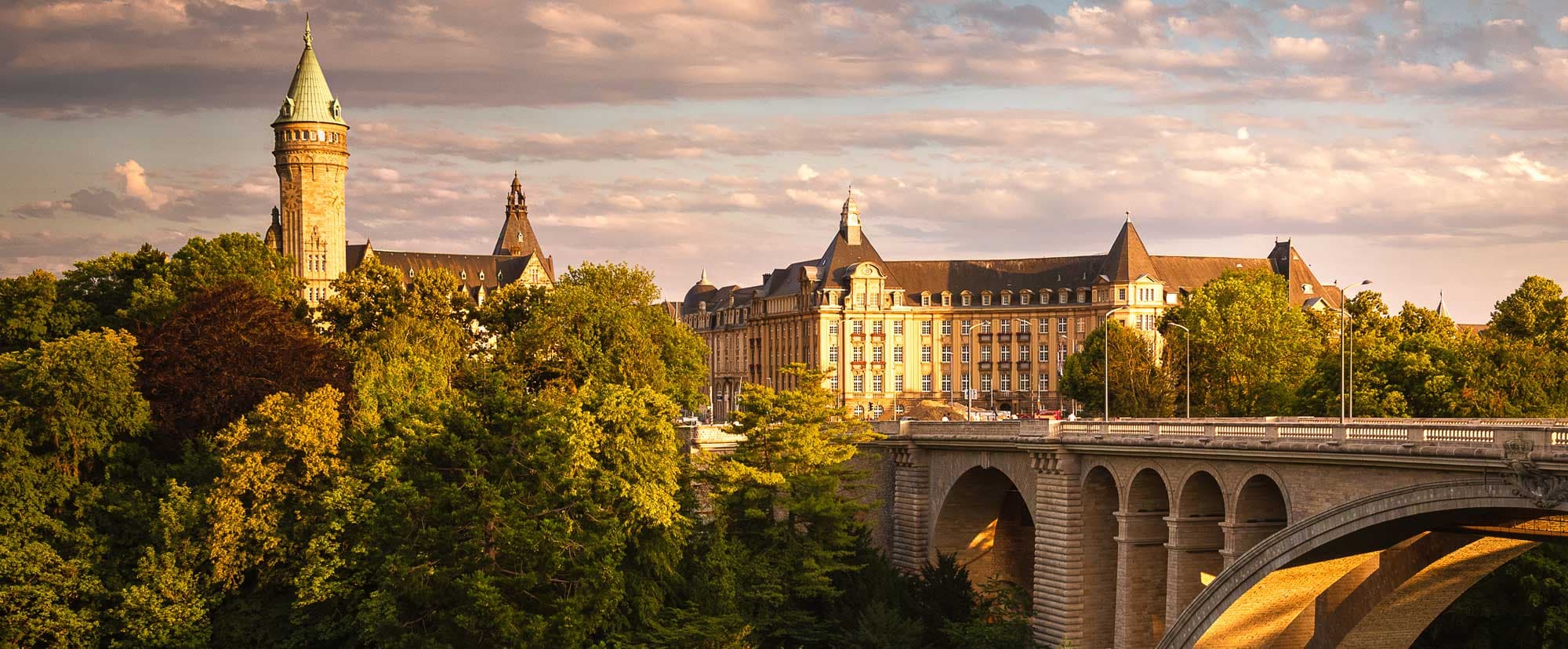 Application for residence permit
You can apply for a residence permit with your personal documents and application form as soon as you have registered in the commune and undergone a medical check.
Necessary documents
Within 3 months of arrival, you must submit your application to the Immigration Directorate of the Ministry of Foreign Affairs of Luxembourg with the following documents:
Copies of all the pages of the passport.
A copy of a temporary residence permit approval issued by the Luxembourg Ministry of Foreign Affairs.
A copy of the declaration of arrival issued by the commune.
Proof of residence (contract on lease or purchase of housing).
Receipt of the government payment (80 €).
An application form.
Send all documents via post services, attaching all the required papers.
Workers who decide to move to Luxembourg with a work visa should apply for a «residence permit for third-country workers». Blue Card workers submit their applications for «residence permit for third-country highly qualified workers».
Fees and payment options
The state fee for the residence permit is 80 euros per person, which can be paid by bank transfer. To pay, you need to input the IBAN number mentioned in the official letter and add a message like this: Titre de sejour dans le chef de [Your name and matricule].

If you need to pay for the residence permits of your family members, then indicate their names and numbers as well, and pay 80 euros for each person in separate transfers.
If you pay through the application, be sure to click "save" to retain the transfer statement. This document should be printed out and attached to the documents to be sent to the Ministry. It serves as proof of payment of the fee.
Once the Residence Permit is granted, the applicant must come in person to have a photograph taken and fingerprints collected. In a few days an identification card with biometric data will be ready to collect.

Frequently Asked Questions (FAQ)
Where to send the documents
You should send a complete document set to the Immigration Directorate in the Ministry of Foreign Affairs of Luxembourg within three months of your arrival to the country.
How to send your documents for Residence Permit
Via post, in a paper envelope (you can buy one in the post office). To the following address: Ministry of Foreign and European AffairsDirectorate of Immigration - Foreign National's ServicePO 752L-2017 Luxembourg
What is the state fee for Blue Card Residence Permit
You will have to pay 80 euros per applicant, using a bank transfer to an IBAN number.
We took photos from these sources: Photo by Anton (https://t.me/AntonBabundin)
Copy link