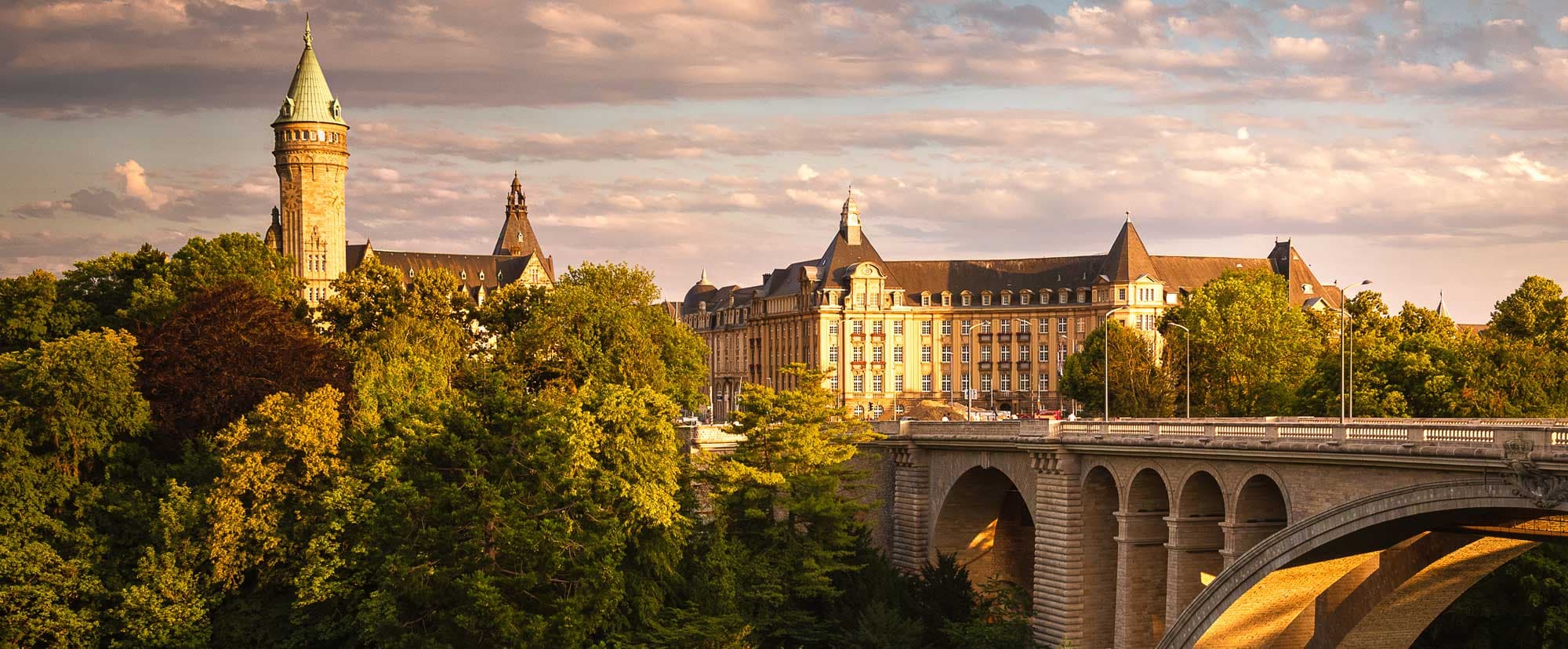 How to choose a school in Luxembourg
Choosing a school is, to say the least, a non-trivial task. Especially in Luxembourg. There are hundreds of them here, there are international, private, state schools, schools with non-standard teaching methods, and national schools...
If you want to send your child to a non-state institution, you should be guided by three basic principles: educational level, location convenience, and satisfaction of the needs of the student and parents.
But first things first.
Luxembourg public schools
In Luxembourg, schooling begins at the age of 4. We have already published an article in the guide on how the education system works in Luxembourg.
According to Grand Duchy law, any child of school age is entitled to an education. It does not matter what gender, race, religion, ancestry, or parental similar statuses they have.
Education from 4 to 6 years of age is handled by Mairie
You have to apply to your place of residence and wait for the approval.
Children from 6 to 11 years old are assigned to schools by the municipality
Children from 6 to 11 years old are assigned to schools by the municipality. The municipality considers the application and notifies the schools of the new student. The municipality determines where to place the child based on the school report card from last year and the certificate.
Students older than 12 years old should contact CASNA
CASNA — Services for Newly Arrived Students. They will be able to help you find a class that matches your grades, language skills, and other criteria.
As you can see, public education is easy. Municipalities are interested in new students, and they take care of issues that occur.
Pros
You don't have to worry about choosing.
Most of the questions will be taken over by the municipality.
The child will get a good education.
The child will speak three or four languages.
Cons:
Strict monitoring of progress.
It is possible to stay for a second year (and more than once).
A class for a child is chosen based on his or her grades. Wishes are not taken into account.
Private schools in Luxembourg
It's more complicated with private schools. They are covered by the jurisdiction of the Ministry of Education. But enrollment, curriculum, and internal rules are determined independently.
Private schooling can be difficult, for example, due to a lack of knowledge of the language. It is therefore extremely important to take a closer look not only at the teaching staff but also at the requirements of the particular institution: in some places the classes may be taught in German, in others – in French.
Middle school education in Luxembourg is divided into several stages. Schooling is the education of children up to the age of 11. Further, there are lyceums and specialized institutions.
There is a quantity of private schools, nevertheless, detailed information on each is available online:
Ecole Française de Luxembourg (Study language – French).
St.George International school (Study language – English).
Ecole privée Notre-Dame Sainte-Sophie (Study language – French).
International School (Study language – English).
Ecole Maria Montessori (Study languages – French and German).
Waldorf School (Study languages – Luxembourgish and German).
Over the Rainbow (Study languages – French and English).
Ecole Charlemagne (Study language – French).
Most private schools also offer education for children over the age of 11. Choose the one that suits you best in terms of conditions, location, price, and considering your child's wishes.
Pros
The class and the direction are chosen by parents and students.
Education is regulated at the state level.
Cons
It can be expensive.
The program and conditions of education should be looked up in advance.
When studying in a specific language, there is no guarantee that the child will be fluent in one of the national languages of Luxembourg.
European schools in Luxembourg
Ecole Européenne I Kirchberg and Ecole Européenne II Mamer — are two European schools of the Grand Duchy. They are considered private, but preference is always given to children of EU civil servants, such as children of diplomats.
There are language sections for almost all EU countries. Usually, the children of secondees go to the schooling department that corresponds to their native language.
Pros
Perfect for educating children while parents are on a long-term business trip or on a diplomatic mission.
A great opportunity to receive an education in the native language.
Cons
A strict priority-based system.
Hard to enroll if the parents are not working for the EU state authorities.
Courses in native languages do not imply learning the national languages of Luxembourg.
International schools in Luxembourg
There are many international schools in the European Union. The Grand Duchy territory is no exception. Multicultural environment and international diploma — are the main advantages of such type of education facilities.
It is better to apply in advance to these schools because there are internal waiting lists. However, it may be possible to get a place even in the middle of the year.
Many private schools are partly international. Don't forget to check the diploma format when you apply.
A few examples of international schools:
Athénée de Luxembourg offers a classic middle school education, international classes, and summer school.
International School of Luxembourg is a full-cycle school for children ages 3 to 18. Includes optional preschool (1 year).
Pros
Complete school education.
International bachelor's degree (IB).
Classic and international curriculum.
Cons
Usually, the cost is high.
There is no guarantee of learning all the languages spoken in Luxembourg.
The school monitoring of the progress is only available in the IB program.
Unconventional schools
The unconventional methods institutions include Montessori and Waldorf schools.
The Montessori program
Program is characterized by the freedom of the child within set boundaries. Students can eat when they want, go to the bathroom without permission, and do many things that seem impossible in a usual school.
These schools foster autonomy, and also make sure that the child's psychological, physical, and social development is equal and natural. The fundamental principle is learning through discovery.
Waldorf pedagogy
Program is yet another alternative. It emphasizes creative and sensual perception.
Children are schooled according to their psycho-emotional development, praised to develop a love for art, and do not emphasize the importance strictly of the information intake. Instead, they try to find the strengths of each student and give them knowledge based on their range of interests.
These are methods of non-standard education of children.
Pros
A creative framework.
No strict control.
Cons
There is no guarantee of academic education.
Does not suit all children.
Copy link