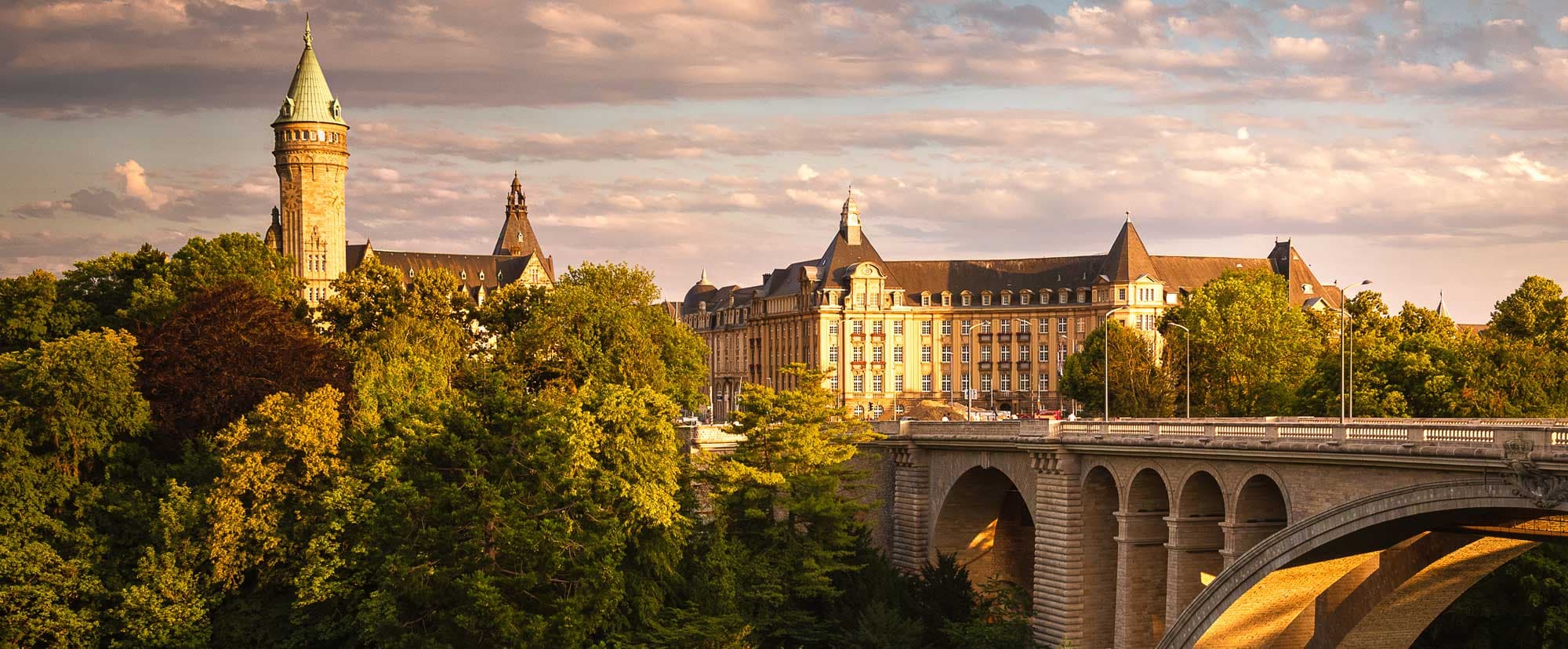 Medical Check
After you have received the declaration of arrival and the social security number, you must undergo the medical check-up. Try to do it as soon as you get papers from the municipality. The medical examination includes:
Examination by a general practitioner (therapist).
Tuberculosis screening.
General practitioner check
You can find a doctor that suits you at Doctena.lu.
To do so:
Go to Doctena.lu.
Fill in all the fields when selecting a specialist, or only those that you can. In the Location box choose Luxembourg. Then click on the green Find button. You can also use this direct link.
The general practitioner conducts an examination: measures height, weight, blood pressure, clarifies whether there are any chronic diseases, and then gives a recommendation to take the Quanteferon test (a blood test for tuberculosis).
TB screening
Such modern tuberculosis tests allow patients to take them comfortably — not in the morning and not on an empty stomach. You still should not eat before a biochemical blood test, a cholesterol test, a test for some hormones, and a glucose test, for example.
Screening can be done either through the public service La Ligue (for 25 euros), or by signing up at a private laboratory (it is more expensive, though).
The official site La Ligue allows you to chose one of three medical centers locations:
CMS Luxembourg (2 rue GC Marshall),
CMS Esch-sur-Alzette (61 av. de la Gare),
CMS Ettelbruck (2a, av. Lucien Selentiny).
It is necessary to make separate personal appointments for a tuberculosis test. If you want to make an appointment for a family, you have to book a time for each member. «Coming by» is not an option here — staff will not let you in and you will have to go home to make an appointment.
You should come to the medical center 10 minutes before your appointment. If you are unavailable for some reason, please notify and reschedule your appointment by call, telephone: +352 48 83 33-1 or by e-mail: mail@ligue.lu.
You don't have to wait until you move to take an appointment. You can sign up in advance if you have a letter from the Ministry. (13 digits, available on residence/work permit letters) number is used to sign up for the test.
You can write to La Ligue Medical Center and ask to be on the waiting list if you cannot wait or could not come at the booked time for some reason. Please note that the application for a residence permit must be submitted no later than 3 months after you have moved to Luxembourg, and this can only be done after a medical check, which includes this screening.
If you already have an appointment, the system will not let you make a second appointment, in case you found an earlier time slot. It is necessary to call and ask to move to an earlier date.
All the results will be added to the unified system automatically according to the matricule, as the Luxembourg immigration law requires, after all the necessary tests have been carried out. The medical department will send a certificate to the Immigration Department to confirm that the health requirements for a residence permit in Luxembourg are met.

Frequently Asked Questions (FAQ)
How to fill out the form in case there is no permanent address in Luxembourg
The application indeed requires the postal address to send you the results of the test. You can simply put your hotel (or another place you can collect the letter from in Luxembourg) address details.
When to do a medical check
After you file your declaration of arrival and got social security number, you will have 90 days to do your medical check. However, keep in mind that the same deadline applies to the residence permit complete application, and TB screening, which is usually busy a few months ahead. Therefore, do not procrastinate in visiting a doctor as well as booking an appointment for a TB screening.
Where can I find a doctor for the medical check
You will need to visit a General Practitioner. This type of specialist can be found at the official medical website of Luxembourg —
Doctena.lu
. You can also use special filters to choose the doctor by the language you would like to use with them.
Where can you get the TB screening
You can undergo this medical analysis in the state centers of
La Ligue
, or you can do this analysis in the private medical center (but it will cost you up to 75 euros more).
La Ligue
has
three medical centers
across the Grand Duchy: CMS Luxembourg (2 rue GC Marshall), CMS Esch-sur-Alzette (61 av. de la Gare), CMS Ettelbruck (2a, av. Selentiny).You don't have to wait until you move to make an appointment for the TB test. If you have your matricule number (13-digit social security number, which can be found in one of the official letters from the Ministry) you can use it to choose the time slot available for you.
What first: the doctor appointment or the TB screening
Once you arrive in Luxembourg, it is important that you first visit your general practitioner and then proceed to the screening. Screening must take place after the doctor's appointment, even when you have to plan the TB test long before coming to the country. Choose the appropriate time slots based on the fact, that you will need your practitioner's name at the TB screening.
Sources: author's article
Copy link