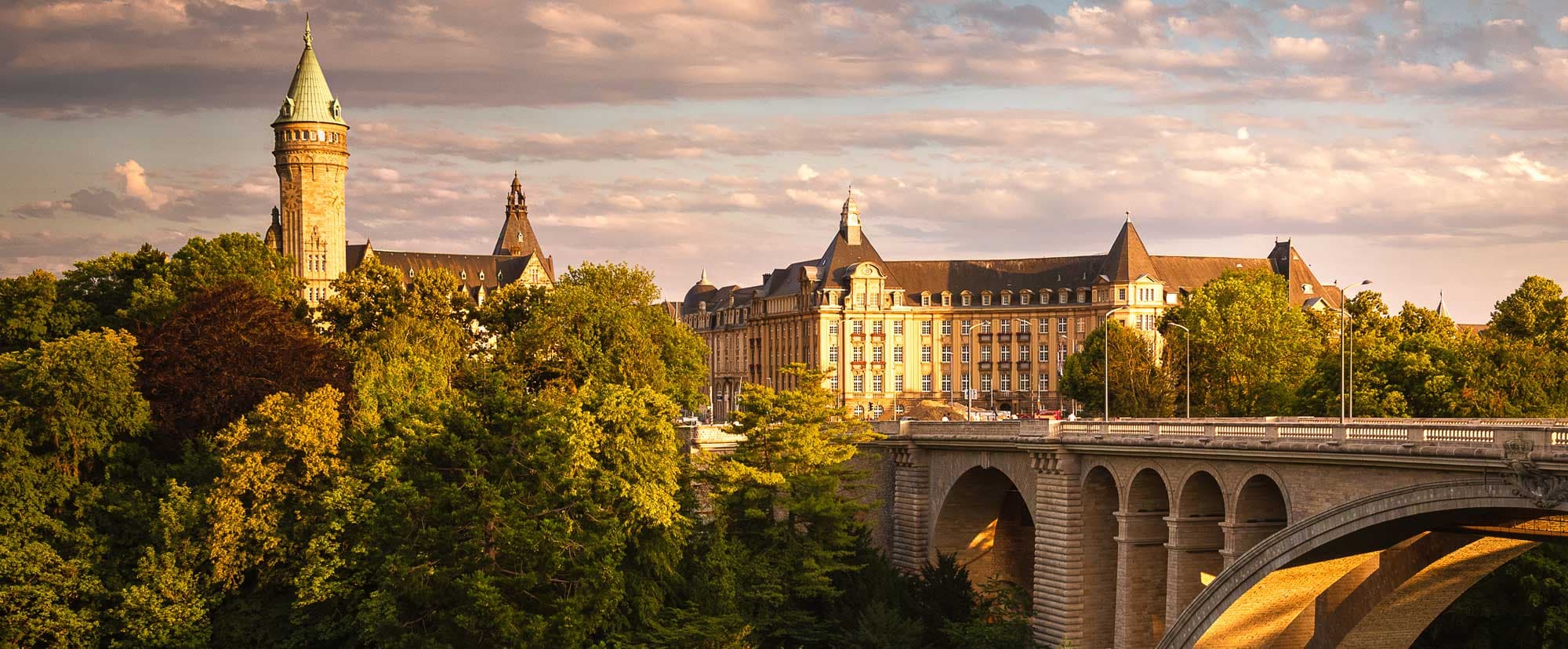 How preschool education works in Luxembourg: nursery, daycare, school preparation
The Grand Duchy controls and adapts the educational system. It is built in a special way and includes preschool, school, and higher education. The objective of the first stage is to integrate the child into society.
Pre-school education includes kindergarten and school preparation – both elective and compulsory parts.
From birth to 4 years old — children can attend nursery if they want
It is called
From 4 to 5 years of age — mandatory preparation for school
It is called Préscolaire.
From 3 to 4 years old — you can give your child early education if you want
This is called. This is not exactly kindergarten like Crèche, but it is also not exactly preschool education too, like Préscolaire.
Nursery and daycare, Crèche
Children from the age of 3 months to 4 years can attend a nursery or daycare.
They can either go to a state facility or choose a private one — all kindergartens and daycares in Luxembourg are fee-based. However, the cost varies significantly.
Public nurseries and daycares
They are open in every municipality. However, there are long waiting lists. The priority in line is given to the families, where both parents are:
Luxembourg residents;
work full-time.
This is the so-called priority queue. Families where only one of the parents works full-time go in the second queue.
The fee for daycare is calculated based on the family's income. It also determines the possible compensation amount for daycare services — Chèques Service.
The default fee is about 6 euros per hour. But usually, households are unable to afford it, so the total price starts at 1.5 euros. And the rest is paid by the government.
The schedule for children staying in a municipal day care center normally is either one of these:
from morning till afternoon;
from afternoon till evening.
Consult with the staff at the particular daycare facility to confirm opening hours, attendance formats, and the cost of extended daycare.
Private nurseries and daycares
There is a high demand for all childcare services in Luxembourg, for private, as well as for municipal ones. Often there are no places available here too.
Places in private institutions are granted to those who have entered the waiting list in advance.
The cost usually depends on the location, conditions, the reputation of the daycare, and other factors, and differs. However, most private daycares participate in the Chèques Service program — which means that you can get reimbursement from the government. The standard amount of fee for private daycare in Luxembourg varies and can be up to 14-20 euros per hour.
Private nurseries and daycares are often available in a few languages, like French, German, or English. Check the schedule with each individual daycare. Normally, extended daycare is available for an extra fee. You can find out more about the private nurseries of the Grand Duchy on the website of Angloinfo Luxembourg.
For more details on how to choose a daycare and when to consider a babysitter, read our special article in the Guide.
Early school preparation, Précoce
This kind of education is offered to children from the age of 3. As mentioned before, it is not mandatory, but an optional year of preparation.
…it helps a child to acquire the first social communication skills, as well as to learn the Luxembourgish language, which is universal for communication…
The preschool groups usually have 10-18 children. Classes are held Monday through Friday from 8 a.m. to 11:40 a.m. But on Monday, Wednesday and Friday there are also classes after lunch — from 2 p.m. until 4 p.m.
During the break — from 11.40 a.m. to 2 p.m. — children have to be picked up by parents. If you can not do it yourself, you can either attend an extended daycare group or hire a babysitter.
Mandatory school preparation, Spielschoul / Préscolaire
This preschool stage, unlike the previous two, is mandatory. Obligatory attendance also means that if a child fails to participate in preschool for any reason, parents will be fined. If the fine doesn't help either, more severe measures will be applied. All children age 4 or older must attend Préscolaire.
The compulsory preschool program is free of charge in public facilities, whereas private facilities still require a fee for their services. That makes Spielschoul (Préscolaire) different from the other two phases: early training and daycare.
The attendance timetable is the same as the early childhood education classes: five days, 8 am to 11:40 am. On Monday, Wednesday and Friday there are two hours of afternoon classes. There is also an after-school programme for a fee.
Education during compulsory preschool education is different from school education. Children do not study the sciences and humanities; they mostly learn letters and how to count. Most of the time is devoted to project work.
During the "Apples" theme, the children did everything related to this fruit: they drew apples, cooked apple chips, mashed apples. They made crafts, learned words related to this topic and went on an excursion to an apple farm. They cover the topic very well.
But since the purpose of this stage is to prepare children for school, there are many other things that introduce children to the specifics of the educational system.
Knowledge evaluation
There are no grades, but a system of notation, which indicates how well or how poorly the child is studying. All marks appear in a class diary, but only parents can see it.
Mandatory attendance
During the school year, which runs from September 15 to July 15, a kid can skip two days unexplained. A longer absence is allowed with a note. However, if there is no note, and the absence is long, the information is recorded in the student's file. They are kept until graduation.
Parents' meetings
However, this is not a gathering of all the parents, but a one-on-one chat with the teacher. The teacher will prepare an individual characteristic, which later goes to elementary school.
School breaks
The breaks during school days are set in a calendar that is approved in advance. Parents can find it before the start of the school year on the Ministry of Education website. On average, however, children take vacations every five to six weeks.
Préscolaire (Spielschoul) is part of what is known as fundamental education — enseignement fondamental — and is considered to be its first stage.
When children turn 6 years old, they have to go to elementary school.
Copy link