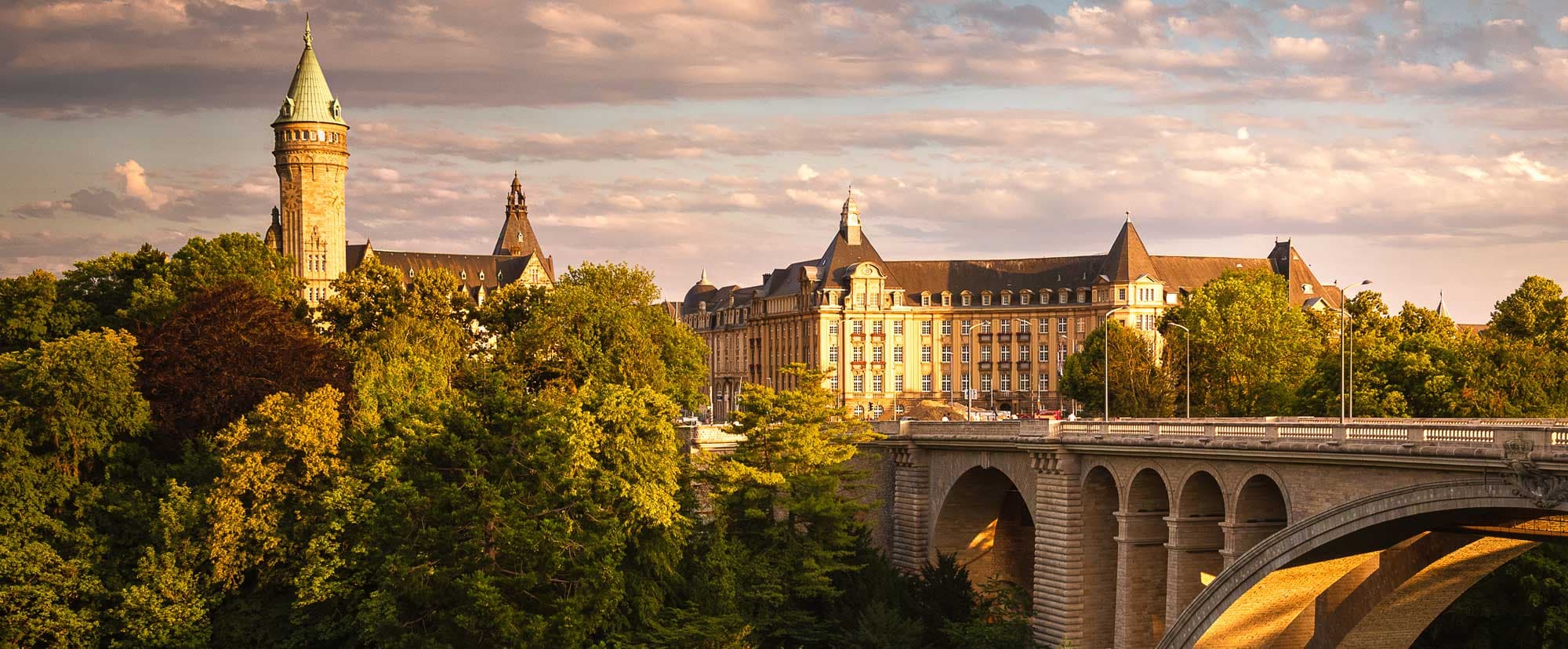 Where to buy non-food items in Luxembourg
After you move in, the first thing to do is to get your place set. For comfort and peace of mind. Everything can be done fast and conveniently if you know where to buy the necessary house things.
Furniture & Household goods
One of the main questions is where to get a desk And then there are also the chairs, cutlery, dishes, and other small things for life.
IKEA
The first thing that comes to mind when it comes to furniture, of course, is IKEA. However, a problem immediately arises. There is no IKEA in Luxembourg. It is located in Arlon in Belgium. Well, this is a cross-border region, and if you have time at the weekend, it is quite possible to go there and buy things.
However, this option is convenient for those who have their own car and license, because, unfortunately, you can't take much by public transport.
Maisons du Monde
The French company Maisons du Monde has a shop in Luxembourg. The store is located at 42-44 Av. de la Gare, 1610 Luxembourg. The chain outlets are also located in other cities nearby. There are 16 outlets in Luxembourg and Belgium. Here you can choose almost everything you need for the interior.
Conforama
The third option is the international Conforama chain. It is an online store of household goods, where you can order everything you need on delivery. For those who like to touch and see with their eyes first - the store has an official retail outlet in the Grand Duchy. The address for the showroom is 296, Route d'Arlon, L-8010 Strassen.
You can also find furniture in the Oberstadt area in Luxembourg. We'll tell you more about it soon.
Auchan
A huge chain is known to almost anyone. In Luxembourg, you can not only find groceries in it but everyday household items as well. They also sell household chemicals, houseplants, clothes, electronics, and much more. The goal is to choose a bigger store. Then you will find exactly what you need.
Clothing
Luxembourgers and expats usually buy clothing in shopping malls and outlets.
Shopping centers
There are plenty of them in Luxembourg. There are even two large districts in the capital that focus on commerce, the Oberstadt, and the Unterstadt.
Unterstadt
The Unterstadt is located near the central station, so everyone who arrives immediately finds themselves in a cavalcade of twinkling signs and colorful shop windows.
It is really simple to buy clothes here - most of the European and world brands are represented by boutiques. This area is notable for its prices: on average they are lower than in other areas. This is due to the fact that not everyone in the Grand Duchy is ready to spend a lot.
Oberstadt
Oberstadt is located in the center. It is a completely pedestrian area, where malls and luxury boutiques with a higher price tag have settled.
It is fair to say that the quality matches the numbers on the price tags. In this area, you can also find appliances, furniture, and luxury goods.
The main shopping centers are Cloche D'or, City Concord and Belle Etoile. And Gallery Beaumont. If you head to the Gallery, be ready to drain your wallet.
Outlets
People who are not willing to jeopardize their savings, but still want quality clothes, choose outlet stores. The largest and most popular ones among the locals are located on the border with Belgium. The outlet is remarkable for its special atmosphere, as well as for the huge discounts (up to 70%). The whole outlet is styled as a cozy village, where visitors can stroll and relax while looking for what they need. Almost all the world's major brands are also represented here.
Luxembourg offers a Tax-Free system. If you arrive on a tourist trip, ask the salesman to fill out the appropriate document and get the tax back when you leave the country.
Home Appliances & Electronics
One usually goes to supermarkets and shopping centers to buy household appliances. The most famous ones are located in Oberstadt, mentioned above. A whole street in this area, Grand Rue, is dedicated to home appliances.
Hi-Fi stands for the name of the appliance store. This chain, spread around Luxembourg, provides people with affordable home electronics.
MarketplacesMarketplaces are proven places to shop online. On Marketplace you can find literally everything you need: food, cosmetics, jewelry, furniture, and, of course, appliances. Convenient for those who do not like to leave the house.
Markets and fairs
Usually, they offer food and goods from local producers. However, you can also find some clothes and even interior items.
Glacismaart
This is a flea market that's open every third Sunday of the month from 10 a.m. to 5 p.m. at Glacis Square (Glacis Parking). Here you can find vintage and second-hand items. Sometimes you can even snag a valuable piece.
Vide-grenier
This is a giant open-air garage sale. The concept is to sell or barter anything you might want here. Unlike Marché à la Brocante, the garage sale is not run by professional vendors, but by ordinary people. And that means you have a chance to buy something you need at a very good price. The sale is open every first Sunday from April through October at Glacis Field.
Marché à la Brocante
This is another flea market in the heart of the city, at the Place d'Armes. Here you can find almost everything: from crockery and furniture to paintings and antiques.
Copy link