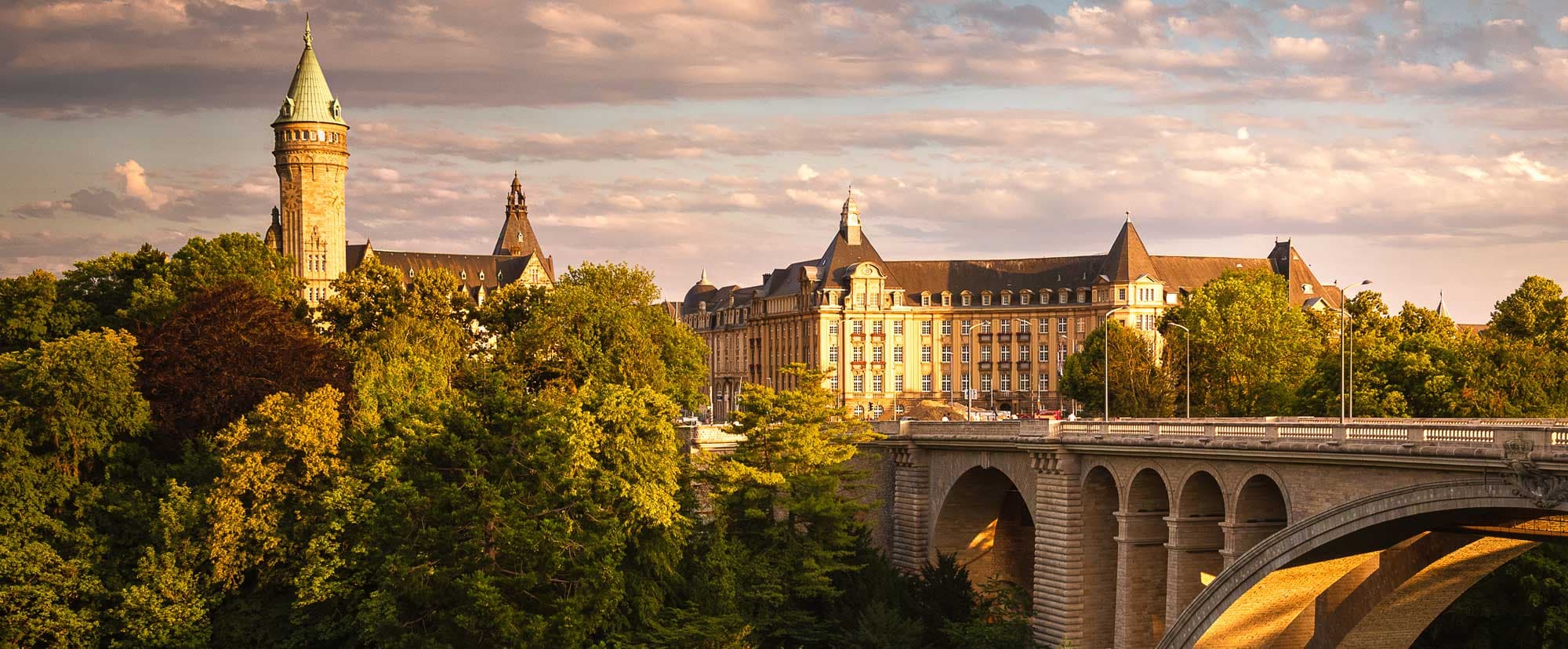 Where to take kids on a weekend
Children's free time is usually difficult to arrange. Adults can change places or activities they do not like without disturbing anyone. Children go to their parents when they are unhappy.
We have collected a few options that will help you spend the weekend with the whole family and, most importantly, save energy and your nerves.
Travel to the countryside
An affordable way to spend time and a great way to get to know the Grand Duchy. The perfect option if your children love to travel. Put them in the car and let's go.
The easiest way to find accommodation outside the city is to visit a specialized website. There is a huge choice of hotels and campsites where you can stay.
It all depends on how far you are willing to travel and your personal preferences. However, there are some popular places.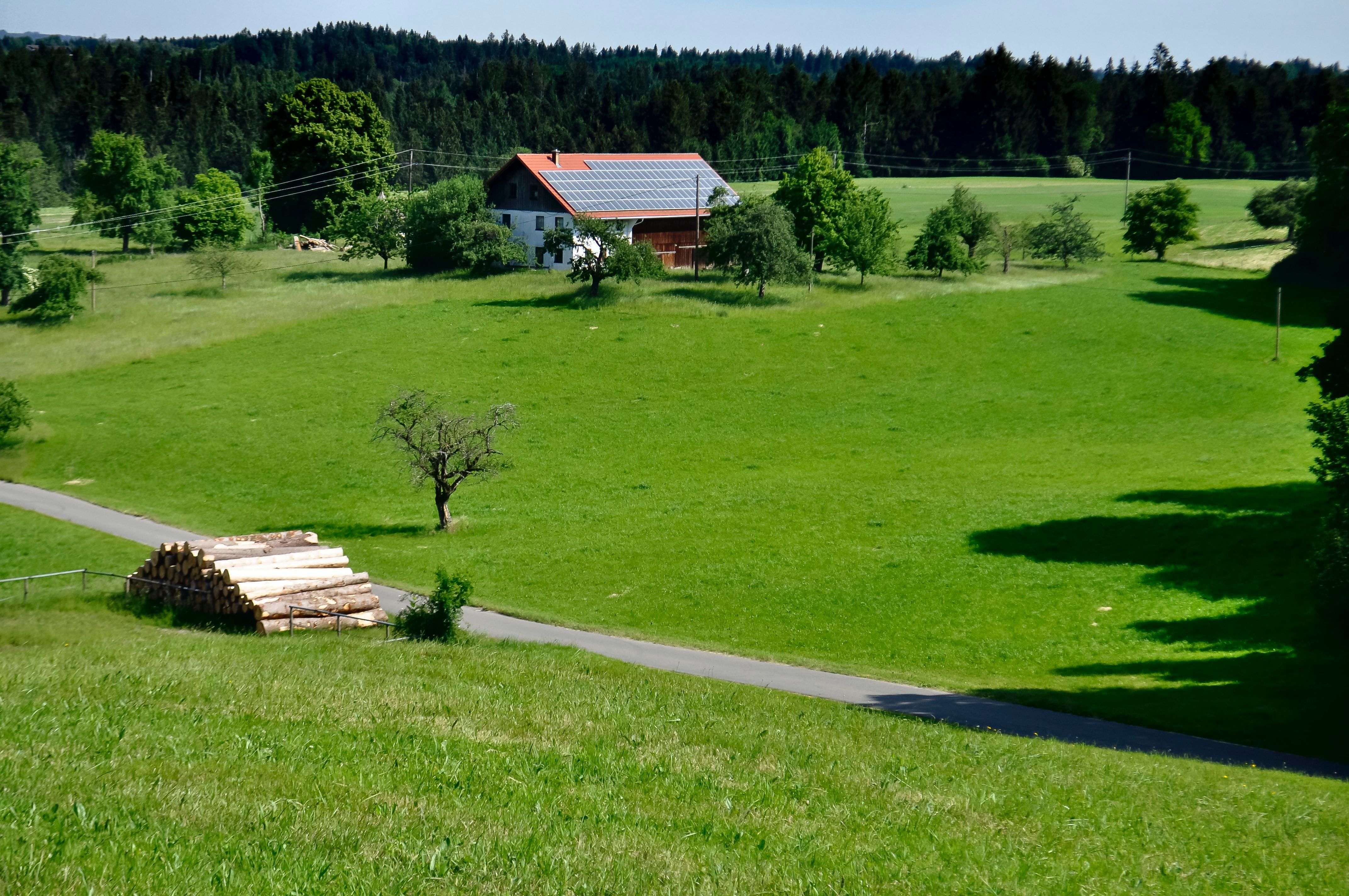 Robbescheier
A former farmhouse converted into a modern and comfortable hotel. It is located in nature and offers many activities for all ages.
Address: 1, Frummeschgaass, L-9766 Munshausen.
Farmhouse in Fromburger
Another farm that will easily brighten up your free time. You should come here in the summer because, during the warm season, the organizers offer guided tours of the entire farm. A great opportunity to get to know rural life and admire the surroundings.
Address: Fromburger Hof, L-6572 Osweiler.
Escher Deierepark
This is one of the most original hotels. In fact, it is a large tree house that many people have dreamed of as children. In addition to the original concept, there are also many leisure activities. If you're lucky, you can see wild animals. If not, the forest landscape is also impressive.
Address: 64, Gaalgebierg, L-4142 ESCH-SUR-ALZETTE.
Kass Haff Farm
The farm offers traditional activities for this type of vacation: walking around the grounds, feeding the animals, and admiring the surroundings. It is possible to organize a birthday party. A tractor ride can be added to the program.
Address: Rue de Luxembourg 187. District de Luxembourg LU.
Vacation in the city — free of charge
Weekends without travel can be just as productive. If you can't or don't want to get away, it's easy to find things to do in the cities.
Parks and children's playgrounds
They are everywhere in cities. Visiting public parks is completely free, and residents and tourists love to use them. The only requirement is not to disturb the laws and public order.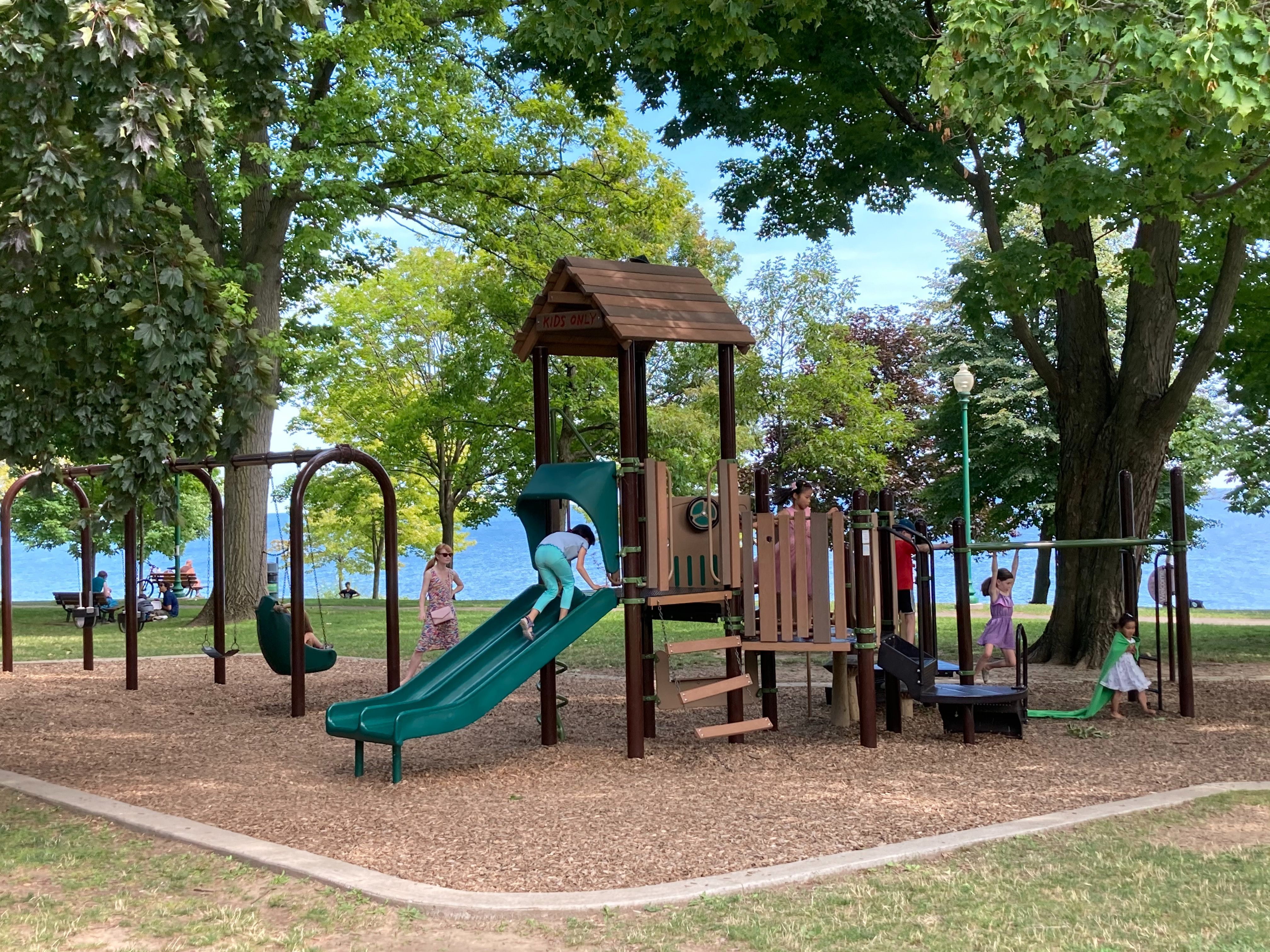 Here are some of the most popular parks. In addition to natural beauty and a peaceful atmosphere, you can find entertainment to suit your taste.
Parc Merveilleux — a mini fairy tale playground for children. Here they can see the animals (and touch some of them), ride the steam train, and much more. Address: Route de Mondorf, L-3260 BETTEMBURG.
Edmund Klein Park — for a more relaxing vacation, lie on the grass and enjoy the flowers and trees. Address: 1 Rue Pierre d'Aspelt, 1142 Luxembourg.
Parc de Merl-Belair — a great alternative to the previous option. There is a pond, many shady lanes, a soccer field, a basketball court, a ping-pong court, and, of course, lawns where you can have a picnic. Address: 28a Rue de Bragance, 1255 Luxembourg.
Escher Déierepark — A free park where you can see deer, raccoons, goats, and other animals. You can feed the animals, here are the special treats for them. Address: 64 Gaalgebierg, Esch-sur-Alzette, 4142 Luxembourg.
Pirate ship
Yo Ho! A real pirate ship is located at 45 Monterey Avenue. More correctly, it is a beautifully designed playground that offers entertainment for both children and adults. While the former board someone else's ship, their parents can enjoy a cup of coffee and ice cream in the cafe.
Address: 45, Avenue Monterey, L-2163 Luxembourg.
Petrusse Skate Park
This place is perfect for teens. You can practice new tricks or just ride the board on a huge area with ramps, obstacles, and areas of varying difficulty. There is also a walking area for less extreme recreation.
Address: 2 Rue Saint-Quirin, 2327 Luxembourg.
Paris in Luxembourg
You can visit the capital of France at the Place de Paris. There is a 14-meter-high replica of the legendary tower and many other installations. You can take pictures with each of them and then show them to your friends and family.
Address: Pl. de Paris, 1931 Luxembourg.
Museums and indoor activities
A win-win option if the weekend suddenly bursts into a downpour. It also saves you from the summer heat, by the way.
National Museum of Natural History
This museum is located in the center of the capital. You and your children will learn about the history of Luxembourg and the animals that live here. The museum also hosts exhibitions about other countries from time to time.
Address: 25 Rue Munster, 2160 Luxembourg.
Aquapark Les Thermes
Do you enjoy swimming and water activities? Then this is the place for you. In addition to classic pools with slides, there are several saunas, including aromatic saunas. Not everyone knows that the water park can be a place of relaxation not only for children but also for adults. However, be careful on holidays — there are a lot of visitors.
Address: Rue des Thermes, 8018 Luxembourg.
Park Yoyo
For those who want to pirate even more! An indoor park that immerses children in the atmosphere of a fairy tale. While the kids are playing, tired pirates can have a bite to eat in the restaurant. A nice little detail: despite the rather expensive entrance fee for children (from 5.5 to 14.5 euros) — parents get in for free.
Address: 105 Rue des Bruyères, 1274 Hesperange, Luxembourg.
Zigzag
900 square meters of fun for children from 6 months to 10 years old. The playground offers the services of animators, a variety of leisure activities, and safety for children of all ages. In addition to a birthday party or a children's matinée, you can also hold a corporate party or a working dinner here. Adaptability and flexibility are the credo of the organization.
Address: 7 Rue Pletzer, 8080 Bertrange, Luxembourg.
Other museums
There are many museums and exhibitions in Luxembourg. There is a tram museum, a chocolate museum, a doll museum, and so on. It is better to choose the most suitable place for you in advance. Or just start your excursion through the list.
Interesting in the neighborhood
Luxembourg's neighbors — Belgium, Germany, and France — also have much to offer. There are majestic castles, breathtaking nature, and plenty of entertainment.
Special mention should be made of Disneyland in Paris and Europa-Park in Germany. But these are more for thrill seekers. Although there will be something for children to see here. It should be said right away that very young children should be closely supervised — it is easy to get lost here.
Aventure Parc
Belgian amusement park in Wavre. Guests can choose from a wide variety of activities. From a rope park to laser tag. Want to try ziplining or bungee jumping? Then this is the place for you. Both children and adults will be satisfied.
Address: Rue Sainte-Anne 152, 1300 Wavre, Belgium.
Some alternatives
In fact, the places we have listed are just a drop in the ocean of all the activities for children that exist in the Grand Duchy. It would be impossible to describe all of them in a single article. However, you can always check out the current events and attractions and choose the one that suits you best.

Frequently Asked Questions (FAQ)
Where to go with kids for the weekend
There are lots of activities for the whole family in Luxembourg. If you like to spend your free time outdoors, you can book a farmhouse in the countryside. You can also visit children's playgrounds, which are located all over the Grand Duchy.
Is Luxembourg baby friendly
Definitely yes. There are lots of things to do for children of all ages, even for those as young as six months. There is a Zigzag complex with animators and restaurants, and playgrounds in Luxembourg are suitable for different ages.
What to do on a rainy day in Luxembourg with kids
You can choose any of the indoor activities you like more. For example, visit a museam or aqua park, park Yoyo or entertainment complex like Zigzag.
Copy link