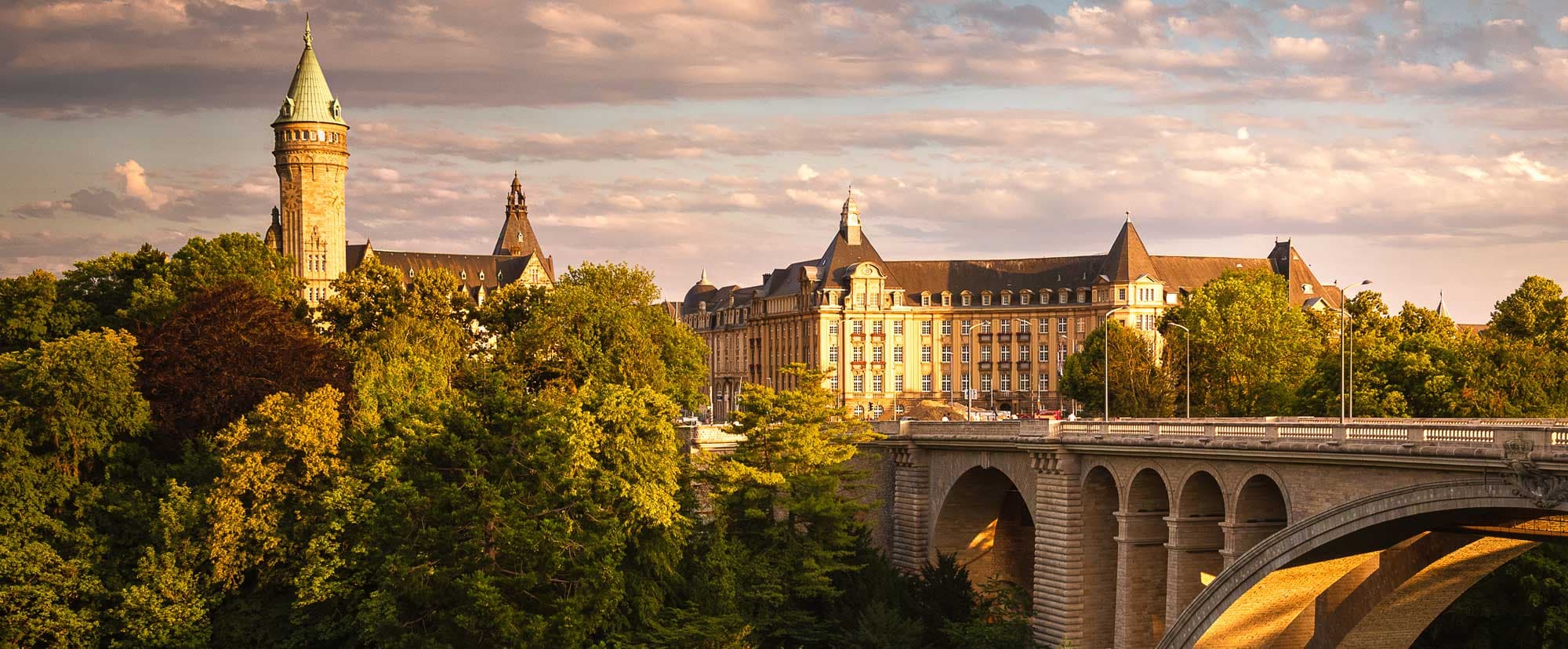 Which marketplaces work in Luxembourg
Popular American marketplaces, like Amazon, Ebay, Etsy and others are present in the territory of Luxembourg. Besides the European branch of Amazon, where you can buy a variety of merchandised goods, there is a large number of European online marketplaces in Luxembourg.
Zalando
German online market for shoewear, fashionable clothes, and makeup. It is the most popular one in Luxembourg. Website: https://en.zalando.de/
ОTTO
Yet another German marketplace. You can order products in all categories. Clothes for adults and children, sports equipment, jewelry, home appliances, and much more. Website: https://www.otto.de/
Cdiscount
A French online shopping site dedicated to electronics and home appliances. You can also order home and garden furniture, linens, jewelry, beauty products, and other items on the site. Website: https://www.cdiscount.com/
Conforama
Initially, it was a French furniture store. Nowadays it is the second largest home furniture retailer in Europe. The online marketplace has been open in 2016. Website: https://www.conforama.fr/
The offline chain outlet is located in Strassen, Luxembourg, address: 296 Rte d'Arlon, 8010 Strassen.
La Redoute
French online store for furniture, clothing, shoes, textiles, and home decorations. Website: https://www.laredoute.fr/
Asos
The British online fashion and beauty marketplace. It offers women's and men's designer clothes. Website: https://www.asos.com/
Allegro
The Polish marketplace. On the website, you can buy all kinds of goods. Dozens of categories are available online. You can buy clothes, shoes, and children's goods, as well as equipment for tourism and sports, health and beauty products, and much more. All products are provided with detailed descriptions of properties and qualities: name, photos, description, technical information, manufacturer, price, etc. Website: https://allegro.pl/
Copy link