Main focus
Education, Children and Youth, Research
Born in Pétange in 1971, Claude Meisch is a notable Luxembourgian political leader. With a financial mathematics degree from Trier University, he entered politics in 1999 by winning a seat in the Chamber of Deputies. He has held vital roles, including Mayor of Differdange (2002-2013) and President of the Democratic Party (2004-2013).
Since December 4, 2013, Claude Meisch has been a pivotal figure in Luxembourg's government, assuming the role of Minister of National Education, Childhood, and Youth, as well as Minister of Higher Education and Research, under both the Bettel I and Bettel II administrations.
Biography
Claude Meisch, born on November 27, 1971, in the charming town of Pétange in the southwest of Luxembourg, has a remarkable educational and professional journey that has paved the way for his distinguished political career. His academic voyage began at the Mathias-Adam Technical High School in Lamadelaine, where he earned his 13th general technical diploma.
Following his secondary education, Claude Meisch continued his intellectual pursuits at the University of Trier in Germany. In 1998, he graduated with a degree in financial mathematics, a testament to his dedication to the intricate field of mathematical finance. Subsequently, he embarked on a successful career with the private Banque de Luxembourg, where he honed his financial expertise and gained valuable experience during his tenure from 1999 to 2013.
Furthermore, Claude Meisch's commitment extended beyond the financial sector. He held the prestigious position of President of the intercommunal syndicate of Princess Marie-Astrid Hospital in Niederkorn from 2005 to 2013. Additionally, his dedication to healthcare administration was evident as he served as a board member of the Émile-Mayrisch Hospital Center (CHEM) from 2008 to 2013. These experiences collectively underscore his well-rounded background, which would later prove instrumental in his political endeavors.
The Luxembourgish language, but also multilingualism, is part of our identity and has always been reflected in our school and education system. However, the very high level of immigration and the diversification of the population over the last 50 years present a real challenge for the education of children. Only a third of children grow up in families where Luxembourgish is the first language spoken at home.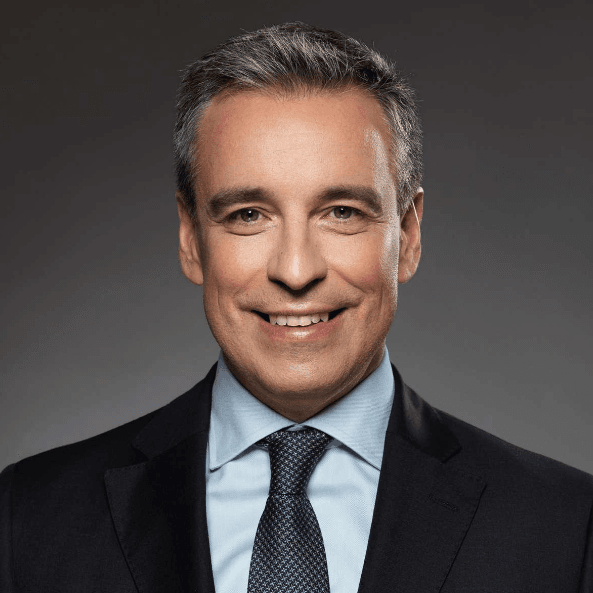 Claude Meisch, Minister of National Education, Childhood, and Youth, Higher Education and Research, Minister of Housing and Regional Planning, 28 June 2022 on the Paperjam interview
Achievements
As Minister of National Education, Childhood, and Youth, Claude Meisch navigated a period marked by an array of challenges. His tenure was characterized by the need to adapt educational policies to the ever-evolving societal, economic, technological, and scientific landscape.
Notably, he steered Luxembourg's education system through exceptional trials such as the COVID-19 pandemic and the integration of Ukrainian refugee children. Here are some of his key achievements in this domain.
Language diversity in education
Claude Meisch prioritized linguistic diversity in education. Under his leadership, a more engaging and participatory approach to teaching French, known as the "Salut, c'est..." program, was introduced in primary education. This initiative was extended to all primary education cycles, emphasizing the importance of language skills.
Multilingual schooling
To cater to a growing and diverse student population, Meisch championed the establishment of public European schools. During his tenure, five such schools were inaugurated, responding to the changing demographic landscape, and promoting multilingualism. This shift was hailed as a necessary paradigm change.
Digital literacy initiatives
Claude Meisch played a pivotal role in advancing digital education. Over the years, he oversaw the systematic introduction of computer courses, ensuring that even primary students were exposed to coding and digital sciences. This forward-looking approach aimed to equip students with vital digital skills.
Modernizing curriculum in Luxembourg
Recognizing the evolving demands of the 21st-century world, Claude Meisch spearheaded an extensive consultation process to revamp the elementary education curriculum. More than 1,200 stakeholders, including educators, parents, and students, participated in shaping this initiative, focusing on digital literacy, creativity, interpersonal communication, and teamwork. The implementation of this new curriculum by 2025 stands as a significant task for the coming years.
Investing in education quality
The legislative period witnessed substantial investments in both formal and non-formal education. Notably, staffing levels in education increased substantially to accommodate a growing student population. The percentage of teachers holding a bachelor's degree rose from 87% to 96% during Meisch's tenure in elementary education. Furthermore, non-formal education saw improvements in quality control and training, benefitting professionals in the sector.
Enhancing accessibility
Demonstrating a commitment to accessible education, Claude Meisch's government introduced measures like free childcare during school weeks, free midday meals in elementary schools, and sliding-scale meal rates in secondary education based on household financial circumstances. These initiatives eased the financial burden on families and underscored the belief that "a good education is priceless."
Claude Meisch made significant strides in Luxembourg's higher education sector over the past five years, focusing on coherence, consolidation, diversification, valorization, and quality assurance.
Comprehensive education law
Meisch championed a new law for higher education, aligning with government goals. This legislation, effective from September 15, 2023, aims to replace the 2009 law and sets the framework for higher education in Luxembourg. It introduces measures to protect titles and designations, ensuring that only recognized institutions and programs can use certain titles. The law also introduces the Doctor in Medicine title for graduates of specialized medical studies at the University of Luxembourg.
Diverse higher education offerings
Claude Meisch oversaw the launch of new programs at the University of Luxembourg to address specific workforce needs. These initiatives included a bachelor's program in pedagogical training to combat teacher shortages and programs in medicine, such as general medicine, medical oncology, and neurology. The healthcare sector also saw the introduction of specialized nursing bachelor's programs.
Expanding BTS programs
The brevet de technicien supérieur (BTS) offerings significantly expanded during Meisch's tenure. From 10 programs in 2010, the number grew to 38 by 2023. BTS programs, known for their versatility in preparing students for the job market and higher education, contribute to upskilling individuals for the current and future workforce.
Supporting students during Crisis
Amid the challenges of the COVID-19 pandemic, the government adapted financial aid for higher education. Changes included increasing the number of "bonus" semesters during which students could receive study grants and delaying progression checks for bachelor's programs. To address rising living costs, an additional €10 million in financial aid was allocated in 2022.
Claude Meisch's achievements in the field of research and innovation have focused on prioritization, coordination, excellence, and promoting socio-economic development. Key accomplishments include several points.
National research strategy
The adoption of the National Research and Innovation Strategy in late 2019 laid the foundation for Luxembourg's scientific ecosystem to grow strategically. This strategy identified four priority research areas: industrial and service transformation, sustainable and responsible development, personalized healthcare, and 21st-century education. Regularly updated in collaboration with stakeholders, this strategy has already yielded results, such as a record number of high-quality submissions for the CORE 2020 call by the National Research Fund (FNR).
National Centres of Excellence in Research (NCER)
Under the strategy, the NCER program was launched, focusing on interdisciplinary and intersectoral projects with significant societal relevance. Notably, the NCER in Financial Technologies and the NCER Clinnova (personalized healthcare) began work in spring 2023, with others related to energy transition and 21st-century education in development.
Interdisciplinary research initiatives
New research centers, such as the Interdisciplinary Ecological Systems Center at the University of Luxembourg and the European Space Resources Innovation Centre (ESRIC) at the Luxembourg Institute of Science and Technology (LIST), contributed to Luxembourg's research landscape.
International collaboration
Efforts included integrating the Max Planck Institute Luxembourg for Procedural Law into the University of Luxembourg and strengthening collaboration among Luxembourg's research actors.
COVID-19 response
Luxembourg's research community played a crucial role during the COVID-19 crisis, with initiatives like the Large-Scale Testing (LST) led by the Luxembourg Institute of Health (LIH). Research efforts contributed to efficient crisis management and the lowest COVID-19 mortality rate in the EU.
Interviews
Interview during COVID with Claude Meisch by Lisa Burke: "Luxembourg's Education Minister talks us through the last 7 weeks and what's to come"
Interview with Claude Meisch by Nathalie Reuter: "All schools have their place in Luxembourg"
Professional activities and relationships
Claude Meisch has been with the DP since 1994. He won a Parliamentary seat for the South constituency on the DP's ticket in 1999 and was re-elected in 2004, 2009, and 2013.
In Parliament, he notably served as the vice-chairman of the Finance and Budget Committee from 2009-2013 and held the same position for the Committee for Family, Youth, and Equal Opportunities for a total of six years (2004-2006 and 2009-2013).
Political career
1994
Claude Meisch has joined the Democratic Party (DP).
1999
He was elected for the first time to the Chamber of Deputies on the DP list in the South constituency in 1999. This year he also began working for the Bank of Luxembourg, a position he held until 2013.
2000-2002
Served as deputy mayor of the municipality of Differdange. In 2002 he was elected the mayor of Differdange, a position he also held until 2013.
2004-2006
Claude Meisch was re-elected to the Chamber of Deputies in 2004. He also became vice-president of the Committee on Family, Youth, and Equal Opportunities until 2006 and again from 2009 to 2013. Additionally, he assumed the role of president of the DP, a position he held until 2013.
2009-2013
Re-elected to the Chamber of Deputies and served as vice-president of the Finance and Budget Committee until 2013.
2013-2018
Following the legislative elections of October 20, Claude Meisch joined the government as the Minister of National Education, Childhood, and Youth, and the Minister of Higher Education and Research on December 4, 2013.
2018
After the legislative elections of October 14, he was appointed again as the Minister of National Education, Childhood, and Youth, and the Minister of Higher Education and Research on December 5. This was in the coalition government between the DP, the LSAP, and déi Gréng.
2023
After the legislative elections of October 8, Claude Meisch was appointed again as the Minister of National Education, Childhood, and Youth and also took the duties of the Minister of Housing and Regional Planning.
Political views and support
Claude Meisch, a member of the Democratic Party (DP) since 1994, aligns with its core values and principles. The DP is positioned at the center-right of the political spectrum, advocating for moderate economic liberalism, civil liberties, and internationalism.
The DP has been instrumental in promoting international cooperation, particularly within the European Union, and has been a staunch advocate for environmental sustainability and global human rights. Their commitment to European integration and the United Nations underscores their dedication to international collaboration.
One of the DP's key focuses has been safeguarding the interests of the middle class. The party draws substantial support from civil servants, employees, independent workers, and individuals with higher incomes, enhancing its electoral appeal.
Claude Meisch's political journey has seen fluctuations in popularity. His support grew steadily from 1999 to 2013, reaching its peak in the 2009 election with an impressive 22,338 votes, the highest for any Democratic candidate. However, in the 2018 elections, Meisch secured 15,527 votes, a decrease from previous years.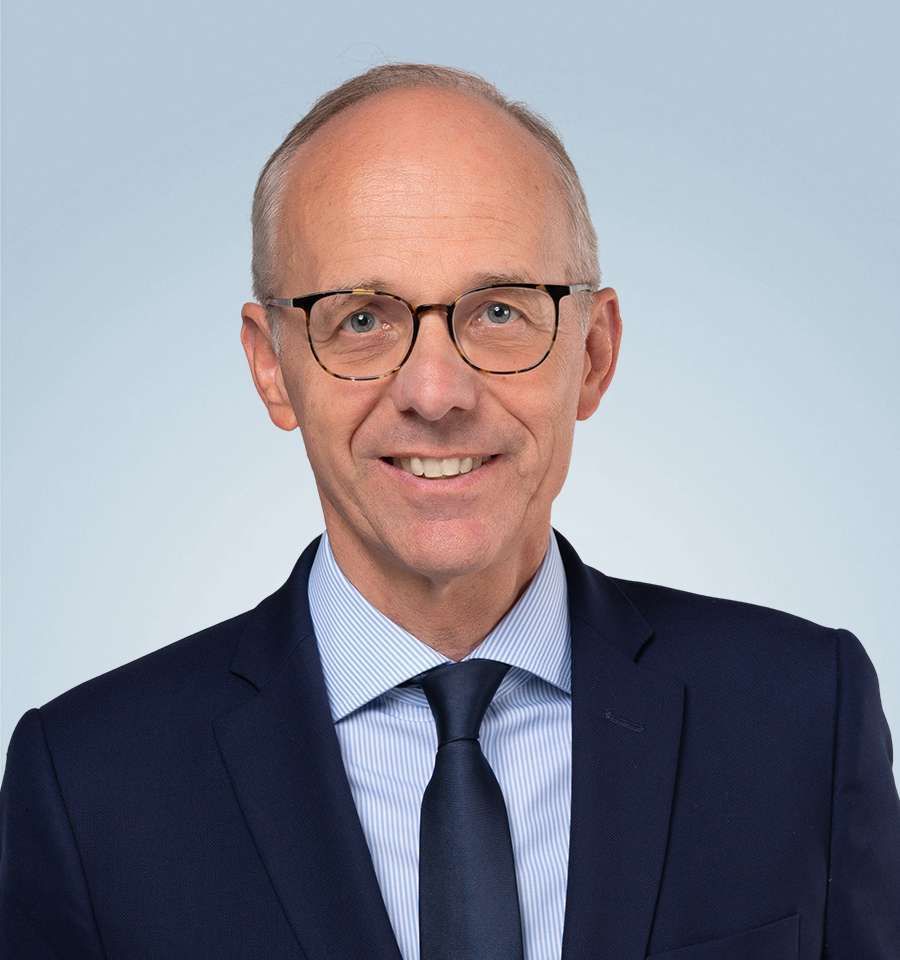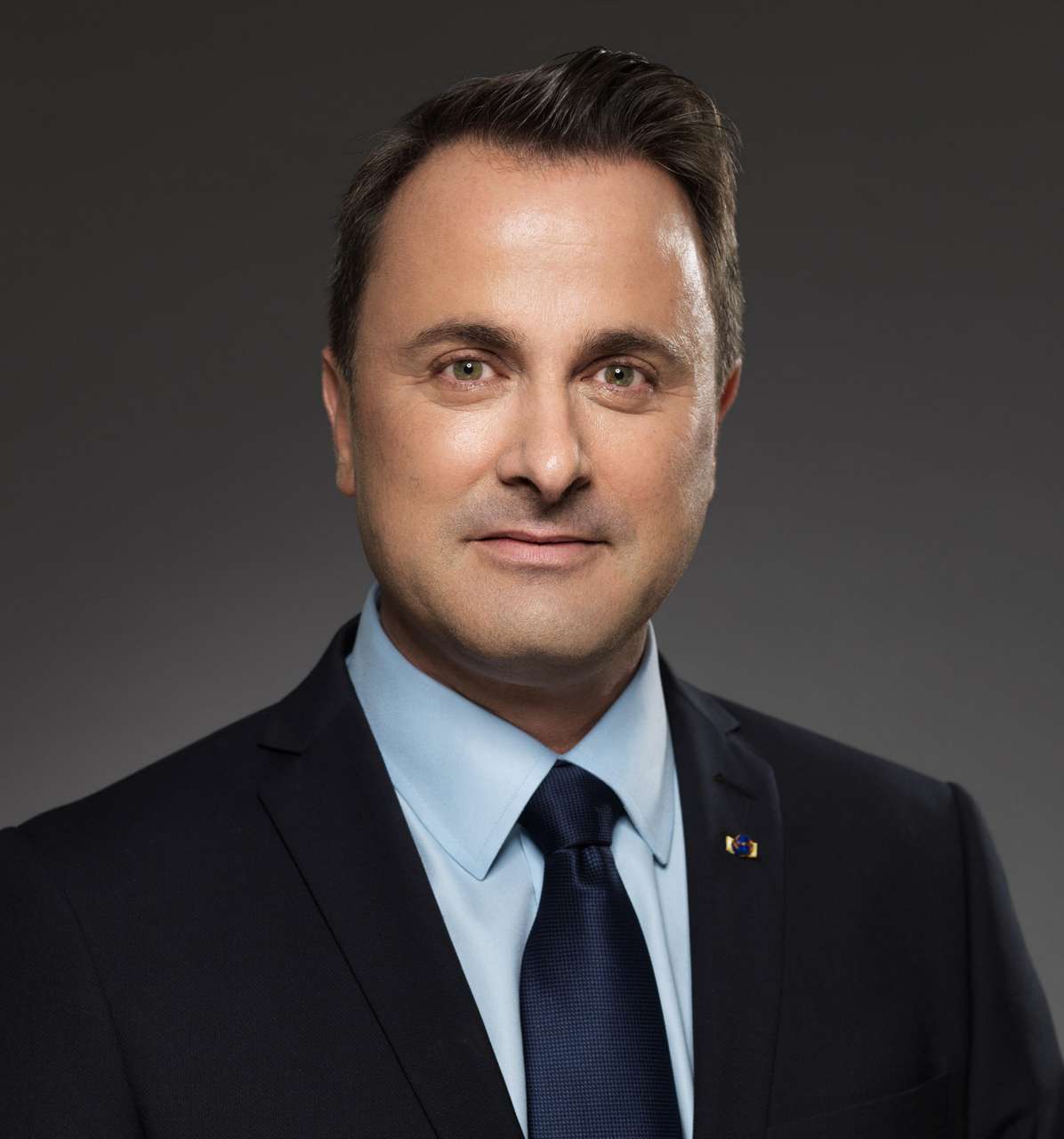 Xavier Bettel
Vice Prime Minister, Minister of Foreign and European Affairs, Cooperation, Foreign Trade and the Greater Region
Know more
Criticism of the politician
In 2020, Claude Meisch faced significant criticism during his tenure as Minister of Education when he advocated for the reopening of Luxembourgish public schools amid the COVID-19 pandemic. This decision was met with protests from the teacher's union (SNE) and an online petition signed by 18,000 concerned parents who urged against it.
Early schools opening during pandemic
Professor Balling acknowledged that SARS-CoV-2 infections in children were possible, but emphasized that based on current knowledge, the prevalence of the viral disease increased with age and posed greater risks to the elderly population. In Luxembourg, the average age of COVID-19-related deaths was 84 years old.
Minister's response
Meisch defended his choice, citing scientific advice, including input from the Health Directorate, the High Council of Infectious Diseases, and Rudi Balling, the director of the Luxembourg Center for Systems Biomedicine (LCSB). According to the High Council of Infectious Diseases, the course of infection in children is generally less severe than in adults, often displaying no visible symptoms. Consequently, children were considered less likely to transmit the virus or experience severe complications, making it a reasonable decision to resume in-person classes.
Personal life
Claude Meisch, like many politicians, prefers to keep his private life out of the spotlight. However, it is known that he resides in Oberkorn, within the commune of Differdange. He is married to an elementary school teacher, and together they have one child.
Hobbies

Family life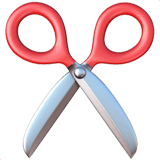 Inagurations of schools
Find Claude Meisch in social networks:
We took photos from these sources: Gouvernement.lu, Copyright: SIP / Yves Kortum