Ideology
Democratic liberalism
Main focus
Education, Enterpreneurship, Sustainability, Tourism in Luxembourg
In the bustling political landscape of Luxembourg, Lex Delles, born in 1984 in Mondorf-les-Bains, stands out. A prominent figure in the Luxembourg Democratic Party, Delles became Luxembourg's youngest "député-maire" at 29 years old, serving as both a Member of Parliament and mayor. But before diving deep into politics, Delles took to the classroom, sharing his knowledge as a primary school teacher in Lenningen.
Lex Delles also first breathed new life into the youth wing of the Democratic Party, becoming its member in 2010 and relaunching the section located in Mondorf-les-Bains, eventually clinching party's presidency in 2022. After the 2018 legislative polls, Delles took on the role of Minister for Small and Medium-Sized Enterprises and Tourism.
Biography
Lex Delles was born on 28 November 1984 in Mondorf-les-Bains, Luxembourg. He entered the political arena driven by a desire to make positive changes rather than just criticize. Before this, he started his career as a primary school teacher in Lenningen.
After finishing his secondary education, he studied law at the University of Luxembourg. Yet, his academic path changed when he chose to major in educational sciences, graduating from Haute Ecole Robert Schuman in Virton, Belgium.
At the beginning of his political career in 2010, Delles became involved with the youth section of the Democratic Party of Luxembourg, known as the Jonk Demokraten (JDL). He first brought new life to the JDL in Mondorf-les-Bains, and led the young democrats in the Eastern region, remaining in that leadership role until 2013 elections.
Basically, I am a teacher and I got involved in politics because I am someone who likes to complain, so you have to get involved. This is what I did in the municipal elections, then in the legislative elections. If one day I wake up and I no longer want to be in politics, then I will stop and become a teacher again. That's what's great about politics. Anyone who is not fully committed to politics should stop.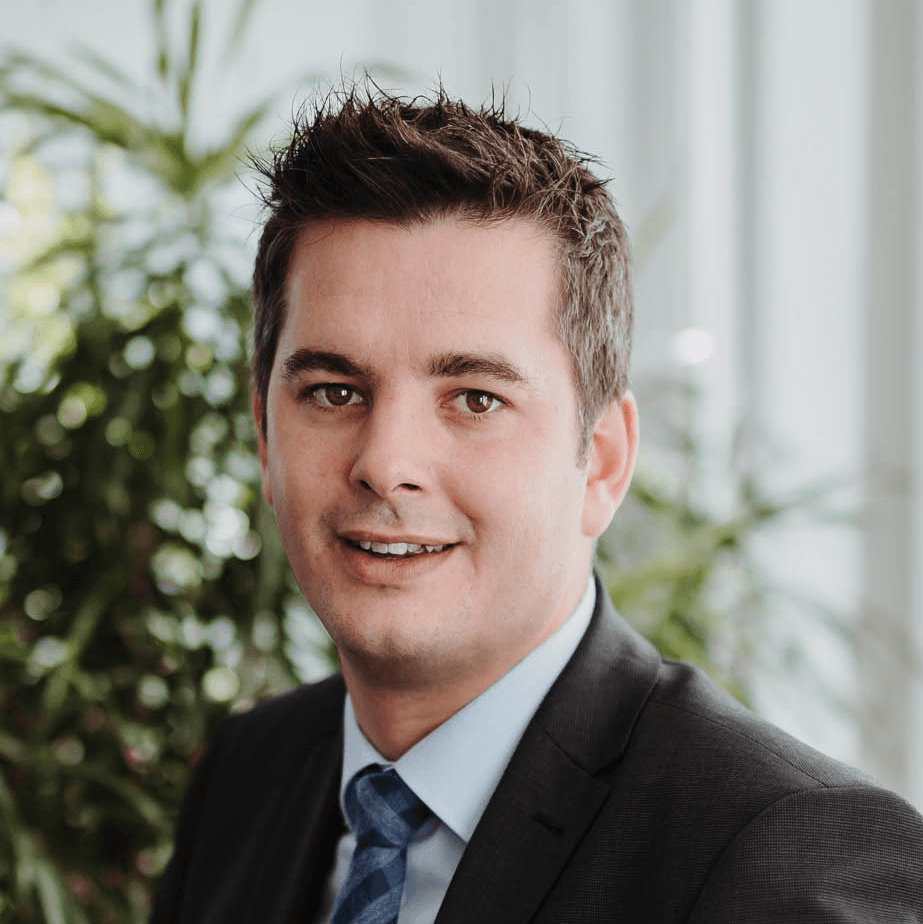 Lex Delles in a recent interview with Thomas Berthol at Virgule, on 26 June 2023
Submit application
Achievements
With steadfast commitment to his roots in Mondorf-les-Bains and the wider Luxembourg, Lex Delles takes the helm, steering the nation's tourism and championing its small businesses. His leadership echoes both local pride and national vision.
In a robust bounce back from 2021, tourist accommodation saw a 34% surge in arrivals during 2022. Breaking it down: hotels welcomed 1.5 million overnight guests, marking a 20% jump from the previous year. Campsites weren't far behind with a 44% hike, while hostels experienced a whopping growth of over 80%.
As for 2023, early indicators paint an optimistic picture. Overall, Luxembourg's appeal as a travel destination is on the rise, even among its own residents, and a big part of this succsess goes to Lex Delles. The nation's tourism sector is undoubtedly on an upswing.
Business tourism destination
Under the leadership of Lex Delles, Luxembourg is setting its sights high in the realm of business tourism. The nation aspires to be recognized among the top 50 global destinations for significant events like conferences, meetings, and expos. To realize this ambition, Minister Delles played a pivotal role in the establishment of the Luxembourg Convention Bureau. He underscored the economic advantages of business tourism, highlighting that it can generate revenue three times greater than that from leisure tourism. Especially with a starting budget for the Bureau of €1.7 million.
New award to aspire innovation
On July 13, 2023, the Minister of Tourism, Lex Delles, in collaboration with the Minister of Culture, Sam Tanson, presented the "Luxembourg Tourism Awards". This initiative by the General Directorate of Tourism aimed to recognize and reward those in the tourism sector who have stood out with innovative projects.Delles emphasized the significance, noting that they highlighted a range of exceptional tourist projects and attractions. He asserted that the General Directorate of Tourism values dynamic players in the tourism sector who stand out with modern and innovative offerings. Every investment in tourism is also an investment in the quality of life of Luxembourg's residents.
Velosummer initiative
The diverse landscapes of the Grand Duchy beckon visitors to explore Luxembourg's many attractions by bike. The General Directorate of Tourism aims to amplify this allure, particularly through events like "Vëlosummer".
Following the success of previous years, the fourth edition of "Vëlosummer" was organized in 2023, a joint initiative by the Ministry of Mobility and Public Works and the General Directorate of Tourism.
Lex Delles highlighted the sustained interest in "Vëlosummer" from residents, cross-border workers, and tourists alike. The 30,000 printed maps, showcasing the 12 cycling routes and highlighting hospitality establishments, tourist points of interest, and bike rentals, were quickly snapped up. The digital presence was also a hit, with over 85,000 visits to the event's website.
Interviews
Interview with Lex Delles in the Luxemburger Wort: "We have to support companies in the energy transition"
Interview with Lex Delles in the Tageblatt: "Every euro invested in tourism is a sensible investment"
Professional activities and relationships
Launching his political journey at a mere 26 years old, Lex Delles charted an impressive trajectory. By 29, he clinched the title of Luxembourg's youngest "député-maire", simultaneously holding positions as a Member of Parliament and mayor. His rapid ascent showcased his potential and dedication.
Involvement with the Democratic Party
At the beginning of his political career, Delles was very involved with the youth section of the Democratic Party of Luxembourg, known as the Jonk Demokraten (JDL). To clarify, the JDL is like a junior or youth division of the main Democratic Party. He brought new life to the JDL in his hometown, Mondorf-les-Bains, and led the young democrats in the Eastern region, remaining in that leadership role until 2013.
His hard work and dedication didn't go unnoticed. He steadily moved up in the Democratic Party. From November 2015 to June 2022, he served as the vice-president. Then, in June 2022, at only 37 years old, he reached a significant milestone by becoming the president of the Democratic Party.
Local politics
In 2010, Delles began his journey in local politics and quickly made a mark. By 2011 he was elected as the first alderman of Mondorf-les-Bains, which is a senior position in local councils. By 2014, he became the mayor of the same town.
After the 2013 legislative elections, Delles achieved the unique distinction of being both a Member of Parliament and the mayor, making him Luxembourg's youngest "député-maire" (a term in Luxembourg that means a member of parliament who is also a mayor) at just 29 years old. He served as mayor until he took on a role in the national government.
Chamber of Deputies
Between 2013 and 2018, Lex Delles led the Committee for Education, Children, and Youth in the Chamber of Deputies. He was at the helm of education matters, a role for which he was well-suited given his prior experience as a teacher.
Besides this, he contributed to various other committees, including those for the Civil Service, Administrative Reform, Agriculture, Viticulture, Rural Development, and Culture. He also represented Luxembourg as an alternate member in the Benelux Interparliamentary Consultative Council between 2015 and 2018.
Governmental roles
His dedication bore fruit when, after the legislative elections on 14 October 2018, he was designated the Minister for Small and Medium-Sized Enterprises and the Minister for Tourism on 5 December 2018. In this role, he became a part of the coalition government made ...
Show all
Political views and support
Since stepping into the political spotlight in 2010, Lex Delles has been a steadfast member of the Democratic Party in Luxembourg. His various roles within the party have not only propelled its growth but also positioned him as one of its leading figures. Delles is more than just a member; he's a vocal representative, consistently championing the views and values of the DP.
The Democratic Party (DP) stands for liberalism in Luxembourg, advocating for individual rights, free market values, and minimal government intrusion into personal spheres. Catering to a diverse range of voters, the DP resonates particularly with the middle class, including civil servants, employees, independent professionals, and those with higher incomes. Their platform has earned them the trust and support of many, as for nearly seven decades, it has remained one of the three dominant political forces in the country.
The DP party experienced significant progress in the recent municipal elections, showing the strongest growth since 2017. The DP not only submitted the highest number of lists for the elections but also saw progress in all regions. This contrasts with the performance of the CSV, which lost seats and percentages, and other parties that remained stagnant.
Under the leadership of Lex Delles, who has been the president of the DP since 2022, the party has been working closely with various sections and preparing extensively for upcoming legislative elections in 2023. Carole Hartman, the general secretary of the party, has also supported Lex Delles and been instrumental in the party's endeavors, particularly during the municipal elections.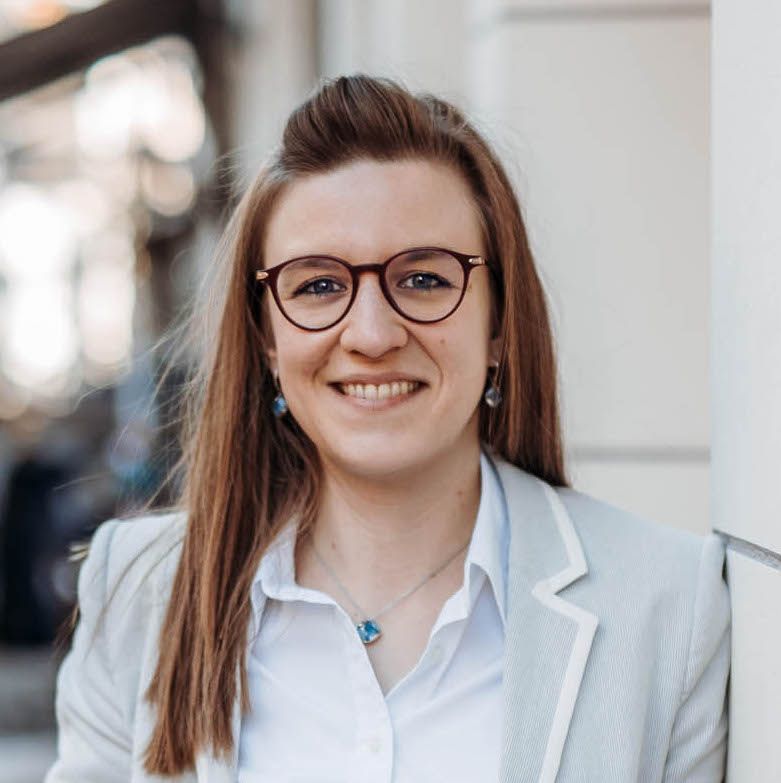 Carole Hartman
General Secretary of the Democratic party in Luxembourg
Know more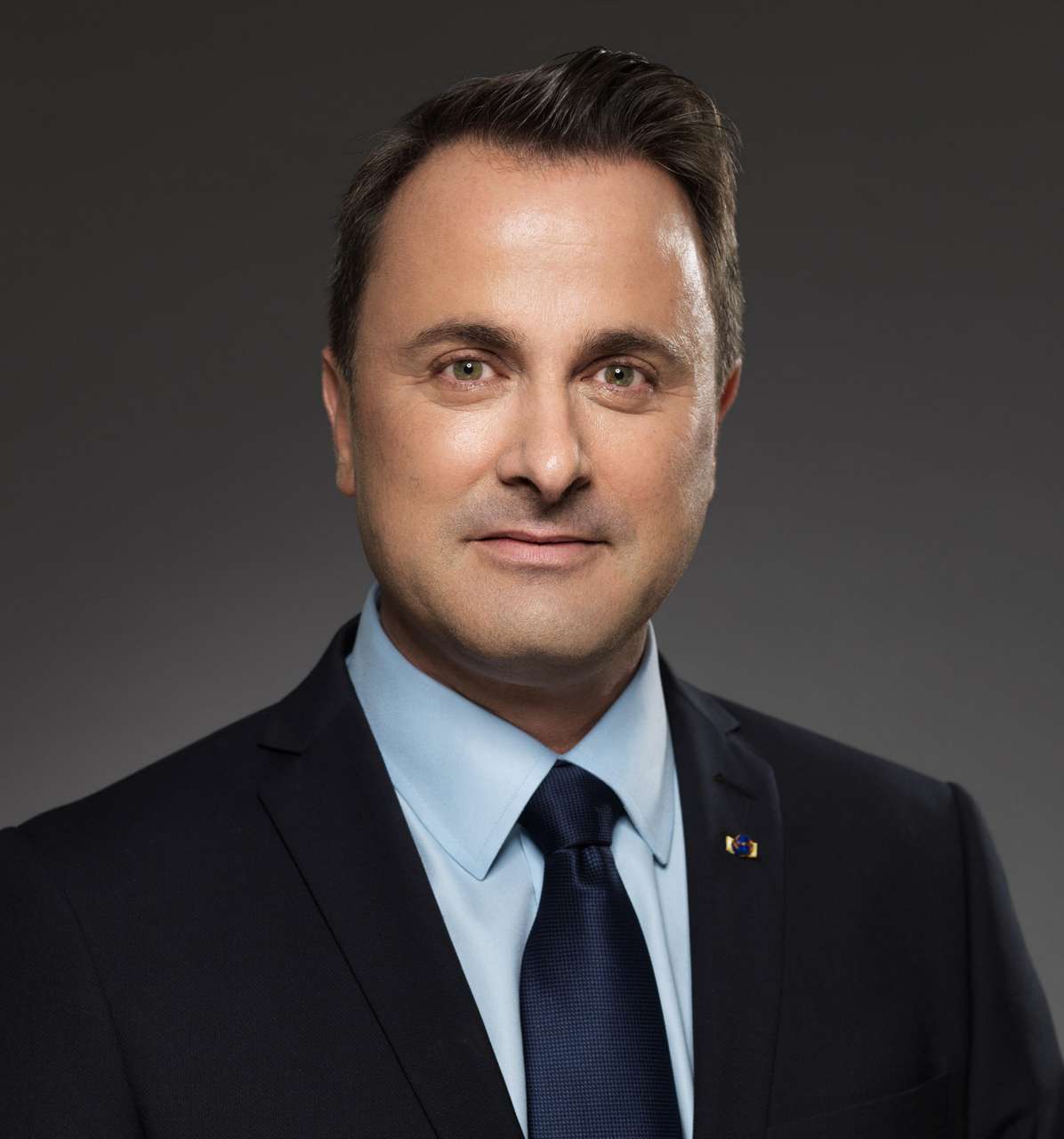 Xavier Bettel
Vice Prime Minister, Minister of Foreign and European Affairs, Cooperation, Foreign Trade and the Greater Region
Know more
Criticism of the politician
In the realm of politics, criticism is an inherent and frequent occurrence, often arising from divergent viewpoints. Amid the wave of changes in Luxembourg's short-term rental landscape, Minister for Small and Medium-Sized Enterprises, Lex Delles, has come under scrutiny for his role in the introduction of new legislative measures.
Support for hotels but not private renters
Luxembourg saw an upswing in such short-term accommodations. Now anyone in Luxembourg using platforms such as Airbnb to offer their homes must comply with the revamped legal requirements.
In 2022, there were 33,000 stays and 309,000 overnight bookings through online platforms like Airbnb, according to Eurostat data. Many more people choosing to book places like homes or rooms on apps, rather than traditional hotels. Such increase led to concerns: the hotel industry felt they were taking away the business unfairly. More importantly, this trend might affect housing prices once again.
Now, if you're renting out your property for more than 90 days a year, you'll need to undergo training similar to what hotel managers get, and obtain a business permit. Also, larger rental places must meet certain safety standards, like having emergency exits.
However, not everyone is in favor of these changes. Experts question how effective these new rules will be: big businesses with multiple properties on platforms like Airbnb will manage, but small homeowners who rent a room or two for extra income may face challenges.
Personal life
Lex Delles, beyond his political accomplishments, has a family, that is actually renowed for political achievements. His father has served as the mayor of Mondorf from 1994 to 1996. Lex also has a brother, two years his senior, who has though chosen to stay away from the political arena.
In his downtime, Lex enjoys the company of his friends, some of whom are politically affiliated, while others are not. Notably, one of his closest friends is Tom Jungen, the LSAP party representative and the mayor of Roeser.
Hobbies

National cuisine
Find Lex Delles on social media
We took photos from these sources: Gouvernement.lu, Copyright: SIP / Yves Kortum