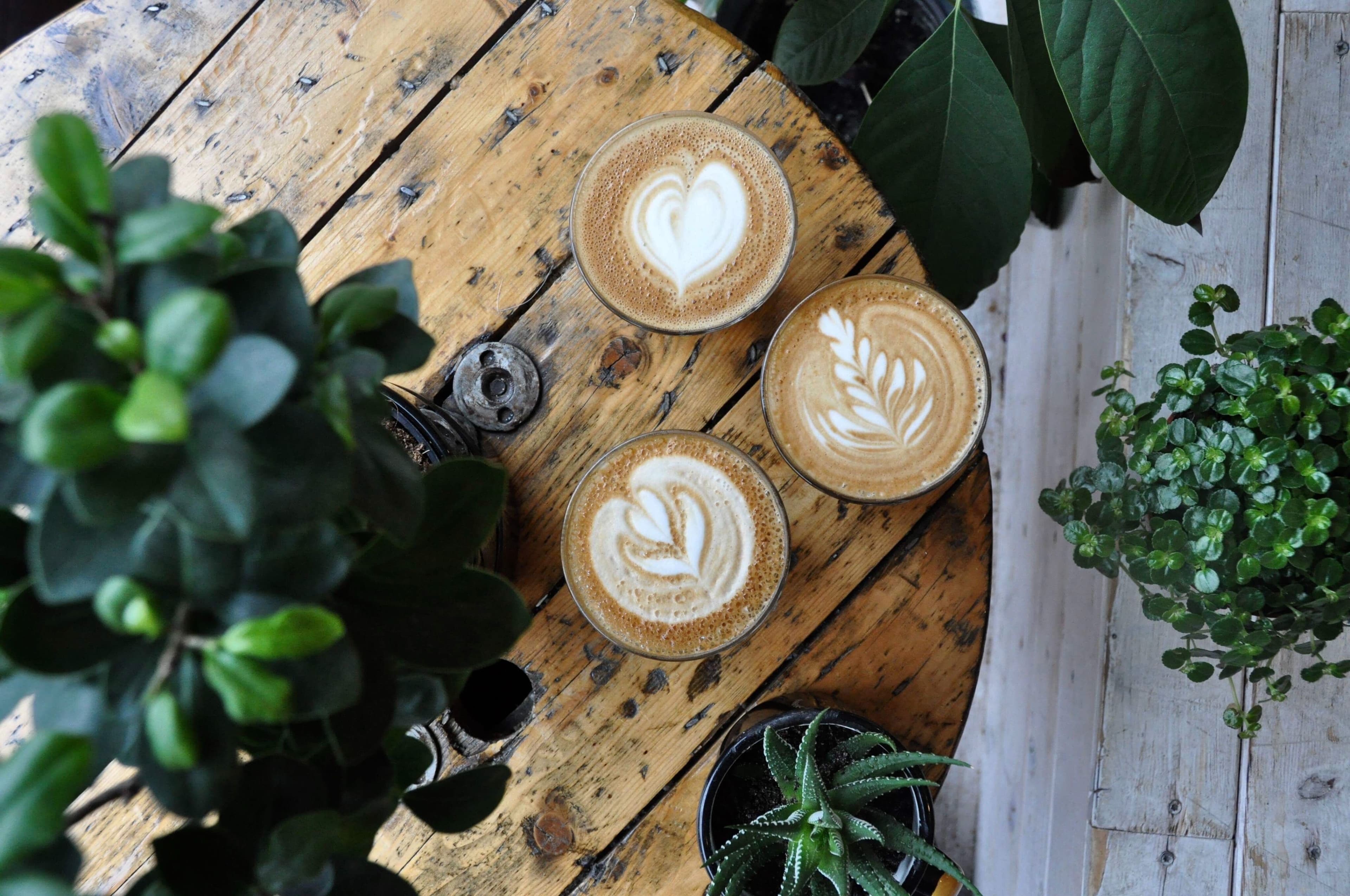 Best сoffee in Luxembourg: coffee places and shops nearby
In this article, we embark on a journey through Luxembourg's coffee scene, exploring some of the best coffee spots and delving into the world of vegan-friendly places for those with dietary preferences, as well as provide tips on where to find the finest coffee beans to brew at home.
In a world captivated by coffee, where the scent of fresh brew has the power to transform gloomy mornings into hopeful beginnings, Luxembourg stands as a testament to the deep bond its inhabitants share with this energizing drink. For many, coffee isn't merely a drink; it's a daily necessity, driving an endless search for the perfect cup.
As autumn paints the leaves golden and the cool breeze sets in, there's an undeniable pull towards warmth and comfort. The coffee shop emerges as this haven, blending the art of coffee-making with a cozy ambiance. Let's explore what Luxembourg coffee shops and places can offer.
Where to find the best cafes and coffee places in Luxembourg
Many coffee houses offer not only a flavorful drink, but also other interesting experiences: in Luxembourg you can also find atmospheric places decorated in a unique style, as well as cafes with unusual inhabitants.
Kaale Kaffi

€15 — €25 per person
Open daily
Closed at 00:00
Kaale Kaffi, a name that translates as "cold coffee" in Luxembourgish, offers a delightful contrast to its warm and inviting ambiance. Step inside, and you'll feel like you've been transported to a bygone era, as plush velvet armchairs, gilded mirrors, and antique furniture define the decor. It's a place where vintage clothing and items from the 1950s to the 1980s blend seamlessly with deep sofas, creating cozy corners that beckon you to linger.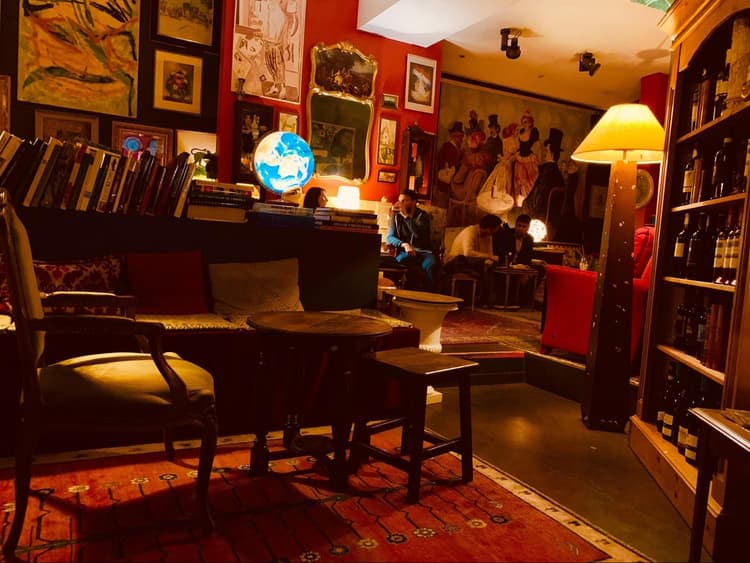 Facebook

9 Rue de la Boucherie, Ville-Haute Luxembourg

(+352) 26 26 25 01
0.2 miles from Casemates du Bock
Features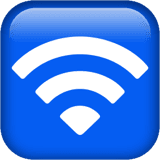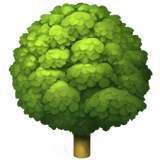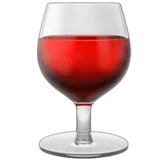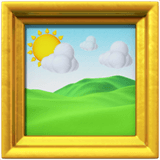 About
But Kaale Kaffi isn't just about aesthetics; it's a haven for art enthusiasts as well. On their Facebook page, the mention "Art Coffee" accompanies the title for good reason. The walls of this luxurious establishment are adorned with an impressive collection of artworks, creating an atmosphere that's both inspiring and soothing.
All of these elements combine to make Kaale Kaffi a sumptuous oasis, the perfect spot to savor a delicious cup of coffee while basking in the rich tapestry of history and art that defines this exceptional place.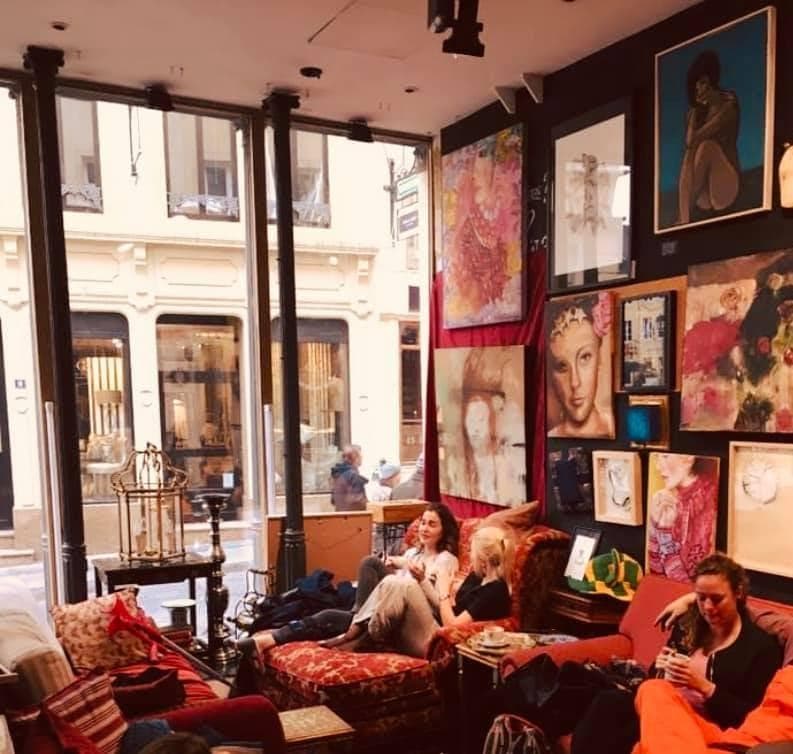 Source: Kaale Kaffi Facebook page
Gruppetto

€11 — €20 per person
Open daily
Closed at 16:00
Gruppetto is a coffee bike in Luxembourg, a heaven for coffee enthusiasts with a penchant for all things cycling, Gruppetto is a relatively new and exciting destination that's worth a visit. Nestled at 14 rue Notre Dame, this unique coffee spot seamlessly blends the love of coffee with a passion for bikes.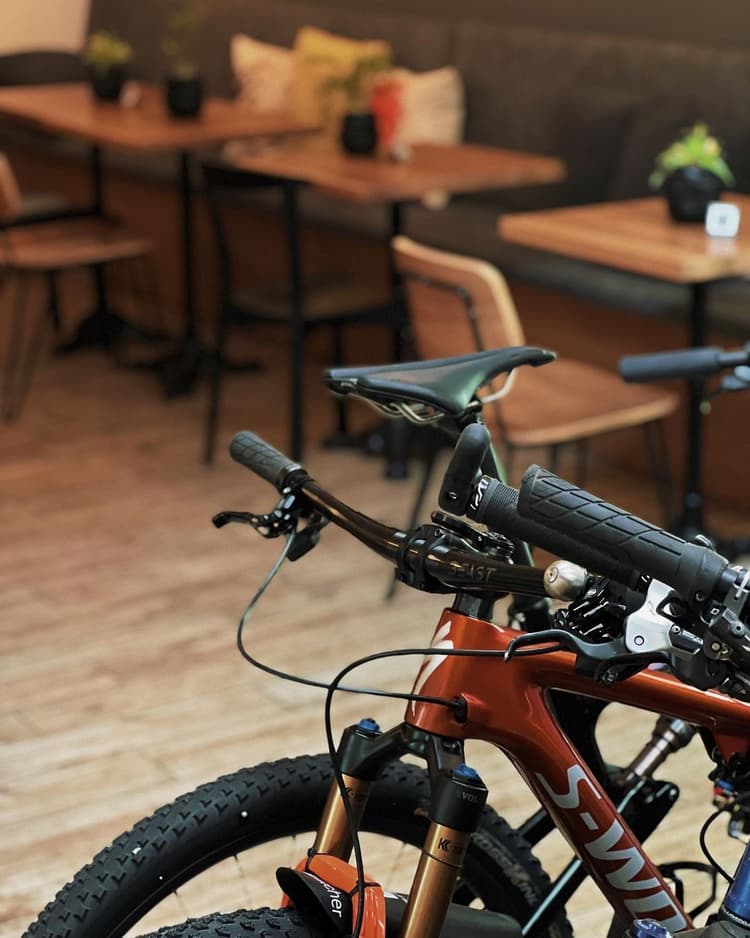 14a Rue Notre Dame, Ville-Haute Luxembourg

(+352) 26 20 08 04
0.1 miles from Cathedrale Notre-Dame
Features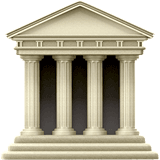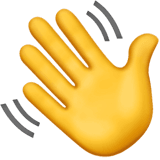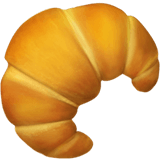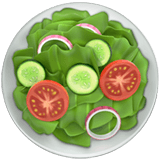 About
At Gruppetto, you'll discover not only a delightful cup of cappuccino but also a world of bicycle paraphernalia.
Their offerings extend beyond coffee, featuring a diverse range of bikes and cycling attire, making it a haven for both coffee lovers and cycling aficionados. As you savor your brew, you can also explore a selection of toasts and a tantalizing brunch menu. When the weather is kind, there's an inviting outdoor seating area where you can soak in the atmosphere. Gruppetto is where the worlds of coffee and cycling collide, creating a unique and memorable experience in Luxembourg.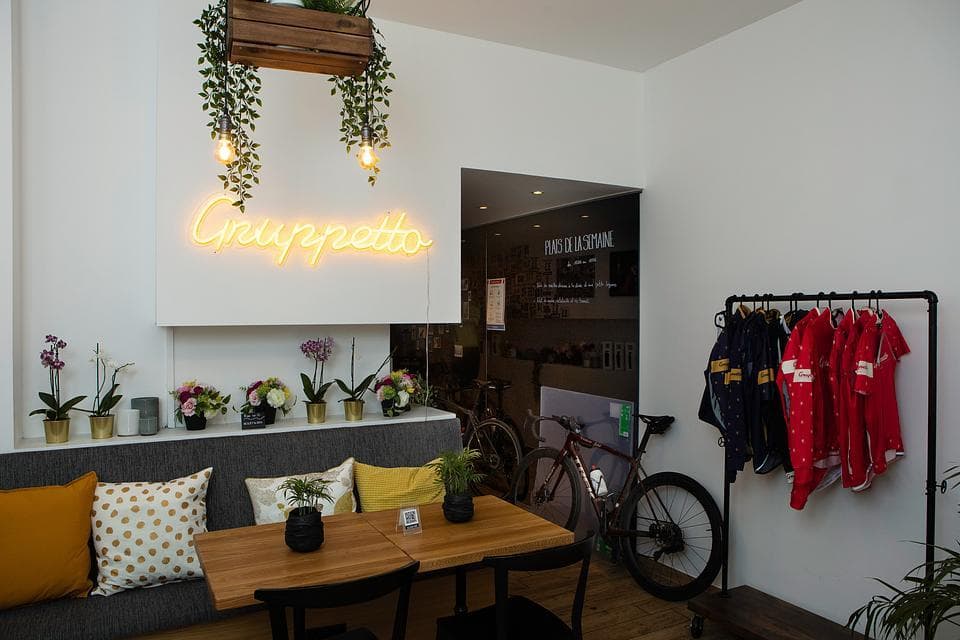 Source: Gruppetto website
Chique-o-Latte

€3 — €12 per person
Open during workdays and on Saturday
Closed at 19:00
Chique-o-Latte is a distinguished addition to a Dutch coffee chain, which boasts five charming establishments worldwide, one in Amsterdam, another in Rotterdam, a third in Utrecht, one in Chicago, and the final gem nestled in Luxembourg.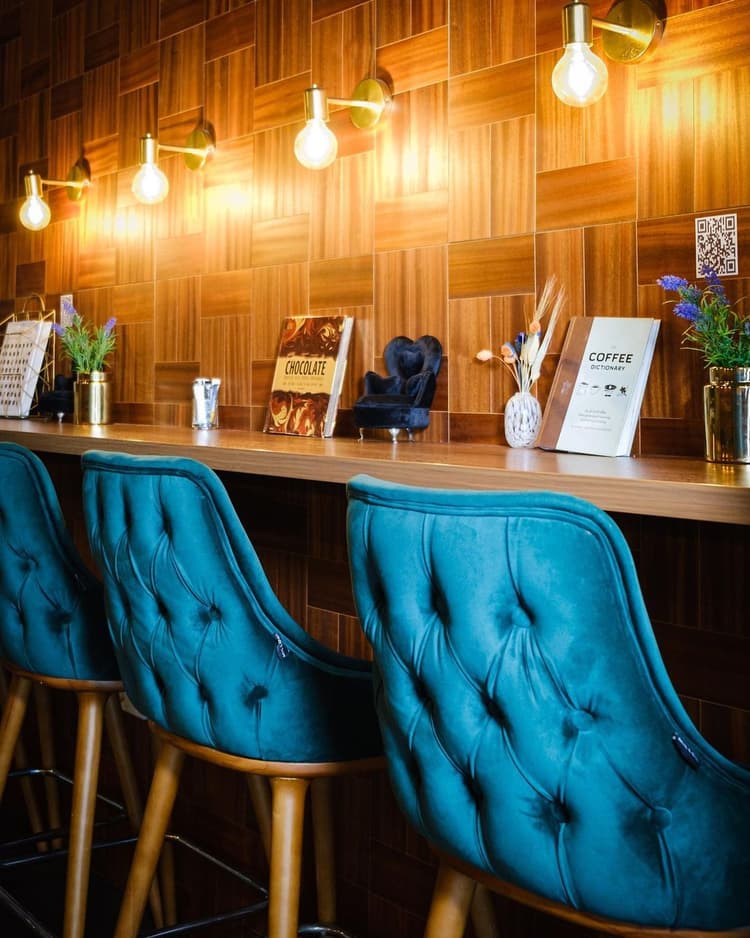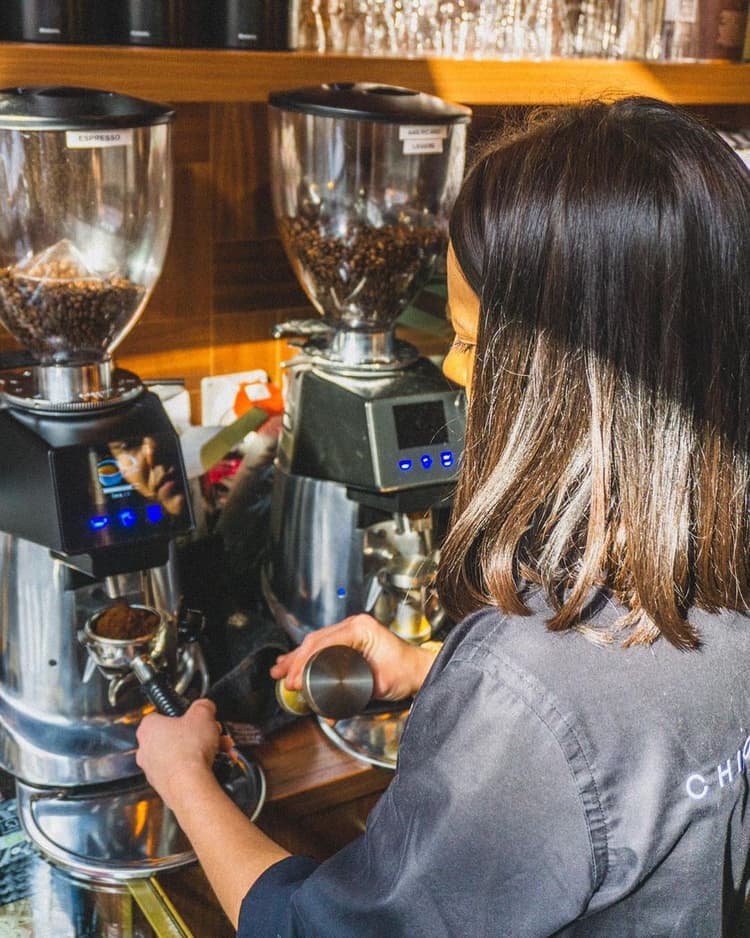 16 Rue des Bains, Ville-Haute Luxembourg

(+31) 2 03 03 34 14
0.3 miles from Cathedrale Notre-Dame
Features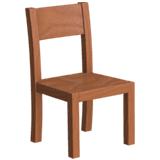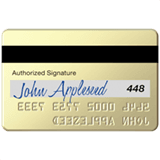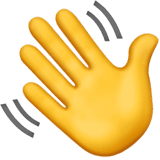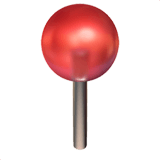 About
As you step into Chique-o-Latte's Luxembourg location, you'll be greeted by a cozy and inviting interior. Pine-green velvet chairs, marbled tables, and wooden walls bathed in warm lighting create an atmosphere that beckons you to stay. Here, a delightful array of hot specialties takes center stage, ranging from coffee and chocolate to tea. The menu boasts tantalizing creations that promise to sweeten your day, complemented by homemade cakes, pralinés, and breakfast bowls adorned with fresh fruits. What's more, each treat is elegantly served on wooden trays, often accompanied by a little something sweet on the house.
Chique-o-Latte is more than just a coffee shop in Luxembourg; it's an experience. In addition to their delightful menu, they offer a selection of organic and fair-trade chocolates from around the world, beautifully packaged for you to take home. This blend of elegance, flavors, and indulgence makes Chique-o-Latte a must-visit destination for coffee and chocolate aficionados in Luxembourg.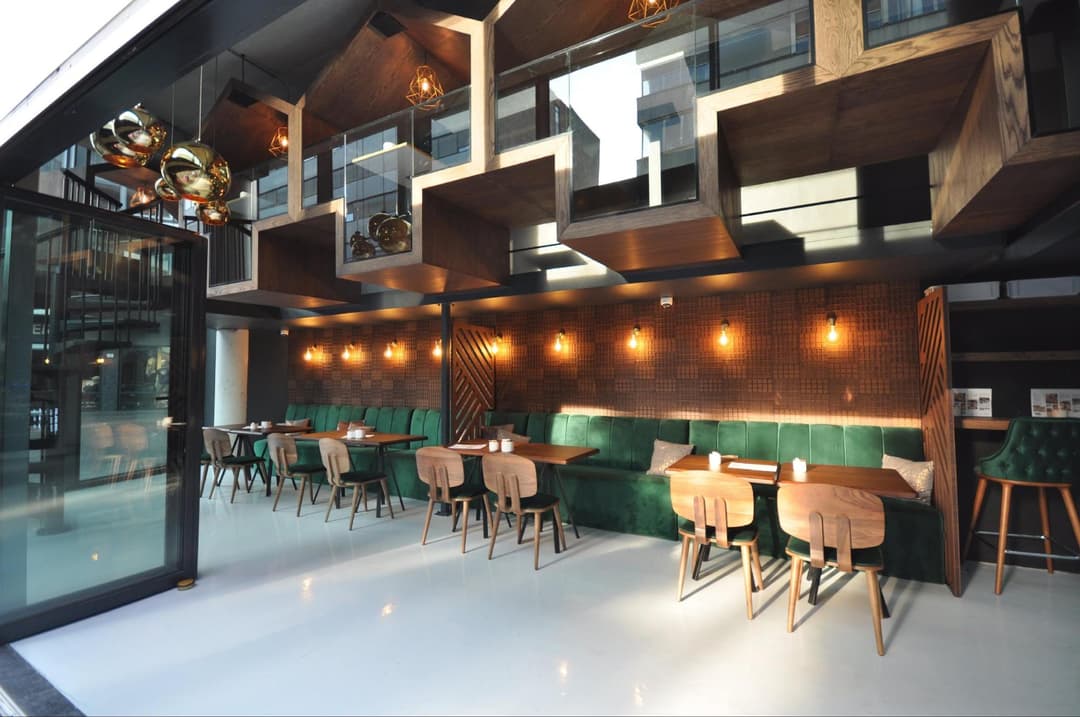 Source: Chique-o-Latte website
Chalon de Thé

€4 — €10 per person
Open Tuesday to Saturday
Closed at 18:00
Chalon de Thé is a delightful cat cafe in Luxembourg, a haven for feline enthusiasts and coffee lovers alike. This unique concept, which originated in Japan and Canada, not only offers a cozy coffee experience but also the therapeutic presence of charming cats. Upon entering Chalon de Thé, you'll find a plethora of cats that have made themselves at home on various shelves, comfy cushions, and cat trees throughout the cafe. This enchanting establishment first opened its doors in Metz, France, on World Cat Day, August 8, 2018, before extending its warm welcome to Luxembourg on July 10, 2019.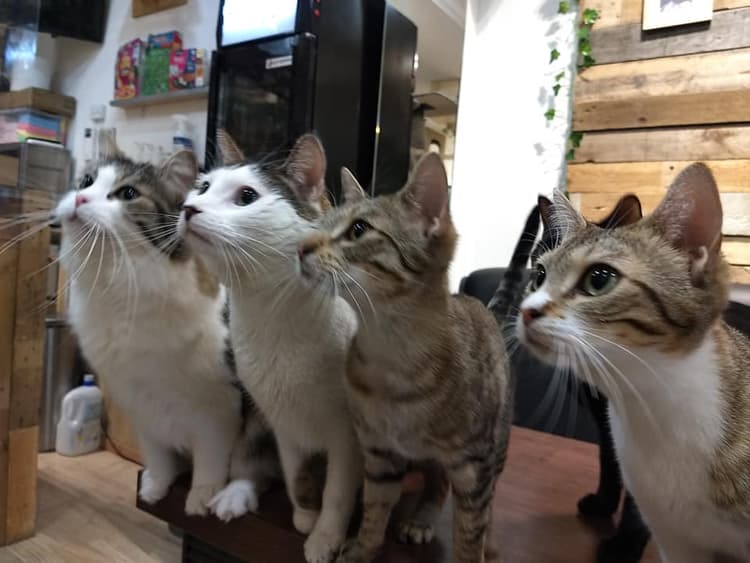 5 Rue Glesener, Gare Luxembourg

(+352) 26 20 27 83
0.2 miles from Cathedrale Notre-Dame
Features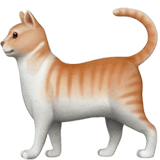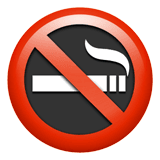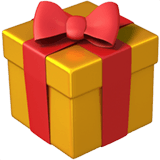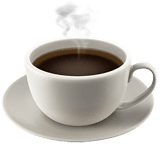 About
As you sip on their delicious coffees or indulge in one of their 18 Italian hot chocolate recipes, you can simultaneously enjoy the company of the cafe's diverse feline residents, each with its unique charm.
Chalon de Thé offers a perfect setting for friendly gatherings or family outings and can also be privatized for special occasions like birthdays or corporate events.For a memorable experience that combines the love of cats and quality coffee, Chalon de Thé is the ultimate cat cafe in Luxembourg that offers a warm and perfect ambiance.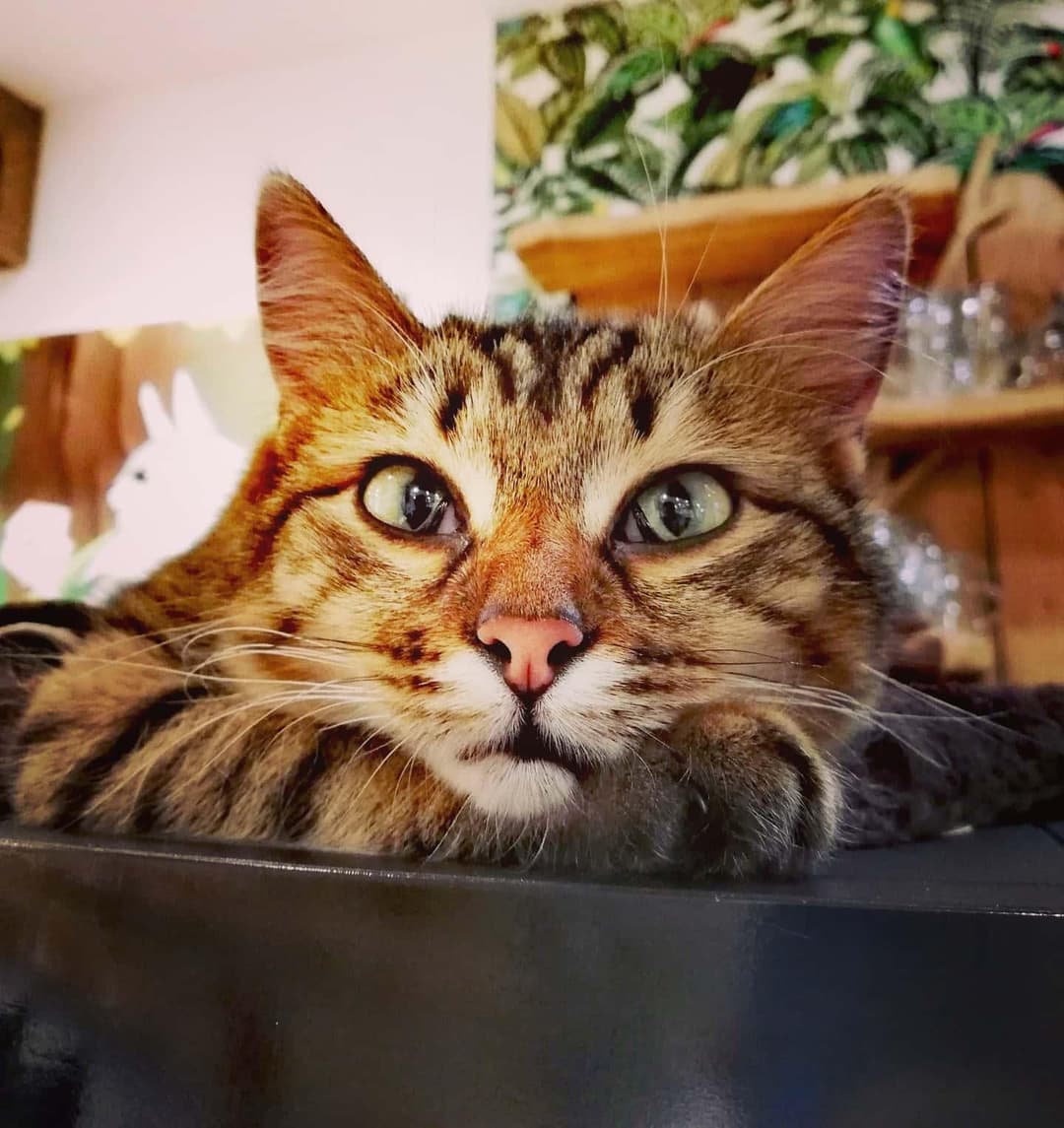 Source: Chalon de Thé Facebook page
Café le Bovary

€5 — €20 per person
Open Tuesday to Saturday
Closed at 23:00
Café le Bovary, nestled in the northern district of Weimerskirch in Luxembourg, is a truly exceptional establishment, a literary haven for those who have a passion for literature, music, and the vast realm of artistic expression. This charming literary café is the first of its kind in the Grand Duchy, a timeless gathering place for like-minded souls. At Café le Bovary, the coffee isn't just a beverage; it's a companion to your creative musings. The cafe plays host to an array of events, including public readings, writers' meetings, slam poetry nights, philosophical round tables, and coffee theatre performances. Stepping inside, you'll find yourself surrounded by bookshelves and a motley collection of furniture, carefully curated to evoke a welcoming, homey atmosphere.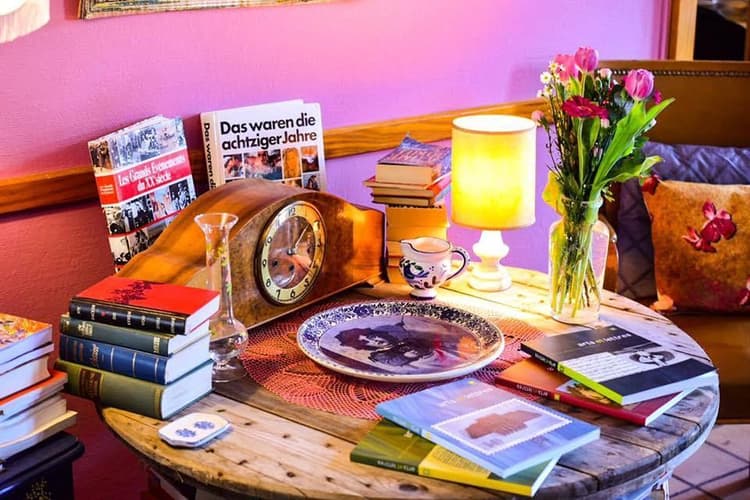 1 Rue de Laroche, Weimerskirch Luxembourg

(+352) 27 29 50 15
1.1 miles from Casemates du Bock
Features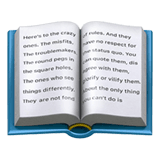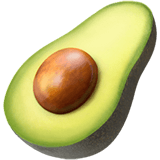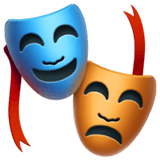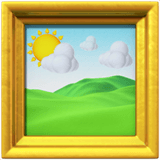 About
Whether you're inspired to write, immerse yourself in a good book, or simply savor a moment of tranquility, Café le Bovary offers the perfect setting. Enjoy your espresso, hot chocolate, or a glass of wine as you soak in the artistic ambiance. For bookworms, they have a unique program, "Take a book, leave a book." It's exactly as it sounds; bring a book and leave with another.
In addition to the wealth of reading material available for perusal, you can also purchase books on-site, ensuring that Café le Bovary is a literary treasure trove for all who seek inspiration in the written word.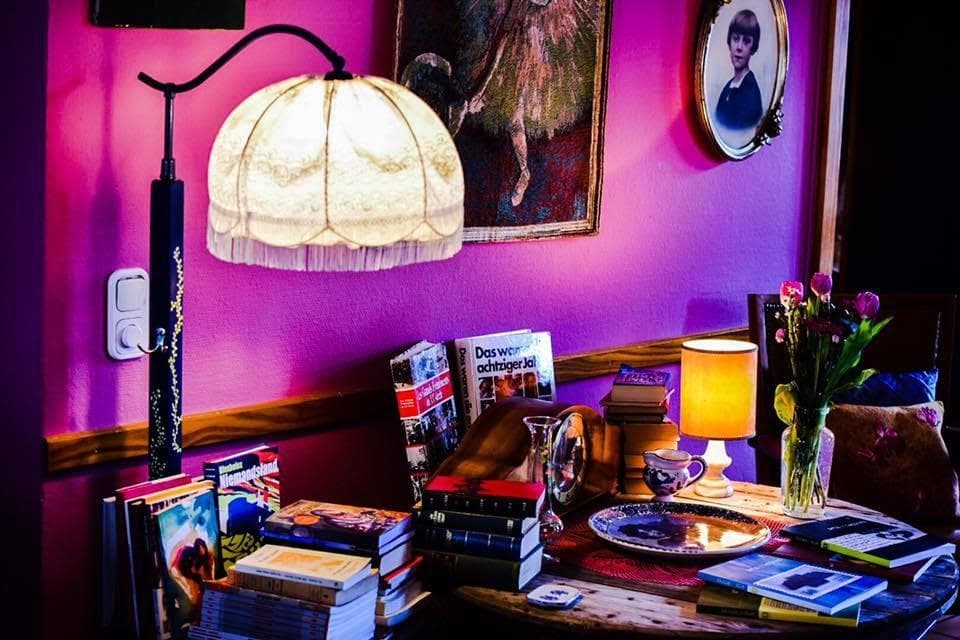 Source: Café le Bovary
Home brewing: where to buy coffee beans in Luxembourg
A cup of takeaway coffee every day is a blow not only to your wallet but also to the environment. If you want to start brewing coffee at home, you will need beans and equipment. And we'll tell you where to find the best coffee shops in Luxembourg.
Do For Love

€2,5 — €10,5 per person
Open daily
Closed at 17:30
Nestled in the heart of Luxembourg, on Boulevard Royal, you'll find Do For Love, a coffee haven with a distinctive and somewhat minimalist charm. Its interior boasts exposed concrete walls, a crisp white floor, and sleek barstools, while an inviting outdoor terrace beckons for al fresco coffee moments.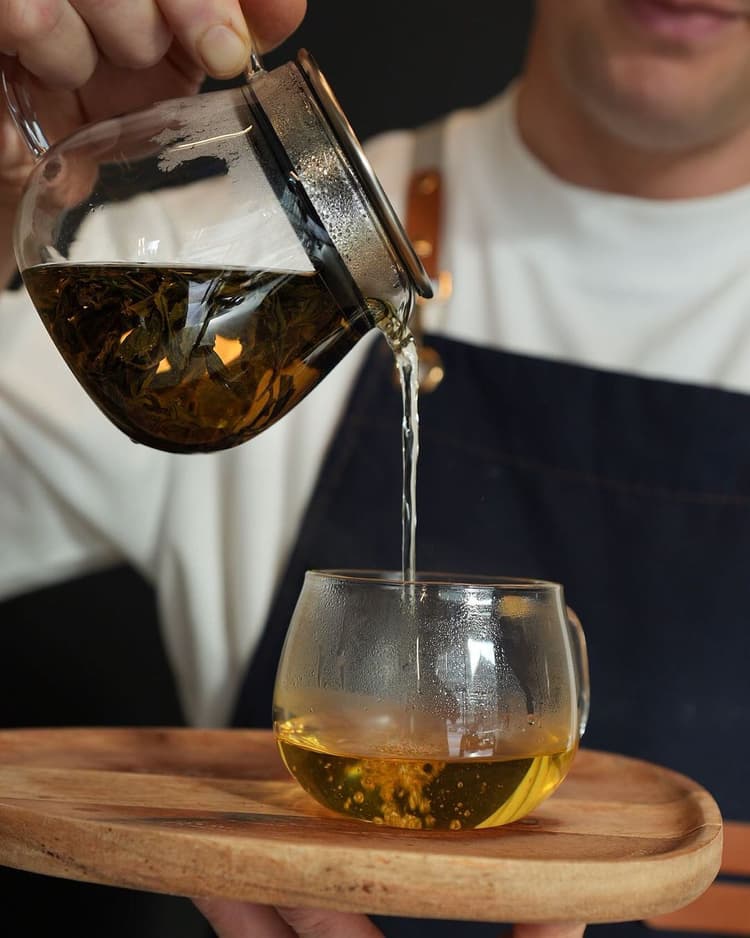 51 Bd Royal, Ville-Haute Luxembourg

(+352) 6 21 39 98 38
0.3 miles from Cathedrale Notre-Dame
Features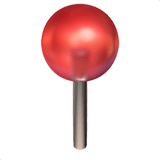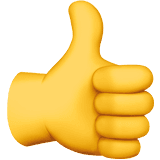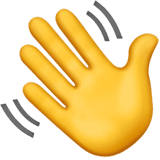 About
At Do For Love, you can savor a delightful range of coffee options, including the classic brew, or venture into the world of matcha, chai, and iced lattes. What sets this place apart is the opportunity to take a piece of coffee excellence home with you.
You can purchase freshly ground beans on-site, allowing you to brew a delicious cup of coffee in the comfort of your own home. Do For Love offers a delightful coffee experience both in-house and to-go, making it a gem for coffee enthusiasts in Luxembourg.
Source: Do For Love Facebook page
Knopes Coffee Roaster

€6 — €79 per person
Open during workdays and on Saturday
Closed at 17:00
Since 2002, Knopes Coffee Roaster has been a beloved coffee sanctuary located within a charming courtyard near the Luxembourg Stock Exchange. This establishment has earned its reputation as a coffee haven in the heart of Luxembourg, catering to the needs and desires of coffee aficionados.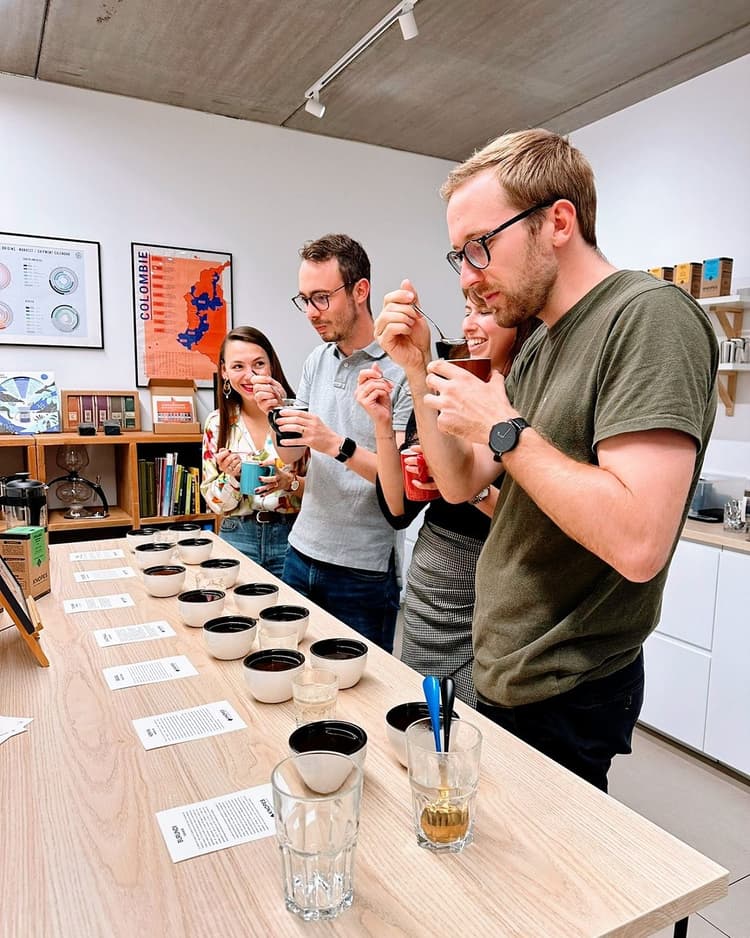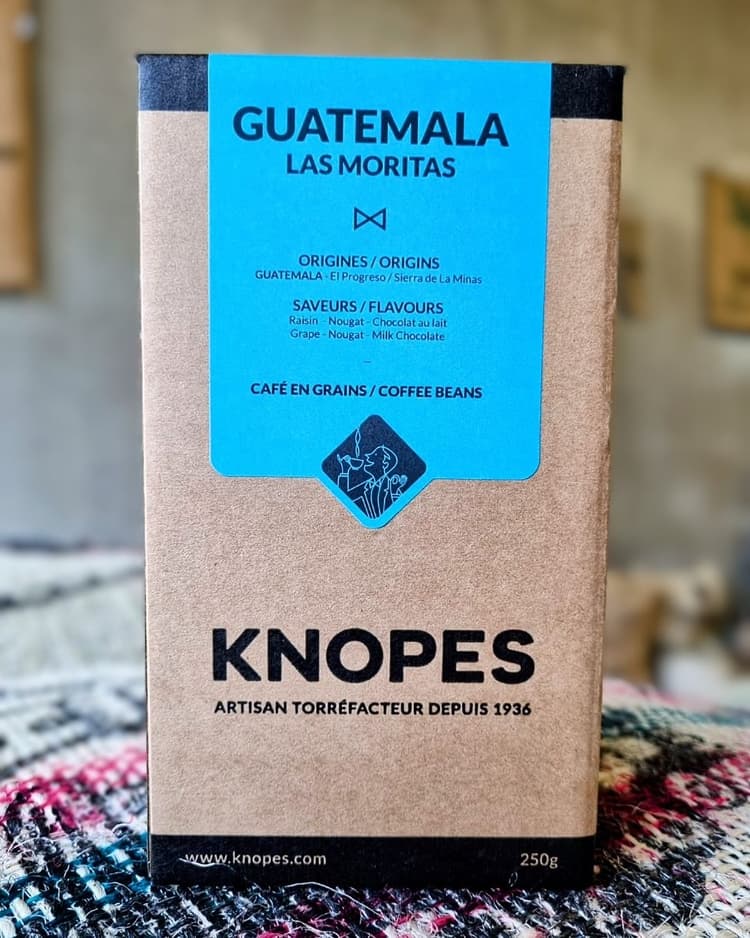 11 Av. de la Porte-Neuve, Ville-Haute Luxembourg

(+352) 26 27 06 26
0.3 miles from Cathedrale Notre-Dame
Features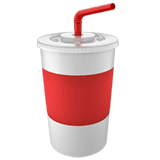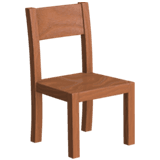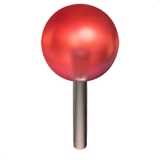 About
Knopes Coffee Roaster is a place of reverence for all things coffee. Whether you're seeking to savor a freshly brewed cup on-site, seeking advice on coffee preparation, or wish to take home a bag of freshly roasted beans, this coffee shop offers a comprehensive coffee experience.
Beyond coffee, you'll also find an array of teas, refreshing and innovative beverages, and a delightful selection of sweet and savory snacks. Knopes Coffee Roaster is your go-to destination for all your coffee cravings and more in Luxembourg.
Source: Knopes Coffee Roaster website
Vegan coffees in Luxembourg
For coffee drinkers who have dietary preferences or ethical considerations, there is a special kind of coffee shop where you can not only drink coffee with plant-based milk in Luxembourg, but also enjoy vegan food.
Cereal Lovers

€8,2 — €50 per person
Open during workdays and on Saturday
Closed at 18:00
Cereal Lovers, a charming café in Luxembourg city center, is not just a haven for coffee lovers; it's a hub for those seeking nutritionally balanced meals and snacks with a particular focus on catering to the needs of vegan clientele.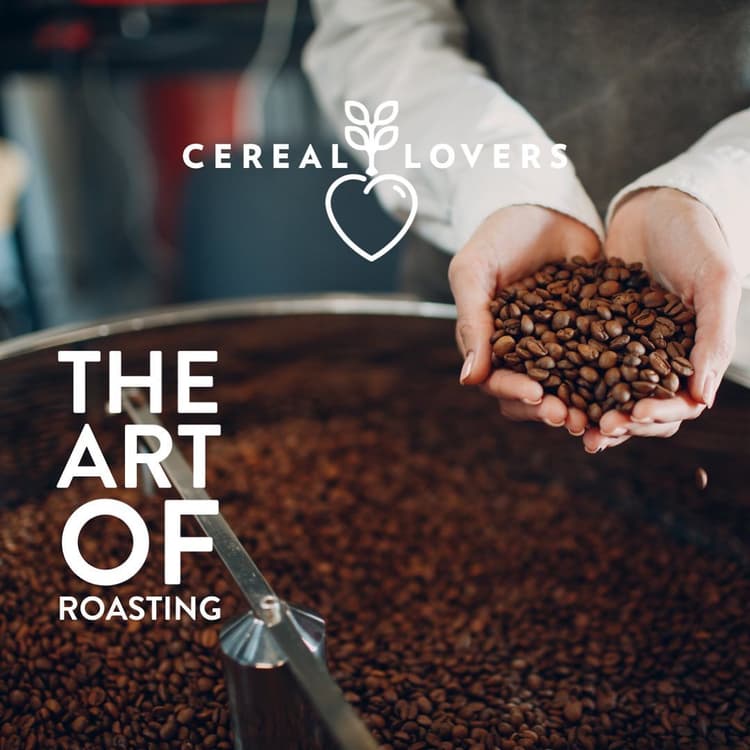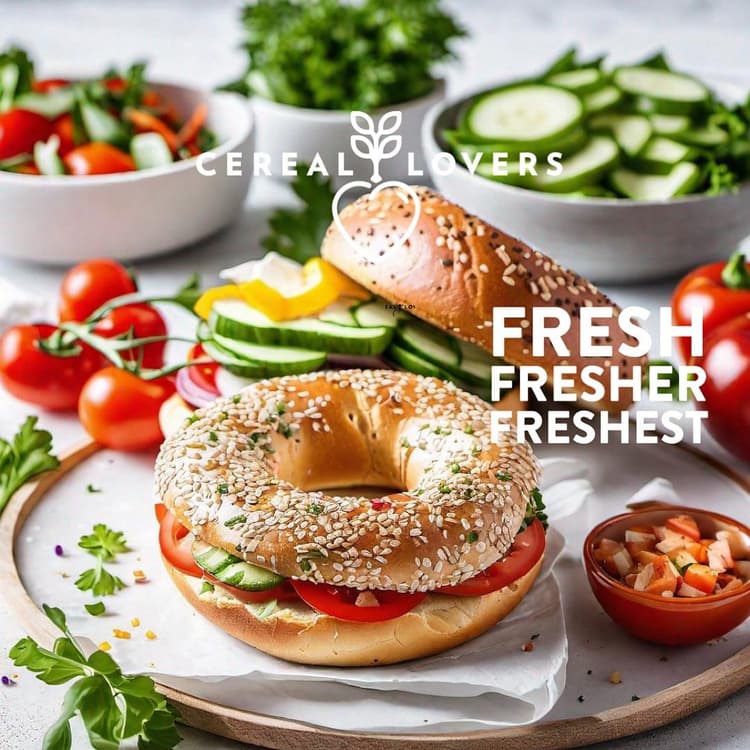 11C, du Théâtre

(+352) 20 60 96 09 20
0.2 miles from Cathedrale Notre-Dame
Features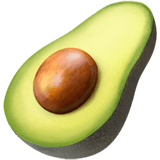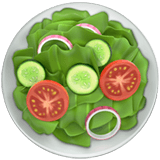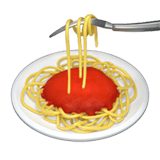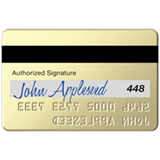 About
This delightful establishment goes beyond coffee, offering a delectable array of products that are bound to tantalize your taste buds. From wholesome mueslis and granolas to cereal and granola bars, homemade pastries, and luscious vegan cakes, Cereal Lovers curates a menu that's a true feast for health-conscious individuals.
Moreover, Cereal Lovers adds a touch of elegance to your coffee experience with a collection of exquisite design items. These include high-quality porcelain, elegant glassware, coffee tins, teapots, and more, enhancing not only your palate but also your ambiance.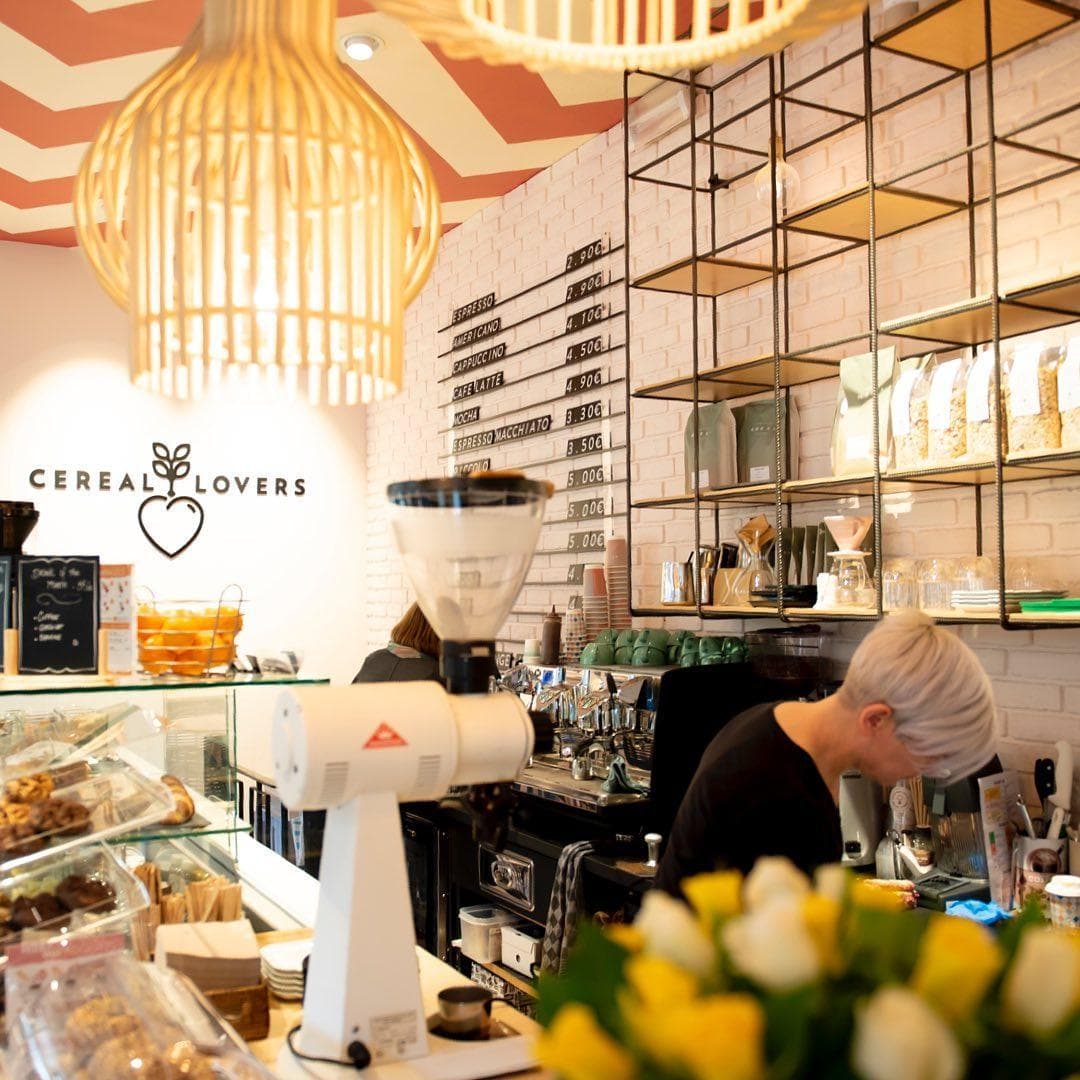 Source: Cereal Lovers Instagram Page
Glow

€2,6 — €15 per person
Open during workdays and on Saturday
Closed at 14:30
Glow, situated in the heart of Bonnevoie, is not your typical coffee spot in Luxembourg. It's a delightful plant-based café that goes beyond the ordinary, encompassing a coffee corner, bakery, and restaurant for those who prioritize health-conscious dining.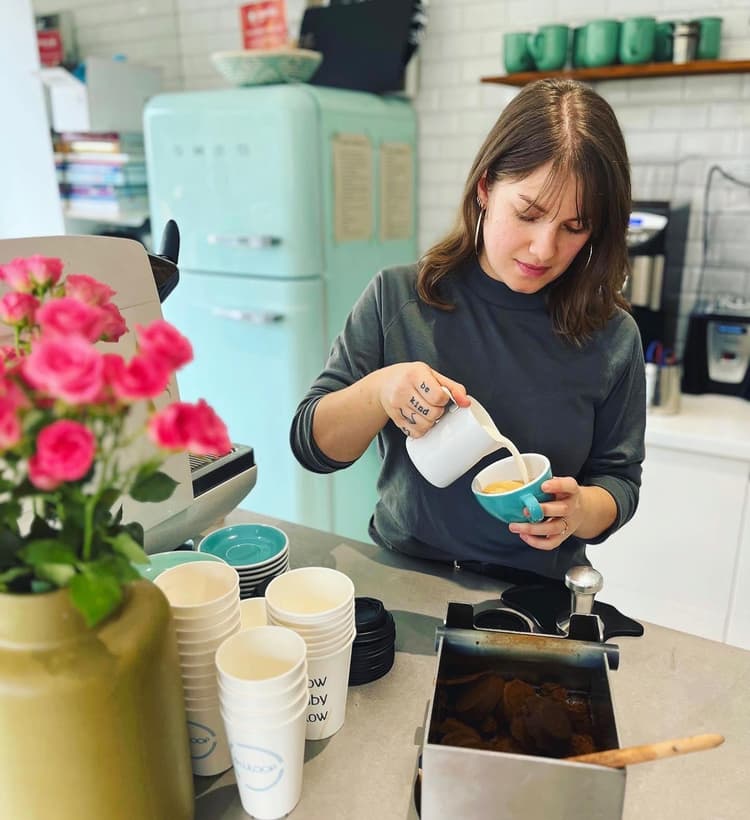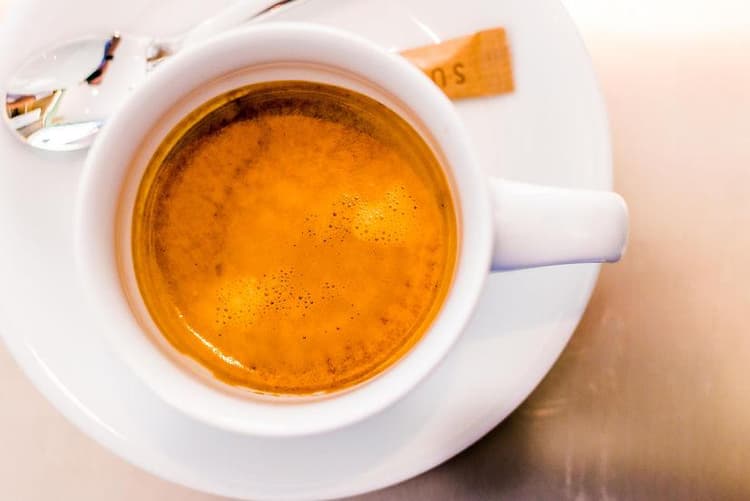 2 rue Xavier de Feller, Luxembourg

(+352) 26 29 63 39
TUE— FRI
8:00 – 14:30 
1.0 miles from Cathedrale Notre-Dame
Features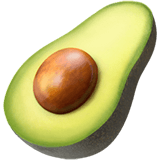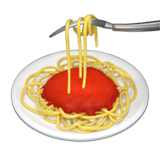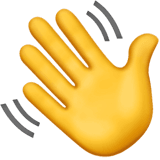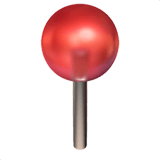 More than just a place for coffee and delectable cuisine, Glow offers a unique experience. While savoring your coffee, you can immerse yourself in their free library, allowing you to enjoy a steaming cup of joe while getting lost in the pages of a captivating book.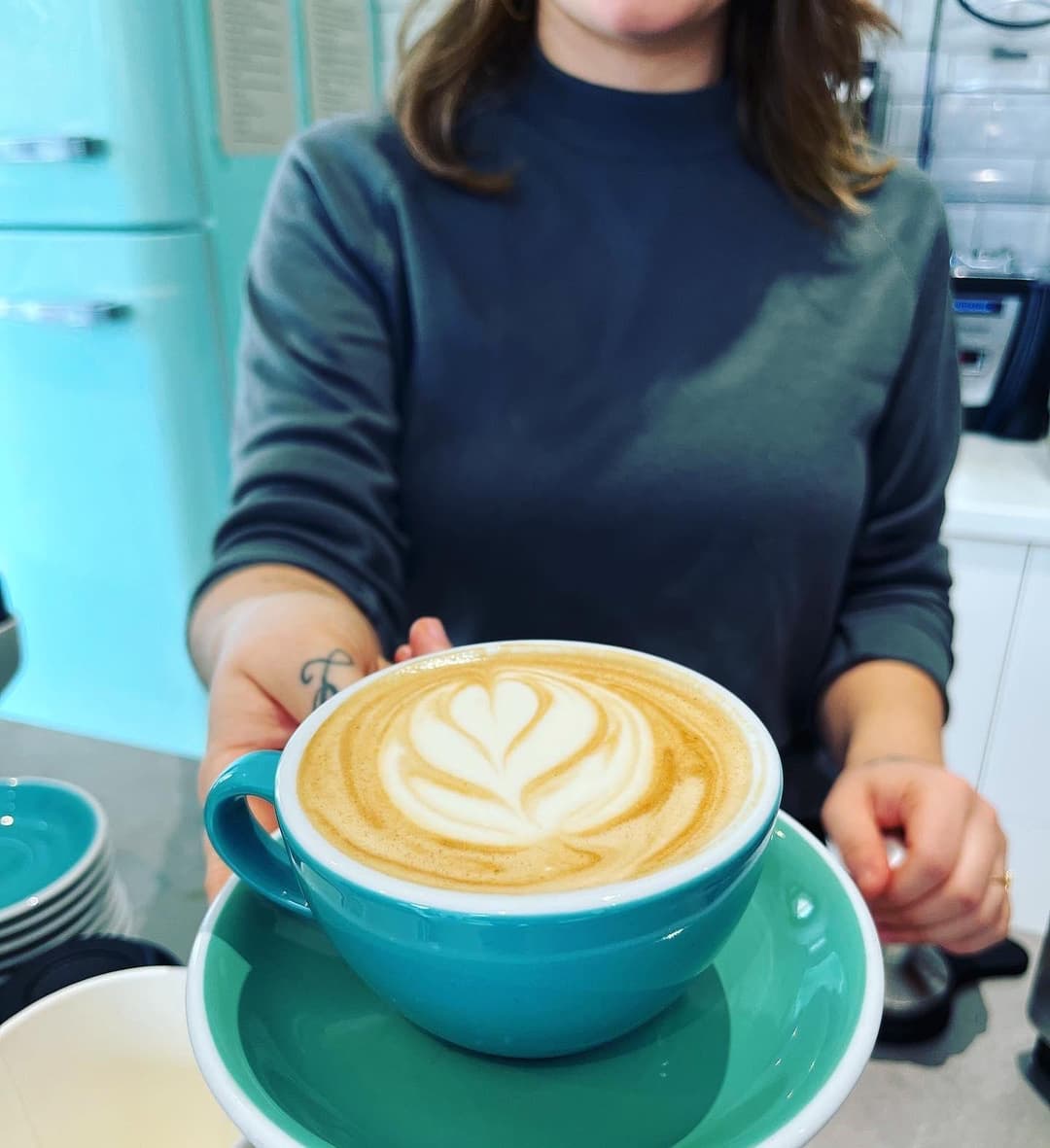 Source: Glow Facebook page
Seed

€2,5 — €18 per person
Open Tuesday to Saturday
Closed at 22:00
Seed, the vibrant younger sibling of the renowned vegan restaurant Beet, is more than just a coffee shop in Luxembourg, it's a vegan coffee shop, juice bar, and cocktail bar all in one. What sets Seed apart is its unwavering commitment to sustainability and the environment. This coffee shop's philosophy is rooted in supporting local producers, recycling, and minimizing waste, making it a top pick for eco-conscious individuals who wish to enjoy their favorite coffee while making a positive impact.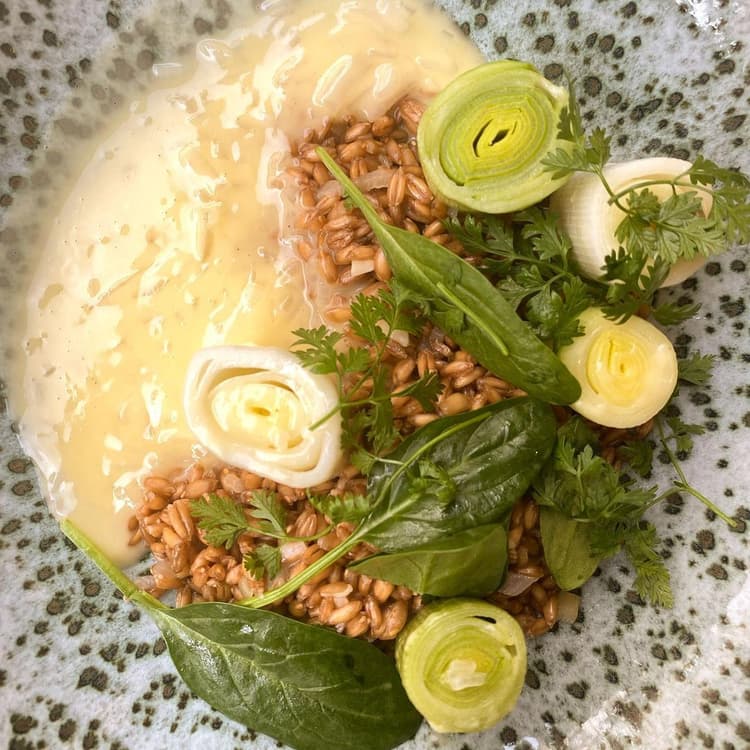 5 Rue Chimay, Ville-Haute Luxembourg

(+352) 26 20 13 75
0.1 miles from Cathedrale Notre-Dame
Features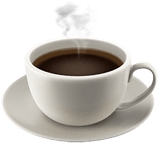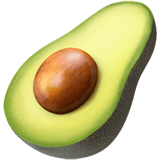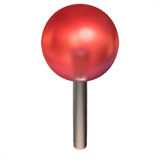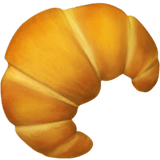 About
Seed doesn't just serve coffee; it offers an experience. It's a place where a laid-back, quality-driven, forward-thinking, and ecologically conscious ambiance prevails. Here, you can immerse yourself in a serene setting, sipping on plant-based beverages and carefully crafted coffees.
Whether you're a dedicated vegan or simply seeking a cozy spot to unwind with a health-conscious coffee or a refreshing drink, Seed is the perfect choice, ensuring your taste buds and conscience are equally satisfied.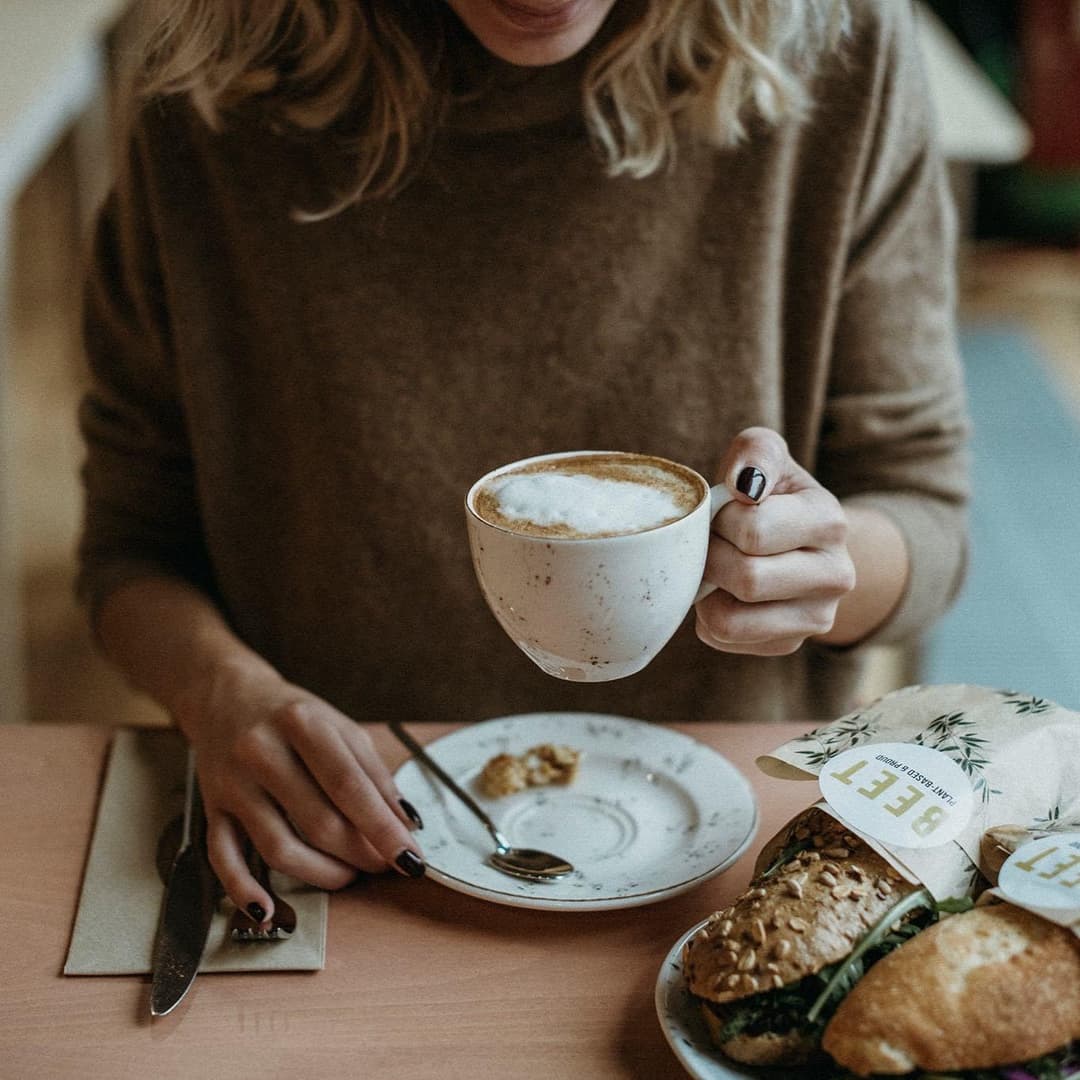 Source: Seed Instagram Page

Frequently Asked Questions (FAQ)
Are there any unique or specialized coffee shops, such as vegan or literary cafes
Yes, Luxembourg boasts a variety of unique coffee shops, including vegan cafes like Seed and literary spots like Café le Bovary. These establishments offer distinct experiences for those with particular interests.
Do these coffee shops serve food in addition to coffee?
Certainly, many of these coffee shops provide more than just coffee. They offer a diverse range of options, from breakfast and brunch menus to sweet and savory snacks, catering to a variety of tastes.
Can I buy coffee beans or related products at these cafes to enjoy at home?
Absolutely, several of the featured coffee shops, such as Knopes Coffee Roaster and Do For Love, sell freshly roasted coffee beans, allowing you to recreate the experience in the comfort of your home.
Are there any cultural or artistic elements in some of these coffee shops?
Yes, some coffee shops like Café Kaffi combine the love of coffee with art, featuring book libraries and unique decor. These establishments provide not just coffee but a cultural and artistic ambiance for visitors to enjoy.
Sources: www.luxtimes.lu, summerytouch.com, www.facebook.com, www.gruppetto.lu, chiqueolatte.lu, www.facebook.com, web.archive.org, lebovary.lu, www.knopes.com, www.beet.lu, www.cereallovers.lu, www.glow-food.lu
We took photos from these sources: Kaale Kaffi Facebook page, Gruppetto website, Chique-o-Latte website, Chalon de Thé Facebook page, Café le Bovary, Do For Love Facebook page, Knopes Coffee Roaster website, Cereal Lovers Instagram Page, Glow website, Seed Instagram Page, Unsplash
Copy link