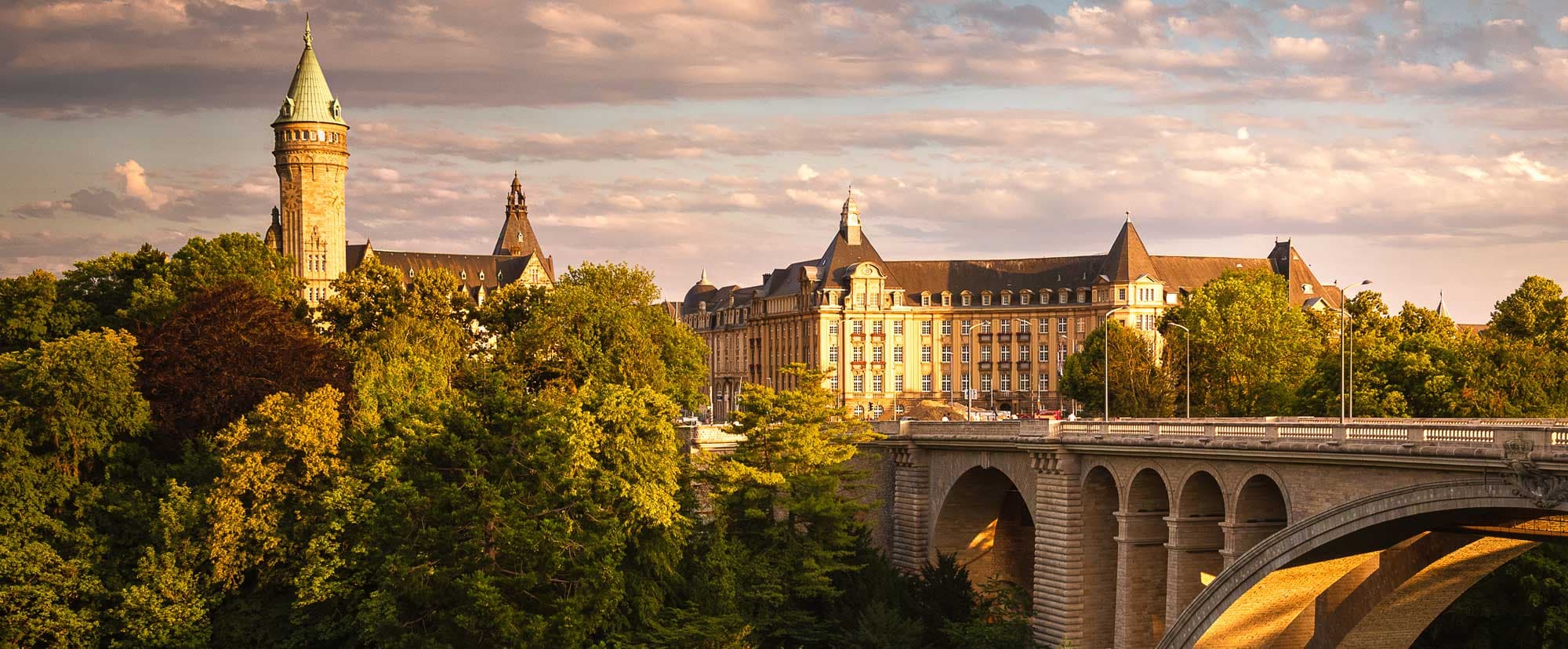 How much money do you need to buy property
Housing in Luxembourg is steadily rising in price; demand is high, and there are not enough offers. Therefore, buying property in the Grand Duchy is a major investment.
Apartment
On average, you need about 422,000 euros. In the most popular areas, you may pay up to 500,000 euros for a one-bedroom apartment.
The average cost of an apartment in a commune of Luxembourg is more than 1 million euros. However, prices differ. So, this is the maximum amount that you can expect when buying a property in the areas of Dommeldange, Merle, Belair, Limpertsberg, Kirchberg, Sessange, Neudorf and Upper Town.
House
The cost of houses starts at an average of 692,000 euros. Elite houses are much more expensive: 5-7 million euros and more.
Average price per square meter in Luxembourg
This ranges from 7,000 to 15,000 euros. The price depends on the area and proximity to the main infrastructures — roads, schools, parks, etc.
Average prices in neighboring communes include:
In Sandweiler: 8.180 euro/m²,
In Walferdange: 9.005 euro/m²,
In Hesperange: 8.999 euro/m²,
In Strassen: 10.068 euro/m²,
In Bertrange: 10.492 euro/m²;
The farther from Luxembourg, the lower the price per square meter. For example, it's 6.838 euros/m² in Esch-sur-Alzette and 6.950 euros/m² in Grevenmacher.
Copy link