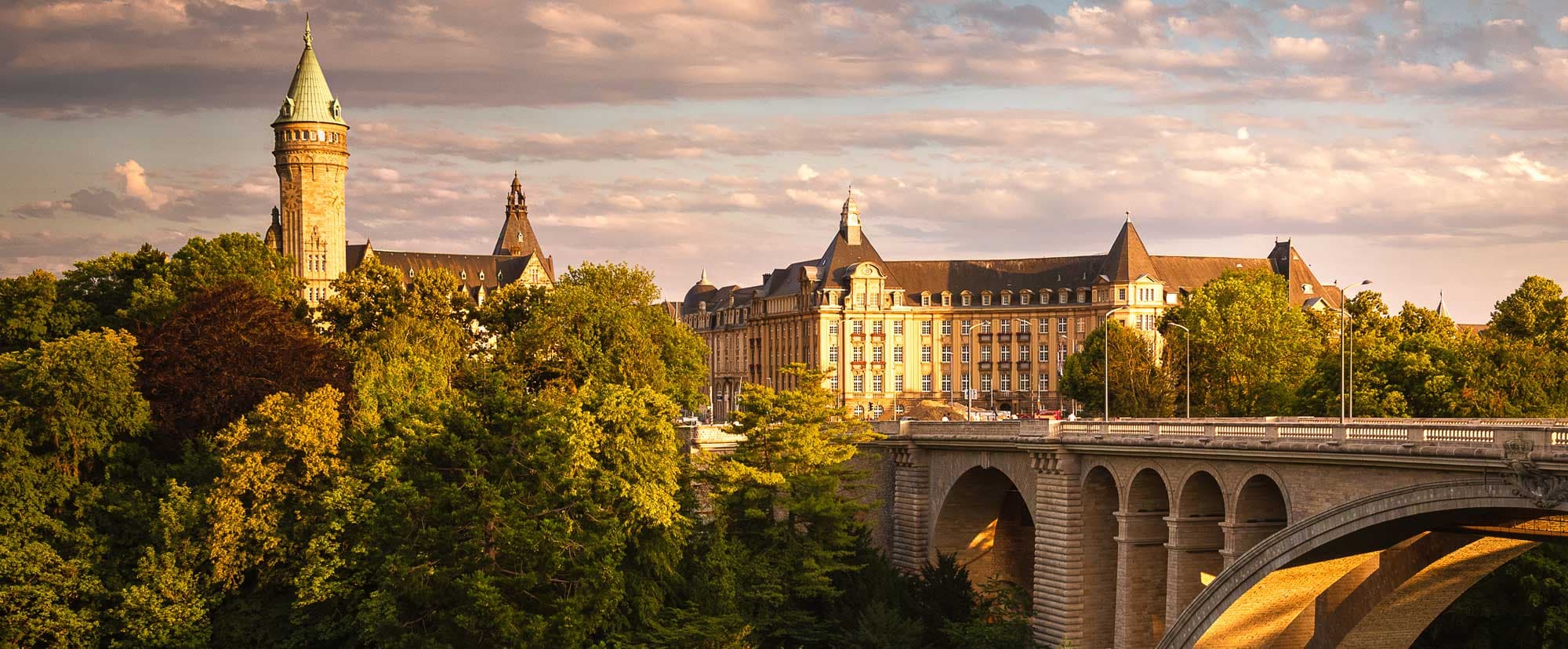 Rent subsidy as financial aid when renting in Luxembourg
This article will guide you through the process of requesting financial aid from the state to pay for rent in Luxembourg. This incentive is available to eligible legal residents.
Receiving financial aid for rent in Luxembourg can significantly ease the burden on low-income families and individuals not earning enough to cover the high costs of life in the Grand Duchy. One can qualify for this aid by following the straightforward procedure and meeting the criteria. This article will guide you through the process of applying for a rent subsidy in Luxembourg.
Housing costs are among the most considerable expenses for residents, on par with high wages and an equally high cost of living. Luxembourg has several ways to financially help tenants.
Previously, we covered another type of assistance that eases housing issues. The government can help you pay the rent deposit, as it is the first and one of the heaviest payments to be made by anyone moving to the Grand Duchy.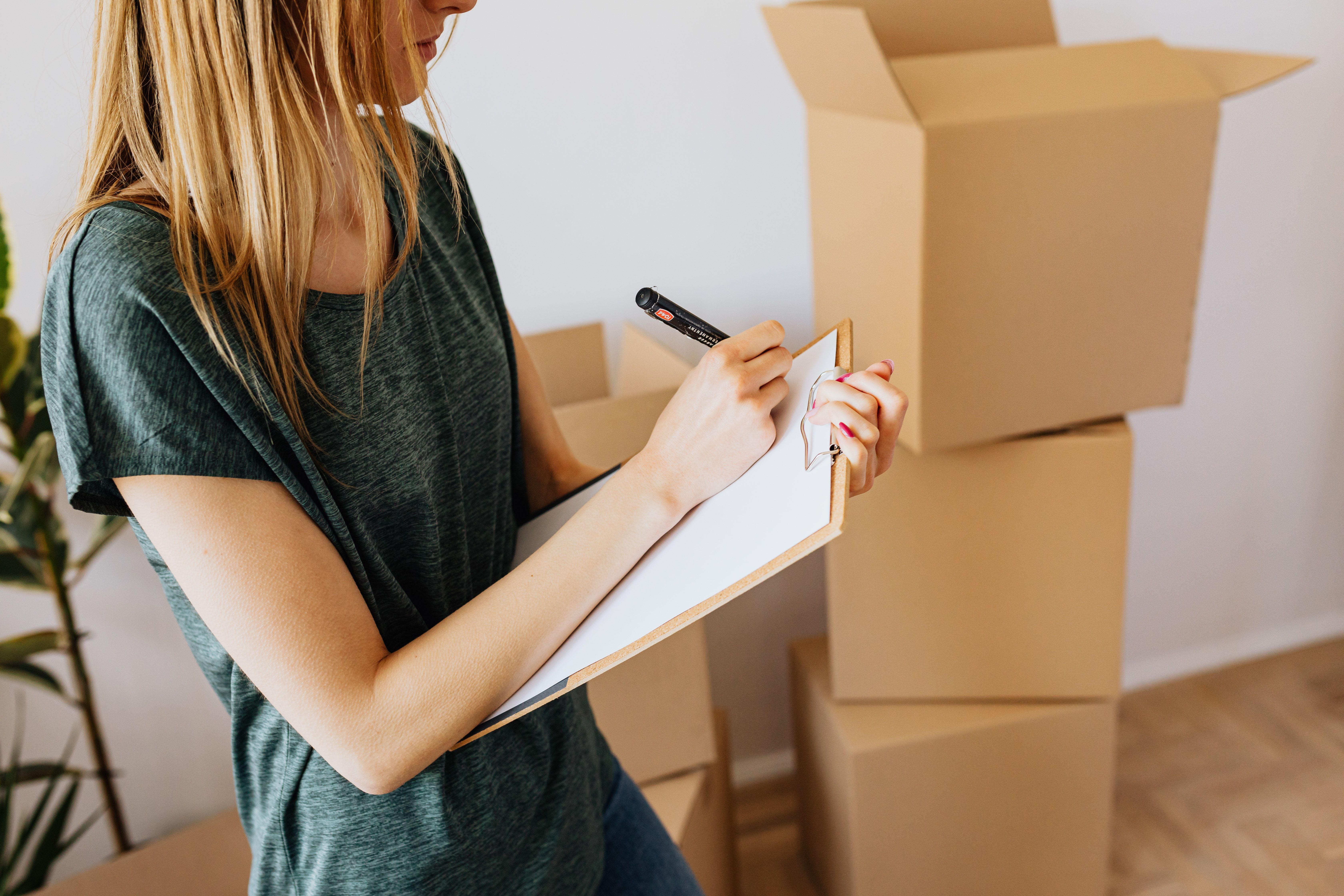 Check if you are eligible for a rent subsidy
The first thing to do before applying is to check the requirements. To be eligible, an individual must meet the essential criteria:
reside legally in Luxembourg;
have a regular income;
have reached the age of 18 years old;
rent (or intend to rent) private rental housing in Luxembourg which will serve as a principal or permanent residence;
have a family monthly net income below the established limits.
One of the important requirements is the monthly income of the applicants. The combined income of all people not only residing but registered is considered, including all incomes and allowances, except for social ones (child allowances and family benefits, for example).
To be able to receive financial support, you must earn less than the established threshold. The limits of the net income depend on the composition of the family:
3 244.75 euros per single person,
4 981.54 euros per for a couple without children,
5 877.89 euros for a family with 1 child,
6 647.13 euros for a family with 2 children,
7 223.16 euros for a family with 3 children,
8 027.99 euros for a family with 4 children.
Monthly rent must exceed 25% of the income in order to apply for an incentive. For example, if the net income is 2 570 euros (social minimal wage for unskilled workers), the monthly rent must exceed 643 euros.
Apply for financial aid
The applications are accepted all year round. Normally, the previous tax year's income will be taken into account.
First, you need to fill out the Application for a rent subsidy (), filing the information about the household composition and applicants' current financial situation.
The application must be supported by the following documents in order to be reviewed.
📑 Rental agreement contract
A copy of the signed by both parties and dated lease agreement, compliant with the Luxembourg laws.
💰 Household income proof
Provide your salary certificate from the previous year or the last three salary slips in case your employment status has changed. If your household has other sources of income, furnish proof for the same.
🔑 Rent payment proof
In case you are already renting a dwelling, you need to show the payment proof for the 3 previous months. The last three rent payment receipts or other proof of rent will suffice.
🤝 Social security affiliation
Get a recent certificate of affiliation from the Joint Social Security Centre (Centre commun de la sécurité sociale or CCSS). You can request it online in PDF format at eSpace on MyGuichet or on paper to be delivered by post in three days on the CCSS website.
In order to apply, you will need to submit a complete package to the Single point of contact for housing assistance at the Ministry of Housing. You can do this by ordinary post, by dropping the documents at the office, or by sending an email with all the necessary information.
Single point of contact for housing assistance (Ministry of Housing)
11, rue de Hollerich, L-1741 Luxembourg
Calculate the housing allowance in Luxembourg
The terms and conditions of rental subsidies are reviewed on an annual basis. Any major modification, such as a change in household composition, must be notified to the service.
The subsidy is paid to the applicant on a basis.
There are many factors to take into account when calculating your rent subsidy in Luxembourg. To make it easier, there is an official online calculator that will help you estimate the amount of financial assistance. For your reference, here are some examples of calculations.
For a single person with a net and a per month, the rent subsidy will amount to only around 43 euros. From a yearly perspective though, the government will help with 512 euros, which is not bad.
But if you are a family with one kid and a net , living in an apartment, that costs you a a month – you can benefit from a 320 euros subsidy a month.
As you can see, the benefits are tailored to the family's financial situation, and the amount of support really needed in a specific case.

Frequently Asked Questions (FAQ)
How long does it take to review the application for rent subsidy
It takes about a week for the Ministry to review the details and send you their decision. If you are denied, you will also receive a confirmation.
What affects the amount of state rent subsidy in Luxembourg
There are two main factors that affect how much money you will receive in financial aid. First, your net income must be less than the threshold set for several categories, depending on your family composition.
And then there is a household composition that directly affects not only net income but also the rates: the more children you have, the more the state will be happy to help.
Can I apply for a rent help from the state, if I am not a citizen
Yes, anyone who is legally resident in Luxembourg and can prove it is eligible for a rent subsidy in the Grand Duchy. However, there are a few other criteria, such as being of legal age and having an income.
Copy link