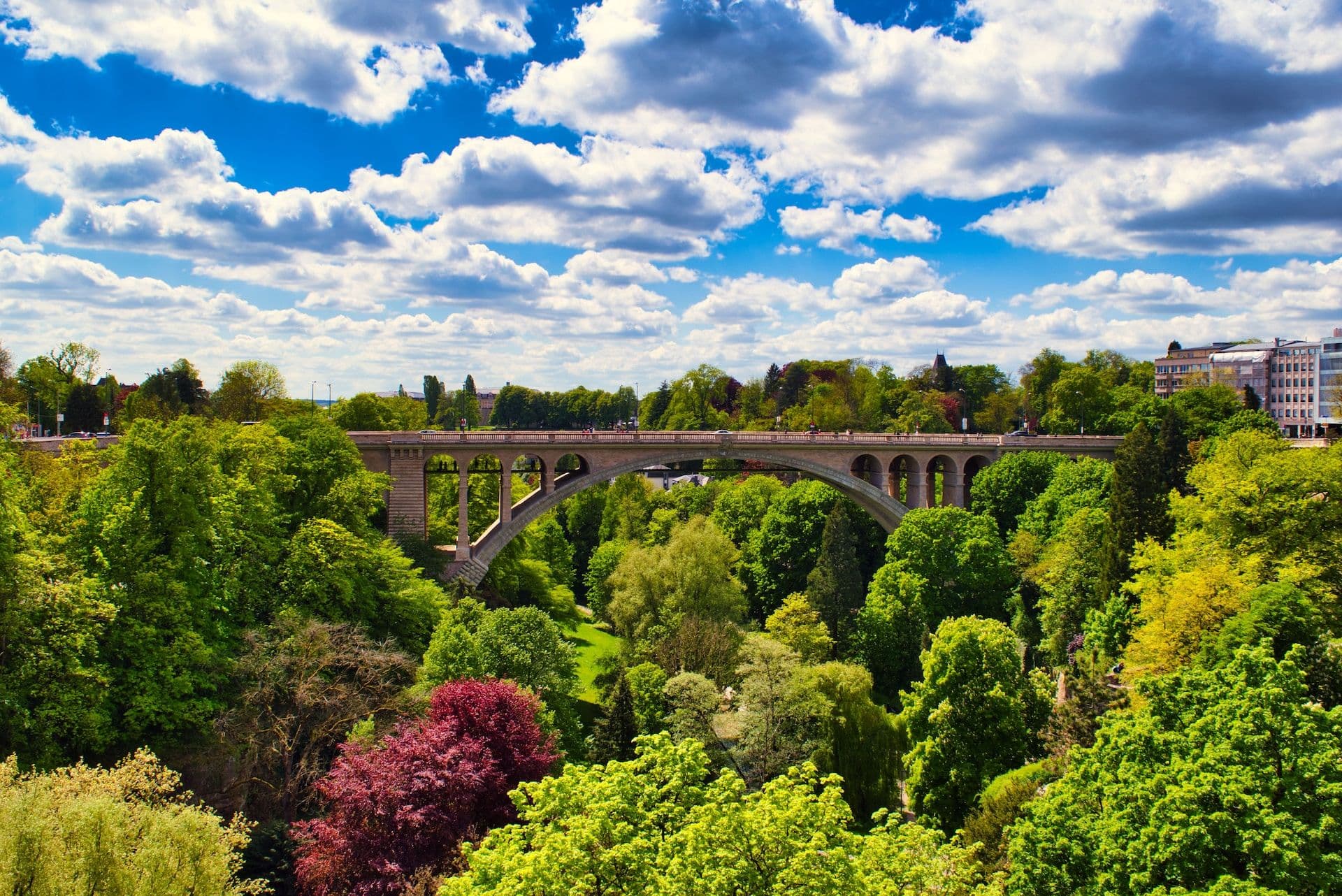 Cost of living in Luxembourg: how to figure out the monthly budget?
In this article we will look at how much money you need to live in the Grand Duchy, what are the average prices of rent, food, entertainment, childcare and healthcare in Luxembourg.
A forecast of living costs and spending can help you plan your budget when first moving to Luxembourg and understand your monthly expenses.
Accommodation costs in Luxembourg
Renting an apartment or buying real estate is rather expensive in the Grand Duchy. But if you are planning to stay in the country for a long time, it is better to rent first. Later, you can think about buying the property.
Rental Costs
The average rent is about:
€876
a month for a studio apartment
€1400
a month for a two-bedroom apartment
€2500
a month for a four-bedroom private house
In addition to the monthly rent, you must prepare to pay a hefty deposit — the sum of rent for a period of 1 to 3 months, depending on the landlord.
In order to save some money choose a commune outside of Luxembourg City, or even an accommodation outside the country — in bordering France, Germany or Belgium. Prices there are much lower, but check your documents requirements in case you want to be a resident of Luxembourg. Most of the time you will need to be registered here.
Luxembourg Real Estate costs
Luxembourg's average price per square meter varies considerably, from 7000 to 15,000 euros.
In the most popular districts, you can pay up to 500,000 euros for a one-bedroom apartment and about 1,000,000 euros for a three-bedroom apartment. But the further away from Luxembourg — the lower the price per square meter.
If you want to buy a property with mortgage payments, you need to be prepared to pay a deposit. It is usually 20-25% of the price of the property.
Utility Bills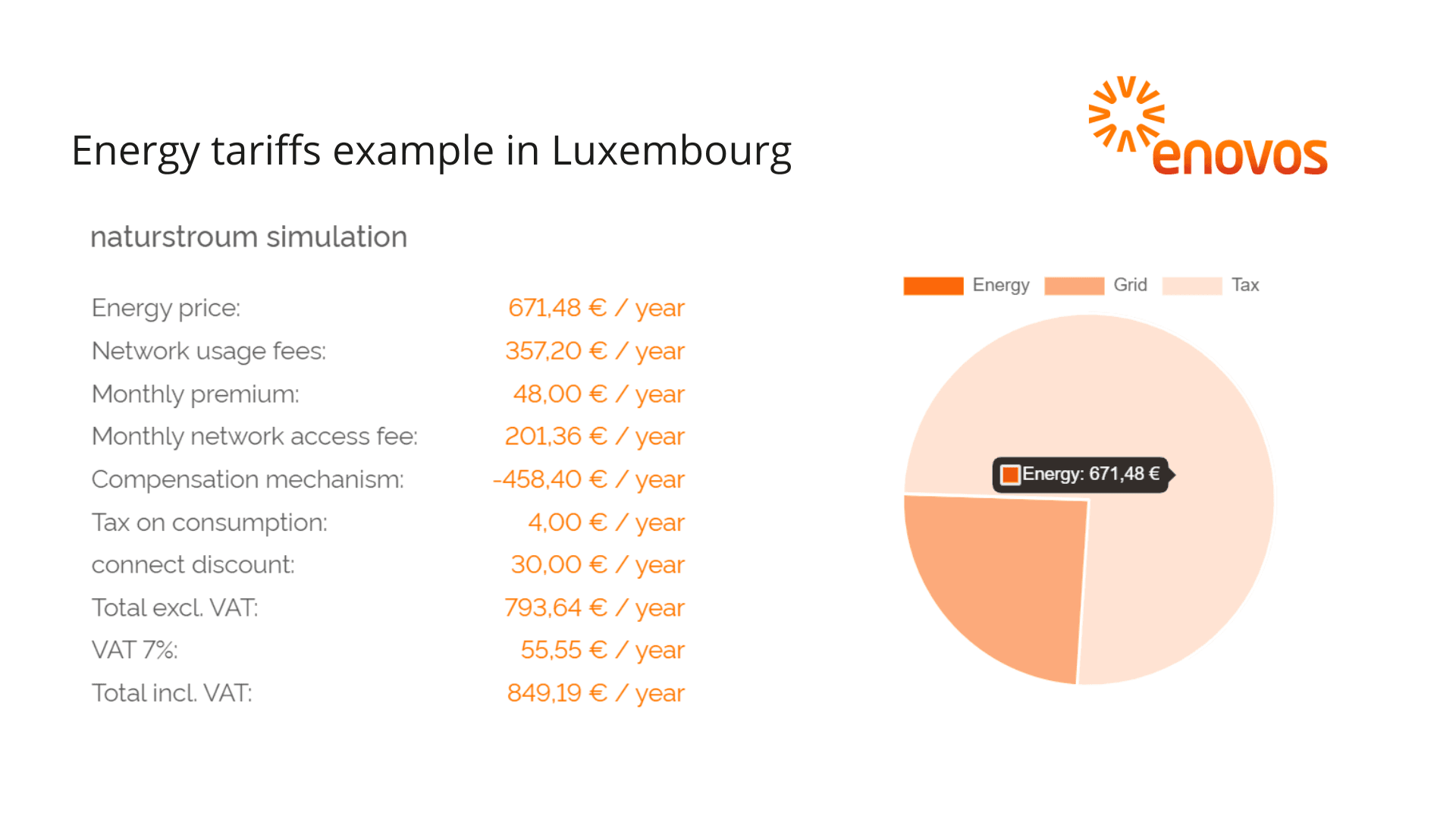 The cost of basic utilities in an apartment of 85 square meters in Luxembourg is about 230 euros, including electricity, heating, air conditioning, water and garbage disposal. Compared to the EU average figures (0.13 euros per kWh), electricity prices in Luxembourg are higher, almost 0.15 euros per kWh.
Telecom Services
There are several telecommunication companies in Luxembourg. Most of them offer a number of cell phone service packages, TV and Internet services.
Healthcare Costs
The Luxembourg public health system provides all residents with free basic healthcare services.
However, employees in the country pay monthly fees of 2.8% of their gross earnings to the healthcare fund. Employers usually cover half of the fees on behalf of their employees. This is called the social medical insurance system.

Self-employed people are also obliged to make payments according to the type of their occupation in order to receive healthcare.

Due to the higher risk of necessary medical treatment, manual workers pay a higher rate of almost 10% while other professionals pay 5.2%.
These fees cover residents with health care insurance for giving birth, rehabilitation, hospital treatment, medical appointments and consultations, and even pharmaceuticals. However, you will need to pay for treatment yourself first, and later you will be reimbursed by the state if you have contributed your fees.
Although the public health system is sufficient for most expats, you can also get private health insurance.
Costs of childcare in Luxembourg
In most countries, the childcare costs are pretty high and due to the high overall cost of living in Luxembourg, it is difficult to find affordable childcare services.
Families with children can choose a nursery or creche, personal babysitter or an au pair (a helping person to be integrated into family life):
Kindergarten
Daycare
accepts children from three months to four years of age, and parents must pay accordingly to their income. Low-income families can receive subsidies known as a
check service (CSA)
for help with child upbringing costs.
Au pairing
If you need full-time help with kids in Luxembourg, you can hire an au pair. There are several criteria that you and your au pair must meet; you can find them on the
Luxembourg public information portal
. They are entitled to a fifth of the minimum wage as their allowance and must be provided with food and a room to live in.
Keep in mind that the au pair's work will increase your food bills. But this can still be cheaper than paying for a private kindergarten.
Education Costs in Luxembourg
Even though the Grand Duchy ranks high in the OECD Better Life Index, it sometimes falls behind in education.
Public schools are free for emigrants registered in the Luxembourg social security system.
School
Expat children usually attend international schools in Luxembourg. But school fees are quite high: about 3000 euros for preschool centers and up to 20,000 euros a year for 16-year-old students. The fee increases every year depending on the student's age.
University
Fees for Luxembourg universities are much lower – 200 or 400 euros per semester for most Bachelor's Degree programs at public universities. The rate is higher in private educational facilities.
Food and Drink Prices
The cost of food in Luxembourg is higher than in most other places.
Groceries
The prices, however, will mostly depend on where you buy food products. Luxembourgish Cactus, Alima and Co-Op may be slightly more expensive than foreign Belgian and French networks such as Auchan, Match and Delhaize. If you are looking for the lowest prices possible for food, visit Aldi and Lidl – they have several stores in Luxembourg.
Food costs
| | |
| --- | --- |
| Product | Approximate price |
| Pack of cigarettes | 5,5 euros |
| Bottle of water 0.5 liters | 4 euros |
| Tomatoes, 1 kg | 4 euros |
| Apples, 1 kg | 3 euros |
| Milk, 1 liter | 1 euro |
| Ground beef, 1 kg | 18 euros |
| Eggs, 12 pcs. | 3.5 euros |
| Shampoo | 4 euros |
| Shower Gel | 2,5 euros |
Costs of eating out
Lunch in a middle-range restaurant will cost you about 75 euros per person on average. If you have a tighter budget, the standard lunch in Luxembourg can cost you 9 to 17 euros, but it will consist of sandwiches and snacks at the price of 5.50 to 10 euros.
You can enjoy high-quality prepared food in various inexpensive restaurants for 18 to 30 euros per person. Including the meals and drinks.
Beer, wine and alcoholic drinks
A pint of local or imported beer in a pub or restaurant would cost about 5 euros. Meanwhile, you can find much cheaper beers in supermarkets: from 2 to 3.50 euros.
A bottle of mid-range wine costs about 10 euros.
Transportation Costs in Luxembourg
Luxembourg has an excellent public transport network. It consists of buses, trains, trams, and even funiculars. Moreover, public transport is free in the Grand Duchy.
The only exception will be first-class train travel. The ticket costs 3 euros for two hours or 6 euros for a day's travel (until 4 a.m. the next day). You can also buy ten two-hour tickets for 24 euros.
Taxi fares in the Grand Duchy are a completely different story. The basic rate is about 6 euros, and the average price per kilometer is around 3 euros.
If you live in one of the villages outside of Luxembourg, you will probably have to go to work every day and shopping on occasion. Gasoline prices in Luxembourg are about 1.50 euros per liter of unleaded petrol and 1.39 euros per liter of diesel.
Leisure time in Luxembourg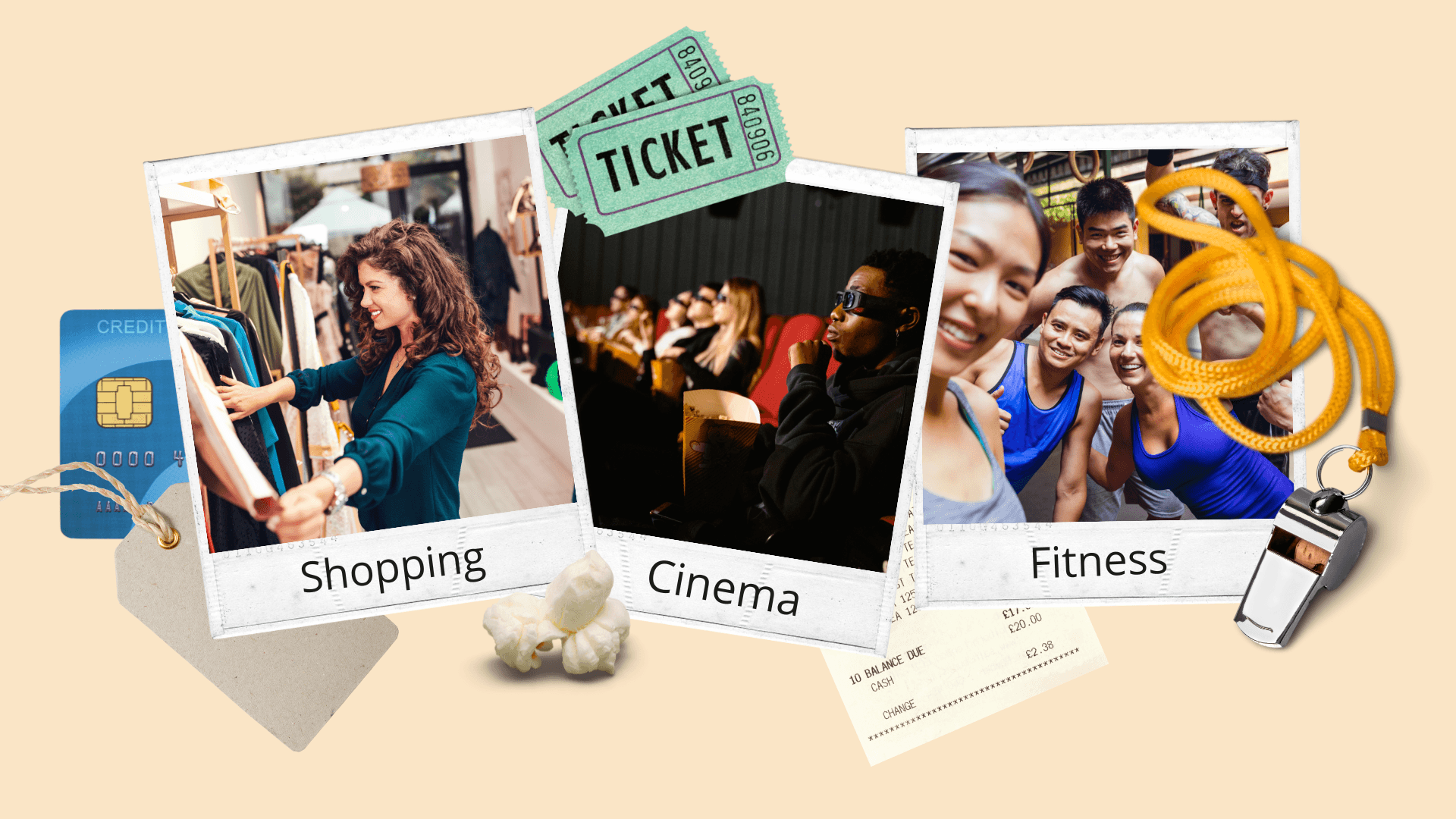 Clothing
Buying clothes in Luxembourg would cost you slightly more than in neighboring countries.
For example, the price for a pair of mid-range jeans is 95 euros on average, while a summer dress costs around 35 euros. You will spend about 100 euros on a pair of training shoes and 140 euros on classic shoes. Of course, this varies greatly depending on the brand, shop, and style preferences.
Hobbies
If you are into sports, you can spend 25 to 80 euros on a gym membership depending on what facilities you want to go to and when. For example, renting a tennis court for an hour would cost about 25 euros.
For a movie ticket, you will pay 10 to 15 euros. This type of entertainment cost is similar to other European countries.
Inflation in Luxembourg
This indicator shows if the purchasing power of money will fall and how exactly: it basically means that you can buy less food for the same amount of money. The inflation rate is an important indicator for understanding the cost of living in Luxembourg. The National Statistical Agency Statec constantly forecasts the inflation rates in the country.
In 2022, inflation in Luxembourg reached a new record high of 7%. The highest figure in the last 40 years. Furthermore, it is much higher than the stable 2% inflation observed in the last two decades.
Statec projections for the future:
Inflation will normalize, but not too soon. The first noticeable changes will begin only by 2025. It will only be fully stabilized by 2027 and will amount to 1.6% in annual terms.

In 2023, economic activity is expected to slow down with Luxembourg's GDP growth of 2.2%.

The following year, 2024, will see a sharp increase in GDP of 3.2%, followed by a smooth stabilization of 2.9% from 2025 to 2027.

The unemployment rate will increase by several percentage points: from 5% in 2023 to 5.6% by 2027. This is due to the decline in economic activity and the termination of state support during the pandemic. Now the same trend can be seen in the construction sector, which was significantly affected last year.
Cost of living in Luxembourg for a family
The amount depends on a variety of factors. Your actual cost may fluctuate depending on your personal circumstances — the size of your family size, if you have pets, and all of your healthy or unhealthy habits (smoking and drinking, or organic food and sports).
The average cost of living in Luxembourg for a family of four can be between 6,000 and 8,000 euros per month, including rent, utilities, healthcare and childcare costs.
Comparison of living costs in Luxembourg City and other European capitals
Housing costs in Luxembourg are notoriously high.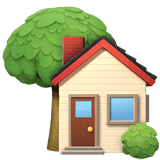 Rent
Average rents in Luxembourg City are significantly higher than in cities such as Berlin, Paris and Madrid. For example, a one-bedroom apartment in the center of Luxembourg can cost around 1,700 euros per month, while a similar apartment in Berlin costs around 1,000 euros per month.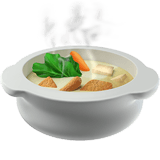 Food
Food prices in Luxembourg are generally higher than in many other European cities. For example, a loaf of bread that costs 1 euro in Berlin might cost around 2 euros in Luxembourg.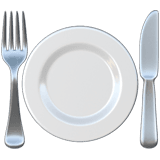 Restaurants and cafés
Eating out in restaurants and cafés can also be relatively expensive in Luxembourg compared to other cities. The average price of a three-course meal for two people in a mid-range restaurant is around 80 euros.
Generally speaking, the cost of living in Luxembourg City can also be compared with other capitals: it is 3% more expensive to live here than in Berlin, 4% more expensive than in Brussels and 11% more expensive than in Rome.
On the positive side, it is still more expensive to live in Paris: the difference is around 5% in favor of Luxembourg.

Frequently Asked Questions (FAQ)
Cost of living in Luxembourg
The amount depends on a variety of factors. The average cost of living in Luxembourg for a family of four can be between 6,000 and 8,000 euros per month, including rent, utilities, healthcare and childcare costs.
Copy link