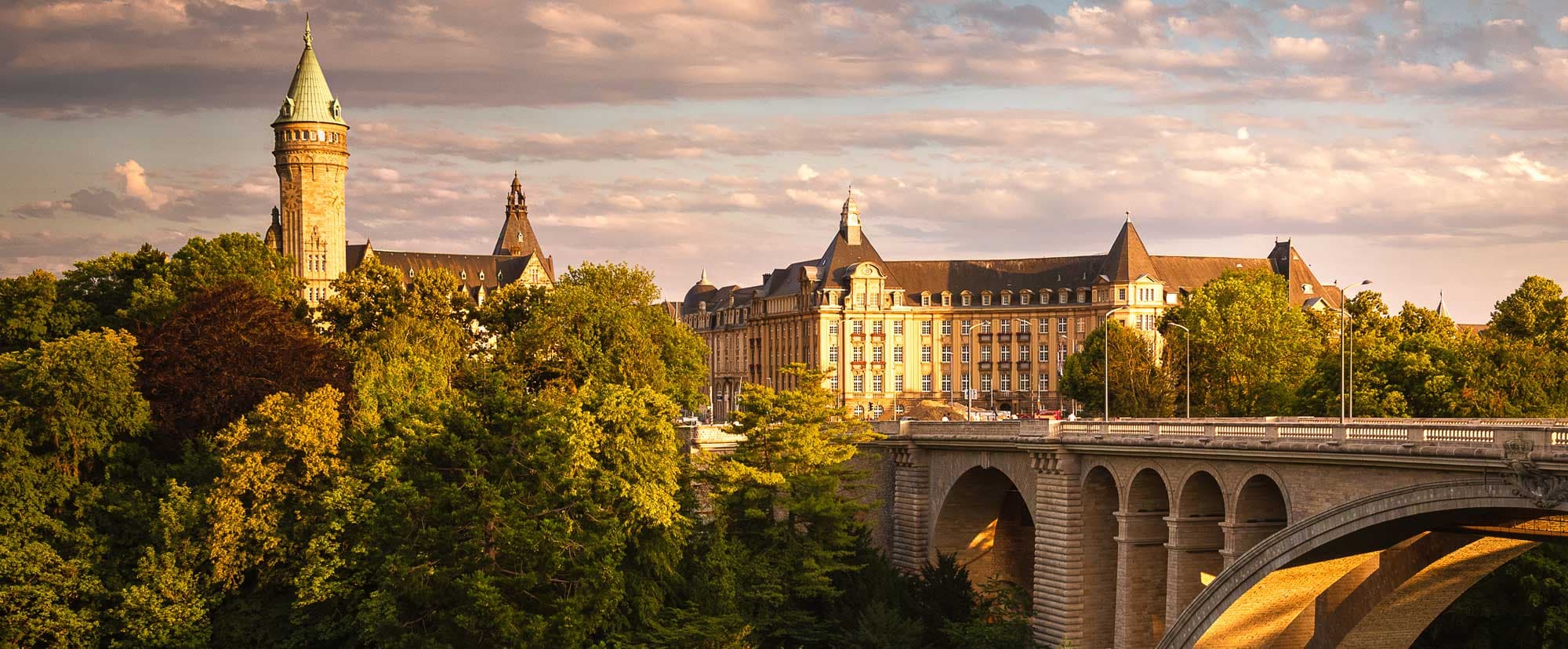 What documents do you need to buy real estate
Allegedly, after signing a preliminary contract for the purchase of a house in Luxembourg, the notary prepares a bundle of documents required for the transaction. In order to buy the property, the buyer needs to submit a basic set of papers.
Identification papers: a passport or ID card.
Mortgage or loan confirmation from the bank, if that is the case.
Proof that the client has funds and that they are legally obtained if the client intends to pay in a single payment without loans or mortgages.
Should you try to get a mortgage in Luxembourg
The answer depends on your current status in the Grand Duchy. Mortgages are very popular in Luxembourg, but they are usually granted to citizens and people with residence permits. It is mandatory to have an income and official employment.
It is extremely difficult to get a mortgage for an immigrant without a residence permit. Most likely, you will have to make a one-time payment with no installments.
Sources: author's article
Copy link