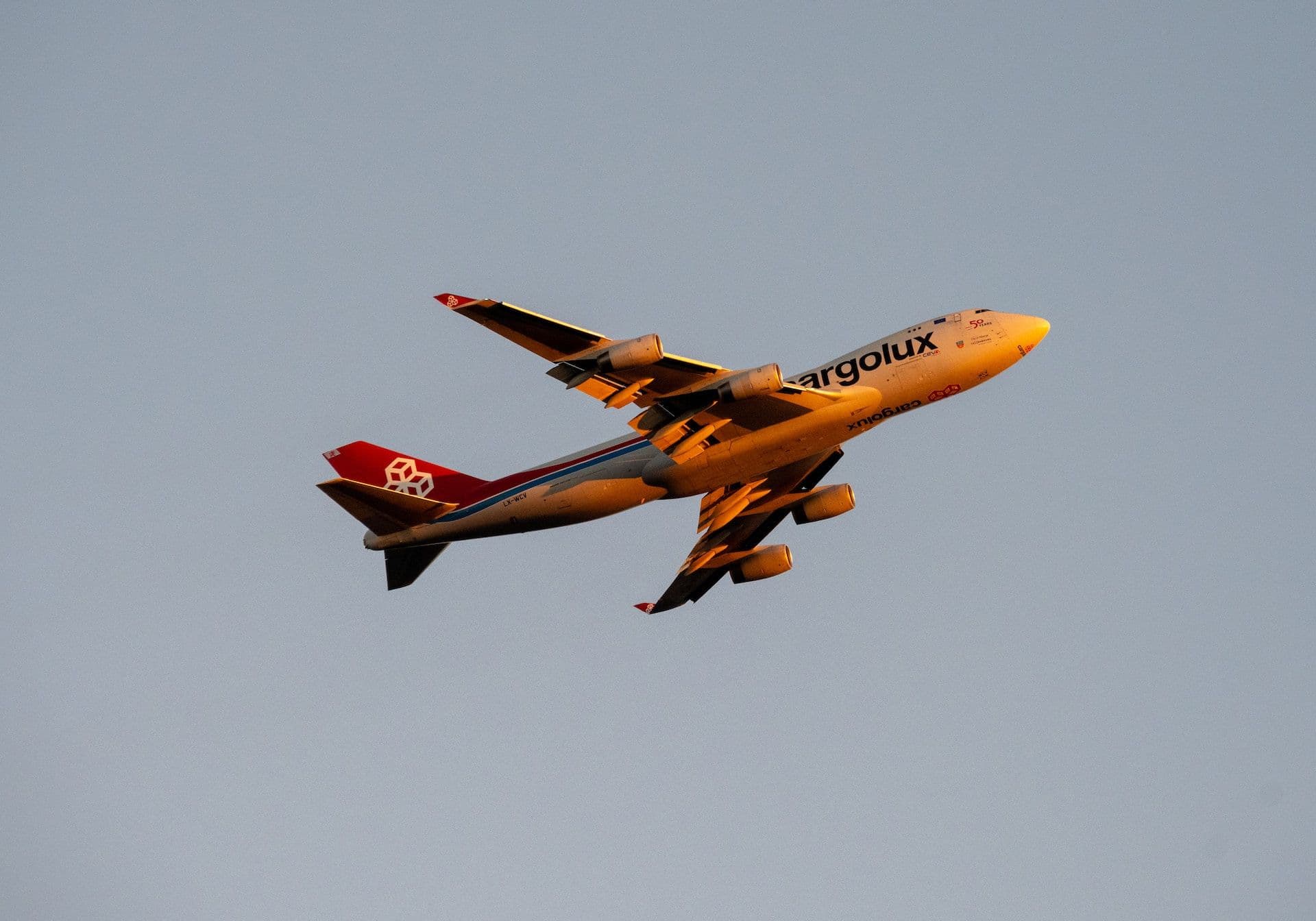 Direct flights in and out of Luxembourg
n this article, we will observe the most popular direct destinations for those, who like to travel with pleasure and find few ways to not spend a fortune when flying from Luxembourg.
Luxembourg is one of the smallest Western European countries, but its location is very geographically convenient. The state borders Germany, Belgium and France, and, for example, Switzerland can be reached in an hour by plane.
Luxembourg Airport and its destinations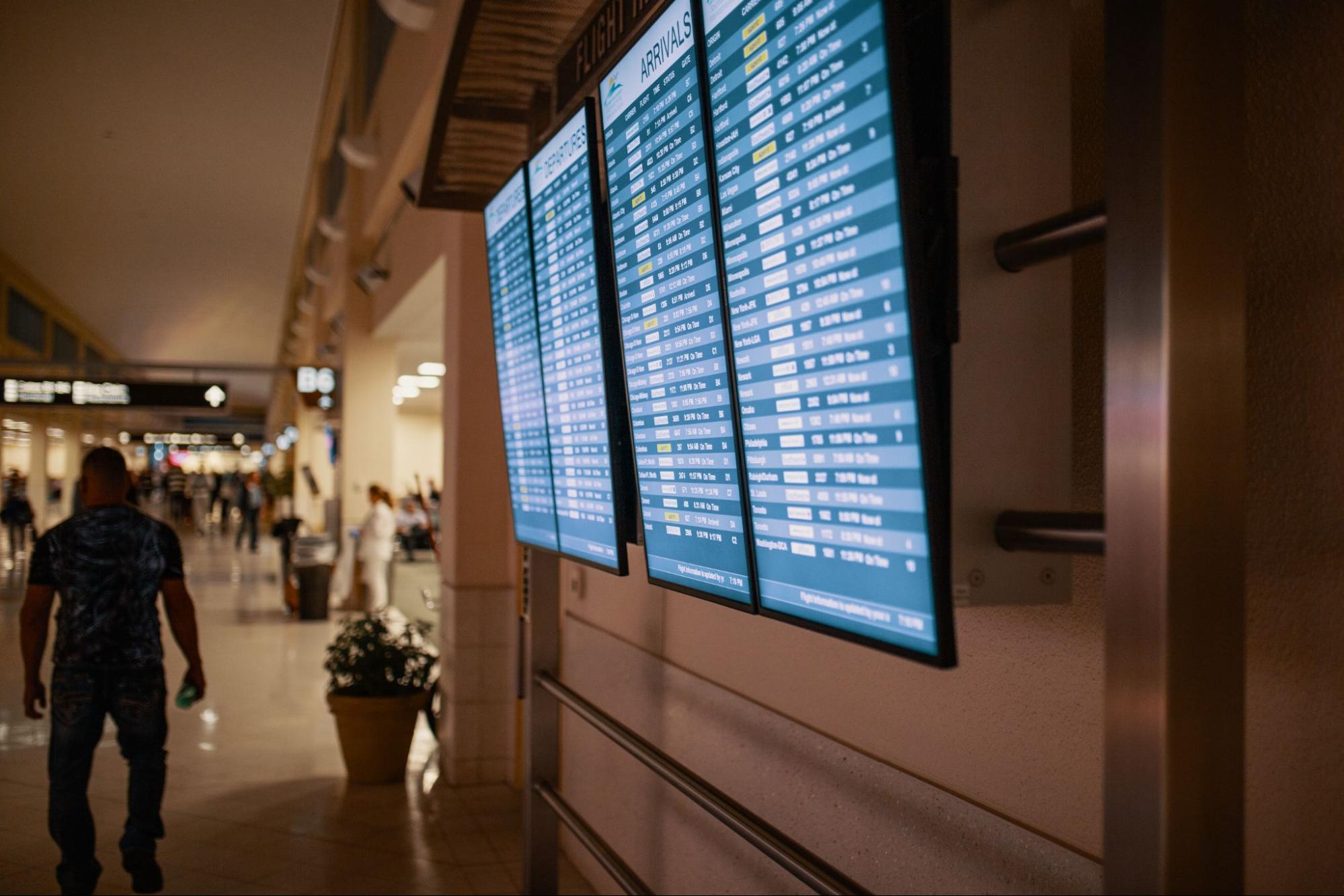 Luxembourg Findel Airport is the only international airport in the country. It is located 8 kilometers (or 5 miles) east of downtown Luxembourg and operates at Central European Time. As of June 2023, 17 airlines fly from Luxembourg to 126 airports worldwide. The most popular destinations are the United Kingdom, Germany, Portugal, Netherlands and France.
The longest direct flight from Luxembourg is the one to Dubai. It takes around 6 hours and 35 minutes.
It is better to arrive at the airport 2 hours before departure to have time to check in and avoid queues. If you are not sure how to get there, read our dedicated article.
Luxembourg-Findel Airport has free Wi-Fi and two computer terminals with Internet access: one in the departure lounge and one in the boarding area. Phone booths are found throughout the terminal building. A detailed map of the airport can be found on their website.
Which airlines operate in Luxembourg Airport
There are 17 airlines that fly from Luxembourg: Aegean Airlines, Air Dolomiti, British Airways, easyJet, KLM, LC Peru, LOT, Lufthansa, national airlines Luxair, Region-Avia, Ryanair, SWISS, TAP Portugal, TUIfly, Turkish Airlines, Volotea, Wizz Air.
Top five companies flying from Luxembourg:
Direct flights from Luxembourg
Luxembourg is located in the middle of Europe. This means that it is easy to travel around Europe from Luxembourg. Flights to many famous European cities and resorts take no more than two hours and are reasonably priced. For example, you can fly to Berlin for as little as 15 euros, and the French resort of Étretat is just an hour away.
Below you can find some destinations you can reach fast and affordable from Luxembourg.
Destinations and prices
| | | | | |
| --- | --- | --- | --- | --- |
| Destination | Country | Flight time | Average price | Airlines |
| Lisbon | Portugal | 2 hours 55 minutes | 25 to 393 euros | easyJet Luxair Ryanair TAP Air Portugal |
| London | United Kingdom | 1 hour 30 minutes | 17 to 232 euros | British Airways Luxair Ryanair |
| Milan | Italy | 1 hour 20 minutes | 16 to 214 euros | Luxair + ITA easyJet Ryanair + Malta Air |
| Prague | Czech Republic | 1 hour 25 minutes | 92 to 442 euros | Luxair |
| Nice | France | 1 hour 30 minutes | 42 to 297 euros | Luxair Volotea |
| Rome | Italy | 1 hour 55 minutes | 25 to 545 euros | Luxair + ITA Wizz Air |
| Dublin | Ireland | 2 hours 20 minutes | 15 to 430 euros | Luxair Ryanair |
| Berlin | Germany | 1 hour 30 minutes | 15 to 360 euros | Luxair + Lufthansa Ryanair |
| Munich | Germany | 1 hour 15 minutes | 99 to 189 euros | Lufthansa + Lufthansa CityLine Luxair |
| Copenhagen | Denmark | 1 hour 50 minutes | 80 to 467 euros | Luxair + Scandinavian Airlines |
| Corsica | Spain | 1 hour 50 minutes | 86 to 218 euros | Luxair |
| Tivat | Montenegro | 2 hours 5 minutes | 142 to 458 euros | Luxair |
| Corfu | Greece | 2 hours 25 minutes | 127 to 303 euros | Luxair |
| Biarritz | France | 2 hours 5 minutes | 85 to 304 euros | Luxair |
| Étretat | France | 1 hour | 49 to 265 euros | Luxair + Air France |
Before you buy a ticket, compare the prices of several airlines. You can do that by using convenient services online. Search engines will help you find the best option for plane tickets.
Skyscanner

is a search engine that does not sell tickets directly. Skyscanner shows a list of flights and provides links to airline websites to complete your purchase. Click "Explore everywhere" in the search box to find the cheapest destinations for the dates you want.

Kayak

is a travel search engine that compares prices from many sites to see where the tickets are the cheapest right now. Kayak can combine two one-way tickets in one itinerary — it can save you money.

Google Flights

is a metasearch engine similar to Kayak. Once you find a flight, Google Flights connects you to the airline's website. The site shows price trends and how your travel date can affect the price of your ticket.
Where to find cheap flights from Luxembourg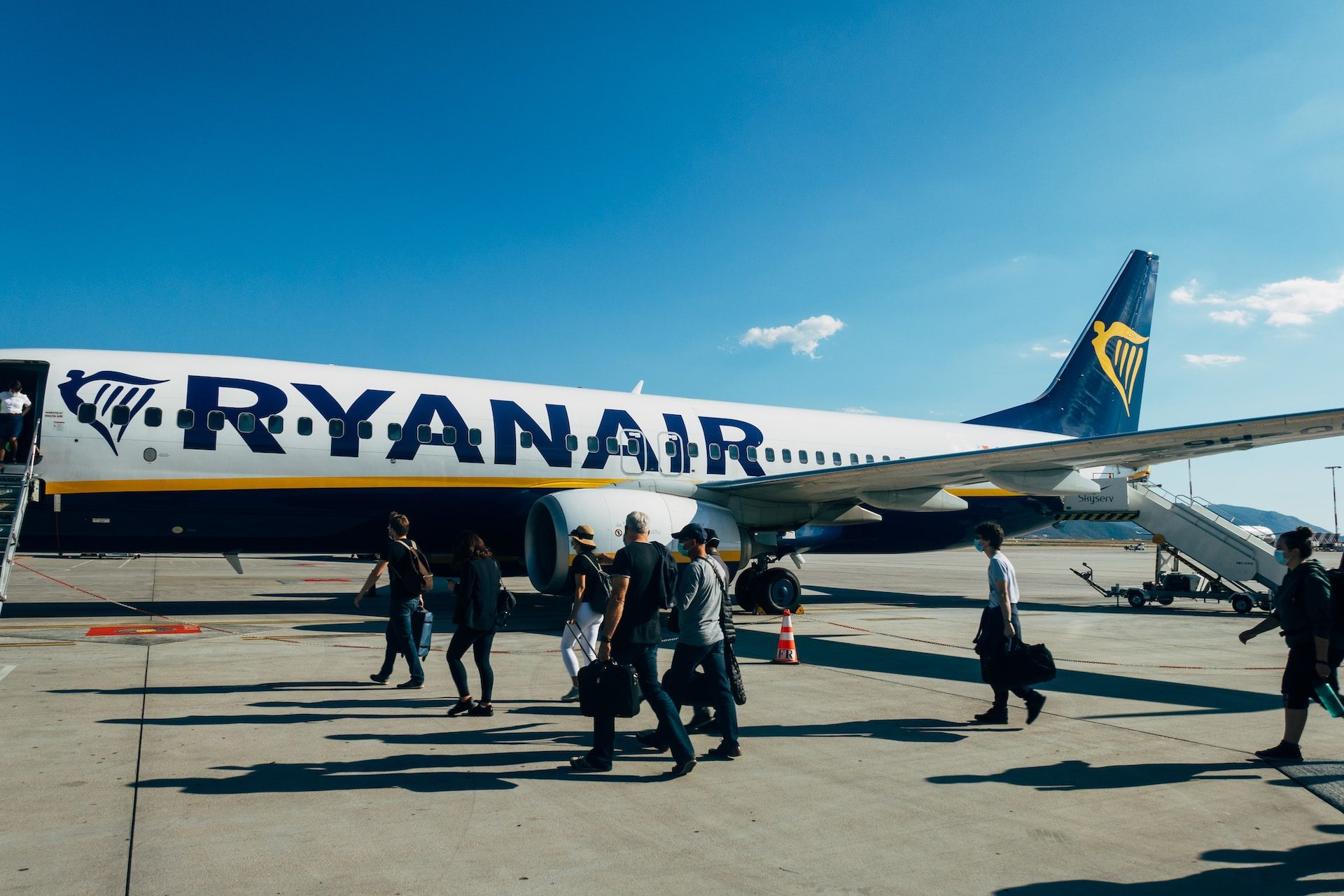 There are some exceptional low-cost airlines to consider when it comes to affordable travel options in Europe. The most popular low-cost airline in Europe is Ryanair. The second most popular is easyJet. Both airlines are based in Great Britain and fly all over the continent.
When flying with a low-cost airline, always pay attention to the details: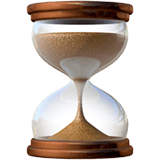 Prepare for flight delays
If a flight is delayed, several other flights may be delayed at the same time. Before booking your flight, find out whether the airline will give you a refund in case of a delay or cancellation.

Leave enough time
Plan your transfers during the trip so that you have enough time. If you're flying a low-cost airline, you'll have to get your luggage and re-check it in, and that can take time.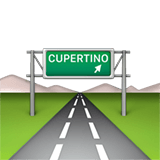 Plan in advance
In order to save money, low-costers often use regional and secondary airports farther from the city center. Take note of this: determine the route from your airport of arrival to your destination in advance.
Tips on saving money when flying from Luxembourg
Some lifehacks here.
Buy your airline tickets in advance
The optimal time to buy is as early as 60 or at least 30 days before departure. Ticket prices can increase by 25% depending on how close the departure date is and how many tickets there are left.
Use low-cost airlines
The most affordable (though not the most convenient) way to fly is by using low-coster airlines. Basically, it is a flying bus: no meals included, pricey baggage, uncomfortable chairs, and no first class. But ticket prices will surprise you — only 15-20 euros for a flight in a good season. Make sure to check which airport your plane will land at because they are usually not the main ones.
Fly midweek
Midweek flights are cheaper than those on weekends: Tuesday and Wednesday are the cheapest.
Consider alternative airports nearby
Speaking of airports, look out for other departure options. For example, the Charleroi airport in Brussels is much cheaper and has various destinations, than the one in Luxembourg, and it only takes 1,5 hours to get there by car.
Don't take baggage
Travel light, if you need to save money on tickets. Baggage not only tires you more when traveling (pack, unpack, waiting for a claim, make sure about weight) but costs a lot, especially in low-costers: sometimes the price for the baggage can be even higher than those of the tickets. There are many tricks to take your clothes with you still — and multi-layering is one of them!
Bring your own food
Even though you can not bring drinks, you still can have your own food. The prices of food at the airport, and even more so on board, will be many times more expensive than in a normal shop nearby. Take your favorite snacks, but make sure they are still safe.

Frequently Asked Questions (FAQ)
Which sky alliances are flying from Luxembourg
There are three airline alliances flying out of Luxembourg:
Star Alliance — 26 member airlines;SkyTeam — 19 member airlines;One World — 24 member airlines.
Which is Europe's best airline that also operates in Luxembourg
Lufthansa — with this airline, you will have the most luxurious flight. It will not be cheap, but it will be comfortable. Lufthansa is the flagship airline of Germany, the main airport is located in Frankfurt am Main. The airline flies to 81 countries around the world.
Is it safe to fly with Ryanair and easyJet from Luxembourg
Yes, it is safe. Both airlines are rated 7 stars by AirlineRatings.com. That means the airlines are not blacklisted in Europe or in the USA. In the last eleven years, easyJet has had no fatal accidents, nor has Ryanair in its entire 38-year existence.
Which airlines have the cheapest flights in Europe
There are multiple airlines that provide an option to travel fast and cheaply in Europe.
Wizz Air
— Hungarian low-cost airline.
Ryanair
— Irish ultra-low-cost carrier.
Eurowings
— German low-cost airline.
easyJet
— British low-cost airline.
Vueling
— Spanish low-cost airline.
Transavia
— Dutch low-cost airline.
Norwegian Air
— Norwegian low-cost airline.
Jet2.com
— British low-cost leisure airline.
AirBaltic
— flag carrier of Latvia.
Can I bring my own food on European low-cost airlines
Yes, you can. Familiarize yourself with the rules and regulations of the airline you are flying with. Most low-cost airlines do not provide free food and water: bring your own snacks, but you will have to buy water after the security check. Take care that your food does not have a strong smell.
Copy link