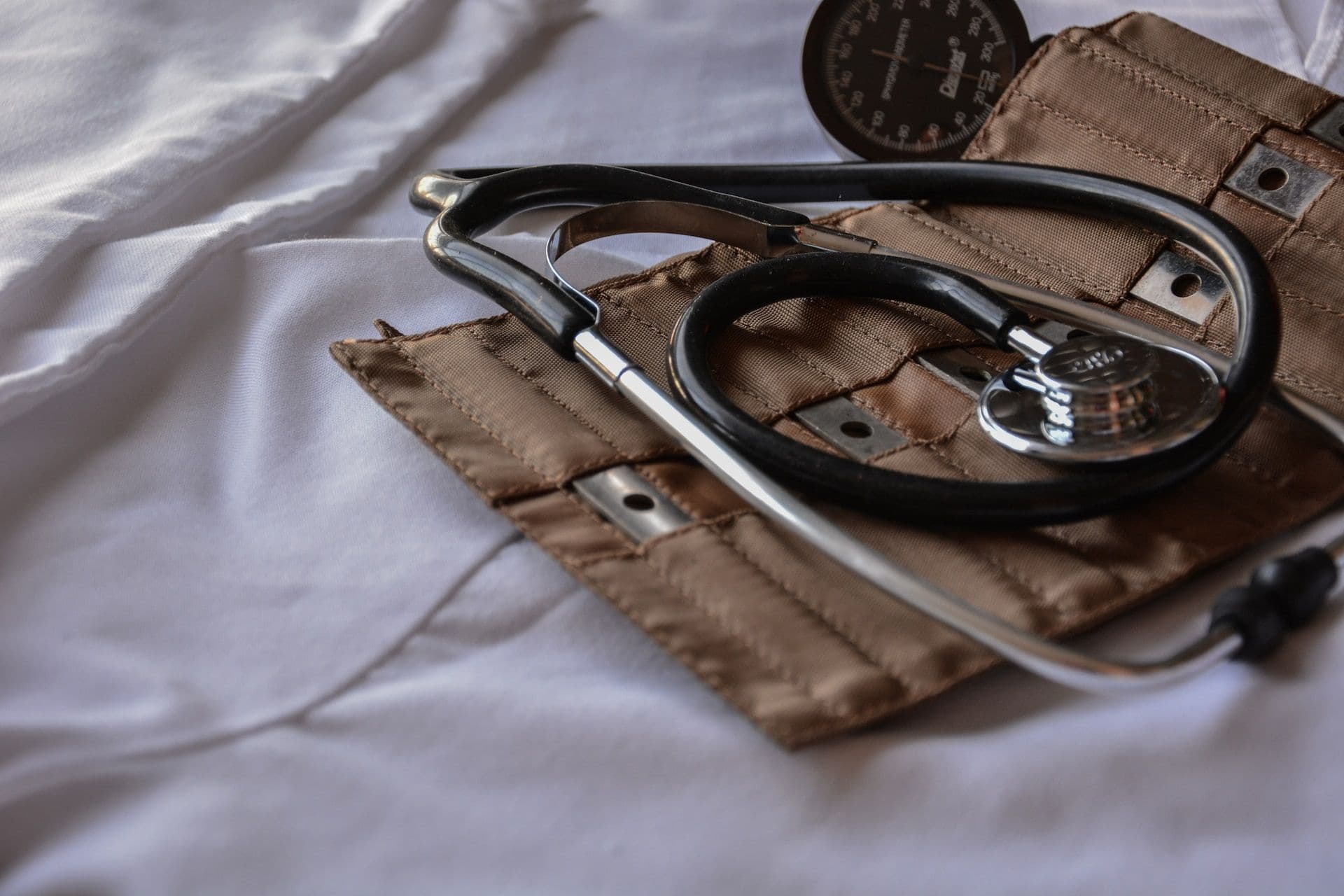 Working as a doctor in Luxembourg for foreigners
In this article, we will examine the licensing requirements, registration process, and employment conditions that doctors can expect when working in Luxembourg.
Working as a doctor in Luxembourg is a great opportunity for foreign health professionals seeking an international career. Luxembourg's well-established healthcare system and multicultural environment are attractive to medical professionals.
In addition, despite these excellent conditions, the country needs doctors, as it has fewer doctors than the EU average. In the EU on average, there are 37 doctors per 10,000 inhabitants, while in Luxembourg there are only 30. This is still 1.6 times the world average.
Different types of doctors in Luxembourg
In Luxembourg, physicians are divided into two categories: primary care providers (PCPs) and specialists. PCPs (family doctors, internists, general practitioners) most often work in health clinics or private practices. They can provide immunizations, urgent care, health screenings, and referrals to specialists if need be.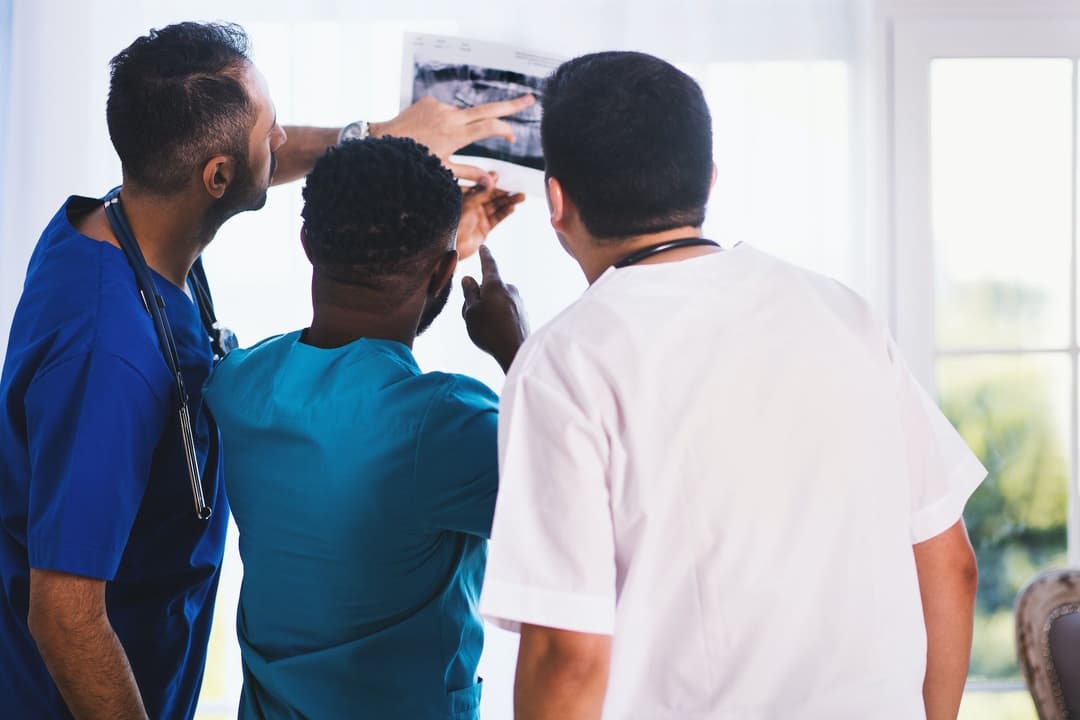 Specialists usually work in hospitals. They have special degrees and in-depth knowledge of a particular branch of medicine, such as oncology, surgery, musculoskeletal disorders, pulmonary diseases, and so on.
Requirements for medical practice in Luxembourg: full list
As you have learned, foreign health professionals must meet certain requirements and qualifications in order to practice medicine in Luxembourg. Here is a list that you can use to check if you meet the criteria for practicing medicine in the Grand Duchy.
A future Luxembourgish doctor needs to have:
a conventional doctor's diploma;

a diploma attesting to specific training in general medicine;

a diploma attesting a training in medical specialization (for specialists);

for physicians who have been educated and licensed to practice outside the European Union: 1) a diploma recognition certificate; 2) a medical license issued by an EU country;

for citizens of an EU or European Economic Area state: a copy of a valid identity document;

for non-EU and EEA nationals: a valid residence permit or a document attesting that you have been granted international protection (if that's your case);

a recent criminal record certificate issued by the country of residence no earlier than three months before applying for medical practice in Luxembourg;

a good physical and mental health certificate issued by a licensed physician no earlier than three months before the application;

a certificate of good character issued by the Order of Physicians no earlier than three months before the application;

professional CV;

for those whose native language is not French, German or Luxembourg: a certificate of training in French or German, or proof of experience in a French- or German-speaking country, or a certificate of at least B2 level in any of the three languages, issued by an approved examination center;

translations of all documents written in a language other than one of the three national languages or English, produced by a sworn/certified translator;
If you plan to have a private medical practice you will probably also need an office for appointments and an account on Doctena or any other resource for patients.
The list is quite extensive. However, if you meet all the requirements, there is nothing stopping you from starting a medical practice in Luxembourg and helping people.
Can Indian doctors work in Luxembourg: Case Study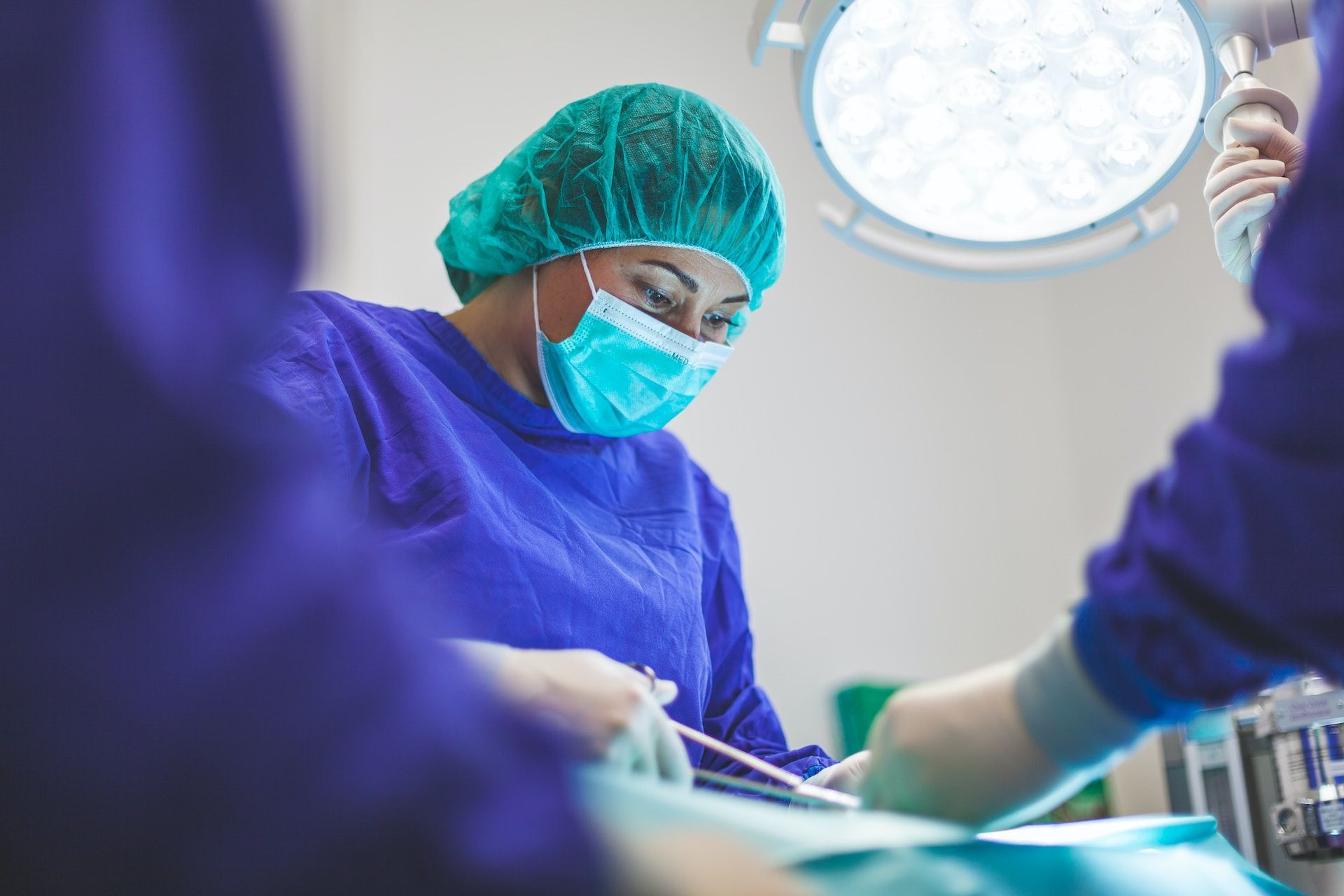 For example, a specialist from India has completed the training and has been working in this profession for some time. Answering the question: of course, he or she can work in Luxembourg, but there are some things to keep in mind.
Here are the specifics to consider for an Indian doctor who wants to work in Luxembourg:
Unfortunately, knowing English is not enough, you need to learn at least one national language: French, German or Luxembourgish. A B2 level or higher is required. If you are specifically going to Luxembourg and have no language preference, choose French as it is the most commonly spoken language in the country.

All documents, certificates and resumes must also be officially translated into one of the national languages.

As India is not part of the EU or EEA, you will need to prove your qualifications. This is the responsibility of the Ministry of Health and the National Medical Association.

Whether you live in India or not, you will need a certificate of residence: a criminal record certificate and a health certificate.

Finally, if you are specifically coming to Luxembourg for work, you will need to obtain a work invitation. To do this, you have to find a Luxembourg employer before entering the country and get an invitation to work.
Recognition of qualifications and education for doctors in Luxembourg
When any specialists, not only medical ones, come to work in another country, they must prove their qualifications. There is a special body, that can help you with this uneasy task. The Department for the Recognition of Diplomas of the Ministry of Education, Children and Youth (MENEJ) validates medical diplomas in Luxembourg.
The department accepts applications: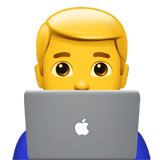 in PDF format, sent by email;
by ordinary post by the address

Important
All documents must be in one of the three national languages or in English. Documents in any other language must be officially translated by a sworn translator with the right to do this in Luxembourg.
Department for the Recognition of Diplomas
What documents are required
In order to apply for recognition of your prior education, you will need to send a complete package of documents to the Department.
The set should include:
a written request stating the reason for the application;.

CV (curriculum vitae) including, but not limited to, the applicant's level of education, date and place of birth;

a photocopy of a valid identification document (identity card, passport or residence permit) certified by an authorized body;

copies of diplomas/certificates certified by an authorized body;

receipt of payment of state fees.
If you received your education in a country that is not a signatory to the Paris and/or Lisbon Recognition Convention on the mutual recognition of diplomas, you will also need one of the following documents:
a certificate / diploma confirming the successful completion of at least 3 years of higher education or university studies in an EU Member State;

proof of admission to a higher education institution or university in an EU Member State and a certificate on the subjects studied for the secondary school (e.g. transcripts of grades);

a diploma issued by a higher education institution recognized by a third country attesting the successful completion of a cycle of higher education of at least 3 years (bac +3), accompanied by one of the following: 1) a language certificate for Luxembourg, French or German at level B2 of the Common European Framework of Reference for Languages, or 2) proof of 3 years of study in one of the 3 languages mentioned above, or 3) a certificate stating that Luxembourgish, French or German was one of the subjects of your secondary school leaving examination;

only for beneficiaries of international protection status: a document proving that the applicant obtained this status in Luxembourg.
Registration with CNS: how to get a healthcare provider code
To work as a doctor in Luxembourg one will need a healthcare provider code. This code is issued by the National Health Fund (CNS) in Luxembourg: this is a necessity, as stated by the Medical Association.
Applications for CNS healthcare provider code must be submitted electronically to gefo.cns@secu.lu.
To request this code, you need to apply a package of documents to CNS. You don't have to do it in person, as they require it to be sent via email strictly in PDF.
You need to include the following papers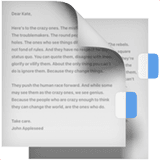 Information sheet form on the establishment of a doctor/dentist in Luxembourg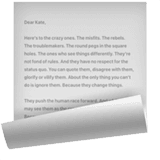 A copy of the Permit to Practice or Declaration of Service Provision issued by the Ministry of Health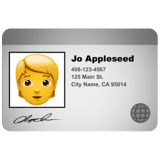 Copy of an ID or a passport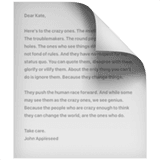 Luxembourg doctor salary in 2023
According to statistics, the salary of a Luxembourg doctor varies between impressive 6,500 and 19,100 euros. The median salary for the medical staff is 11,400 euros. Since the highest salaries deviate more from this level than the lowest, the high salaries influence the statistics more and the average is slightly higher — around 12,500 euros.
€ 11 400
median salary for the medical staff
€ 12 500
slightly salary for the medical staff
You can expect to reach an average salary after about ten years of working experience. A recent graduate on average gets half as much.
List of average salaries for workers in the most common medical professions in Luxembourg in 2023
| | |
| --- | --- |
| Medical professional | Average salary per month (€) |
| General practitioner | 9,900 |
| Dentist | 11,300 |
| Gynecologist | 13,700 |
| Allergist | 8,910 |
| Urologist | 17,400 |
| Clinical psychologist | 16,000 |
| Optometrist | 10,100 |
| Pediatrician | 11,600 |
| Neurologist | 14,500 |
| Dermatologist | 15,000 |
| Anesthesiologist | 17,900 |
| Cardiologist | 17,800 |
| Otolaryngologist | 9,140 |
| Dietitian | 9,750 |
| Emergency room physician | 11,500 |
| Endocrinologist | 13,700 |
| Infectiologist | 12,200 |
| Radiologist | 13,400 |
| Physician assistant | 8,330 |

Frequently Asked Questions (FAQ)
How high is the demand for doctors in Luxembourg
Very high. Luxembourg is one of the most profitable countries in the world for doctors. This small Western European country is among the top 10 for quality of life. Therefore, medical professionals are valued here and well paid for their work.
The most common destinations for physicians are Switzerland, Austria, the United Kingdom, and the United States. These countries also have high standards of living and good conditions for doctors.
What types of doctors travel the most
Emergency medicine, anesthesiology, and infectious diseases are the easiest medical specialties to travel abroad on business or for extended periods. It can be more difficult for family medicine specialists. As for non-work travel — the doctors with the highest incomes travel the most :)
What medical profession brings the highest income
Neurosurgeons are the highest-paid specialists, earning an average of 60,469 US dollars per year, according to Doximity's 2023 Physician Compensation Report.
When it comes to average salaries in Luxembourg, there are few doctors, who earn the biggest:
Anesthesiologist — 17,900 eurosCardiologist — 17,800 eurosUrologist — 17,400 euros
Copy link